| | |
| --- | --- |
| 13. CLIMATE ACTION | |
GET YOUR NET ZERO FUTURE!
The 150 university students who are selected
for the 1st Climate Environment Leader Training Course
wrote the "Proposals for Achieving Korea's Net-Zero Goals."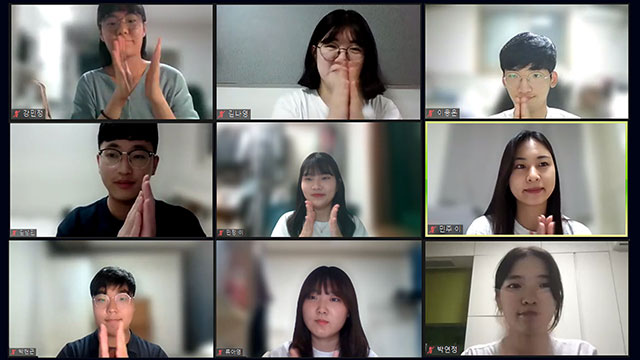 The students were divided into 17 teams under each keyword,
including ESG, environmental technology, green campus, public campaign.
Students presented their proposals and gave feedback to each other to develop the proposals.
In addition, we had time to listen to each other's opinions
under the topic we were curious to the university students.
Although it was difficult for the students because it was their first proposal and presentation,
it was a meaningful time to propose ideas, persuade each other
and develop communication skills as a process of growing as a climate environment leader.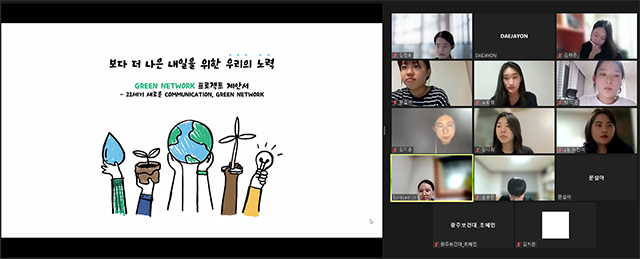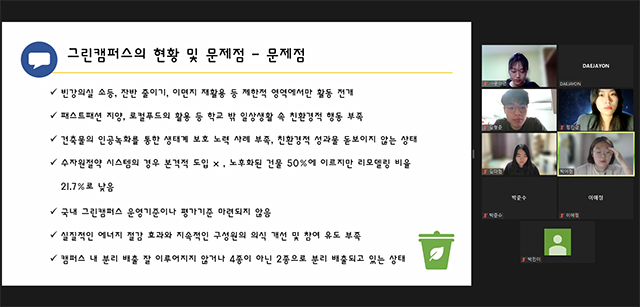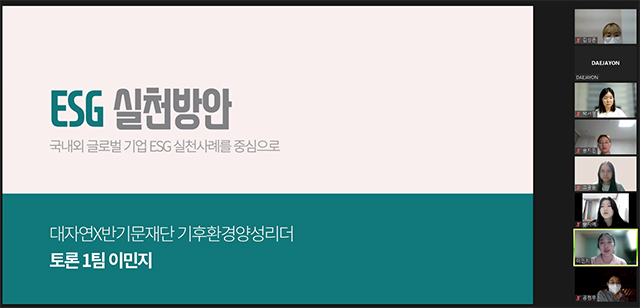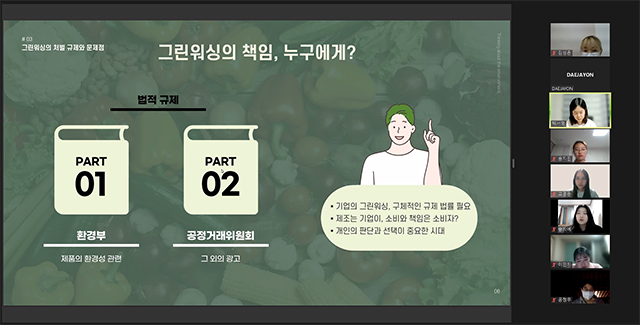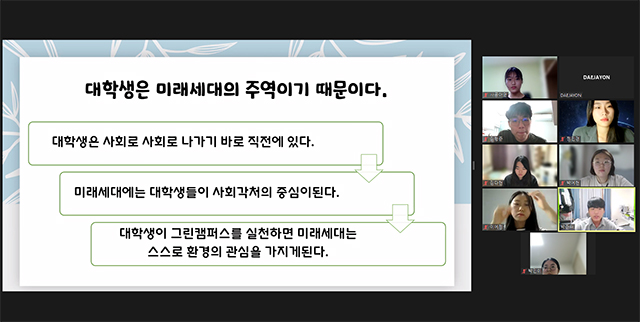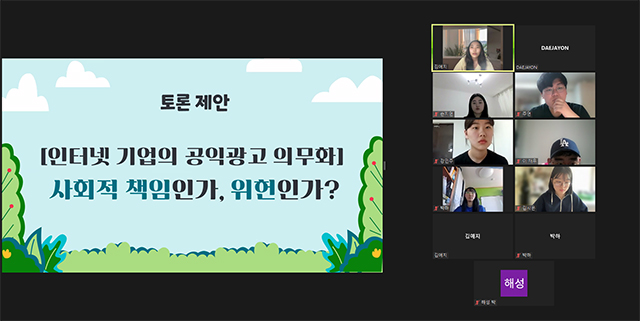 In the future, the debate will be held with a more completed 2nd PowerPoint presentation
that reflects the feedback of the team members,
and the applicable proposals will be delivered to the related organizations.
We look forward to make a Net-Zero world with our proposals!