In 2013, DAEJAYON is practicing 'Standby Power ZERO KOREA Campaign' for reducing standby power being wasted.
'Standby Power ZERO CAMPUS Campaign' consists of three parts.
① 3Actions for 'Standby Power ZERO CAMPUS Campaign'
②'Standby Power ZERO CAMPUS Campaign'
③PR(Public relations) about result of activity.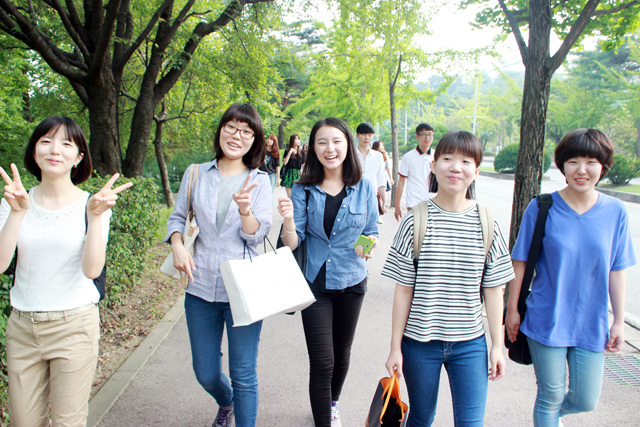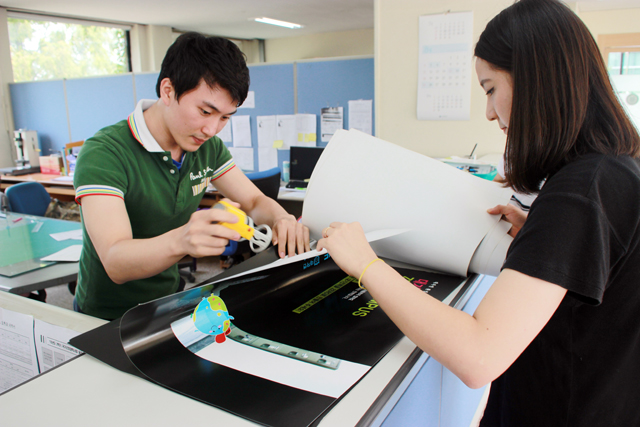 Firstly, Green Action members gave how to reduce standby power to people by attaching posters that explain about 'Standby Power ZERO CAMPUS Campaign' in Suwon University.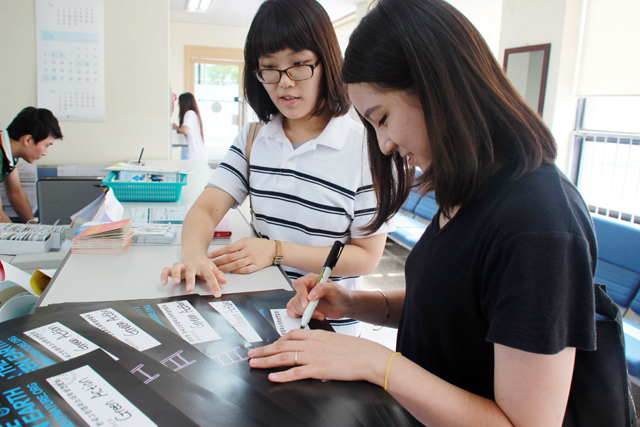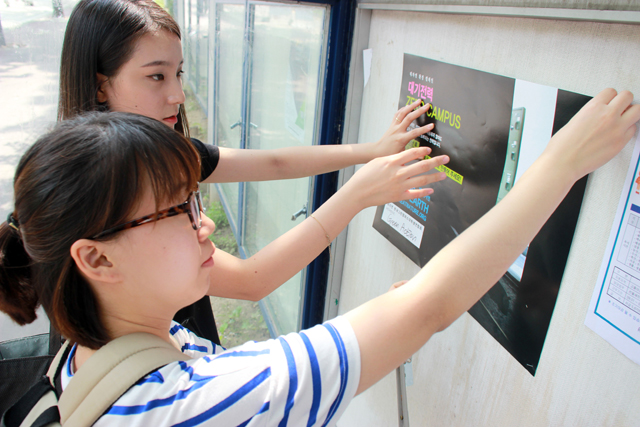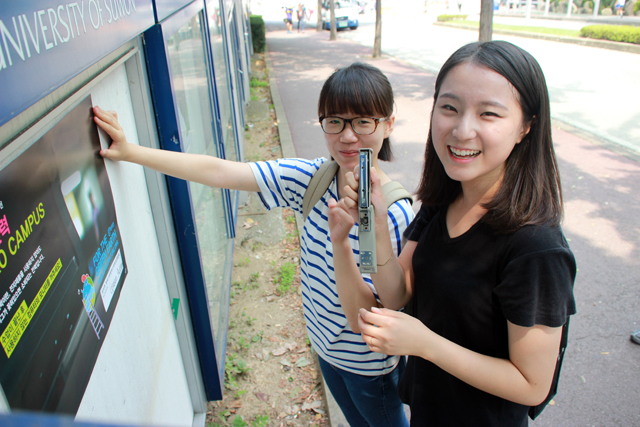 Action 1 is 'Using Multiple-tap'.
Green Action attached stickers to encourage students to unplug when they do not use computer.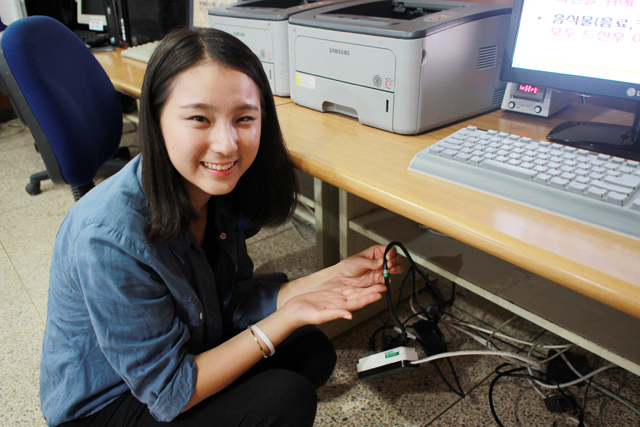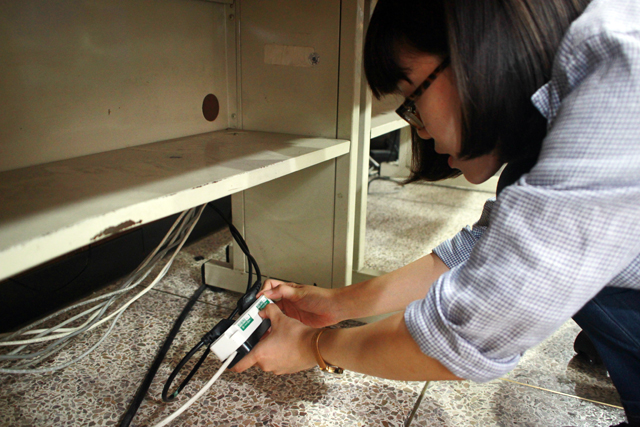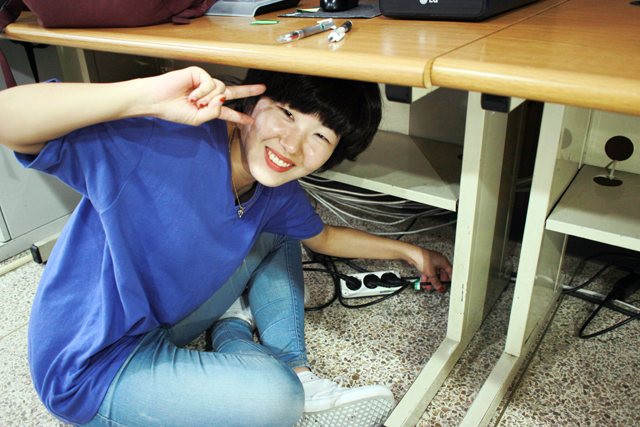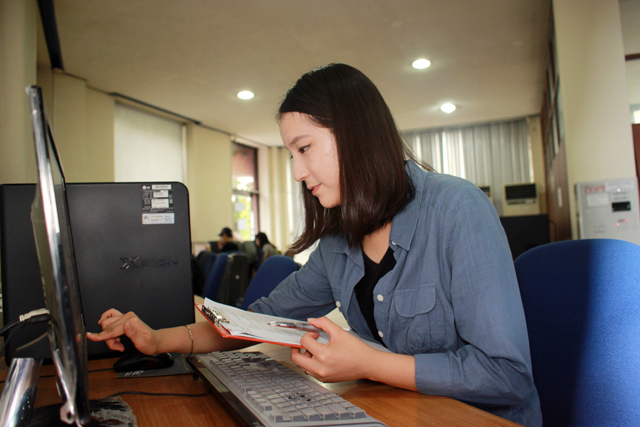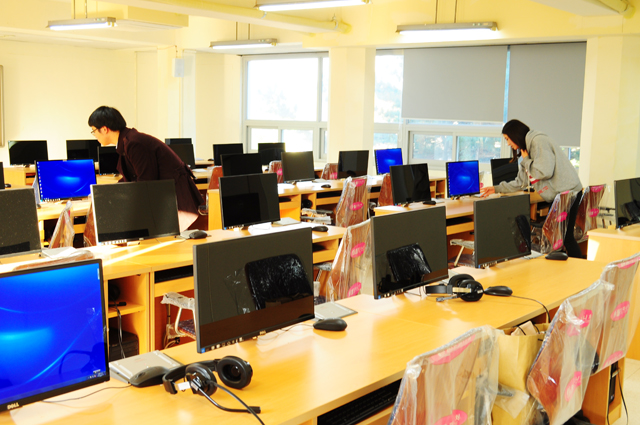 Next!
Green Action attached a special sticker which changes color up to the temperature.
It means when a electronic is used for a long time, it gives off heat and then the sticker's color is changed.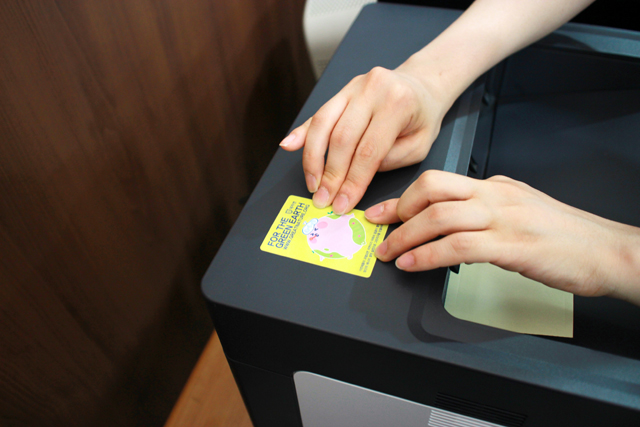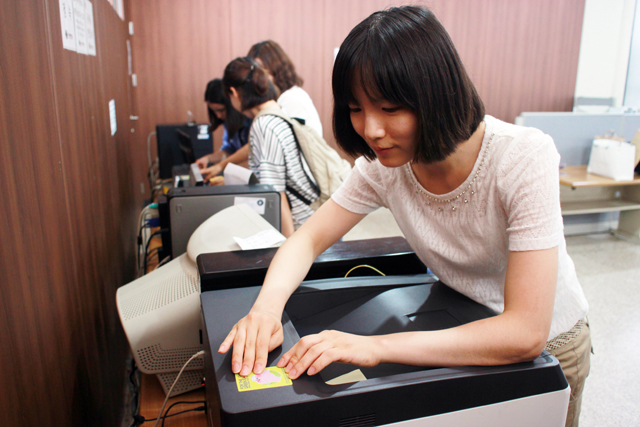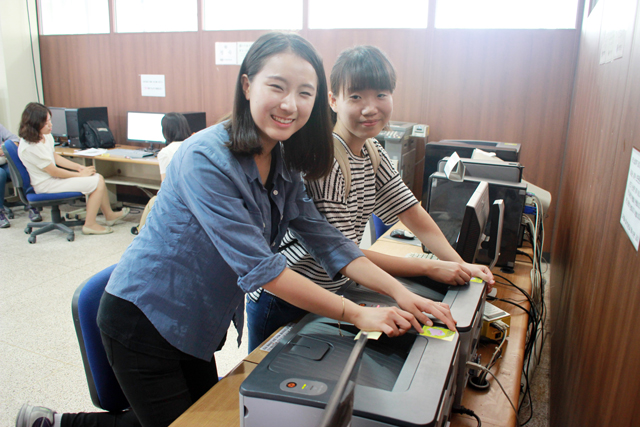 Next is 'Setting up Timer socket'
Timer socket is a smart item used for shutting down electric power during anytime you want by setting the day and time when you don't want to use.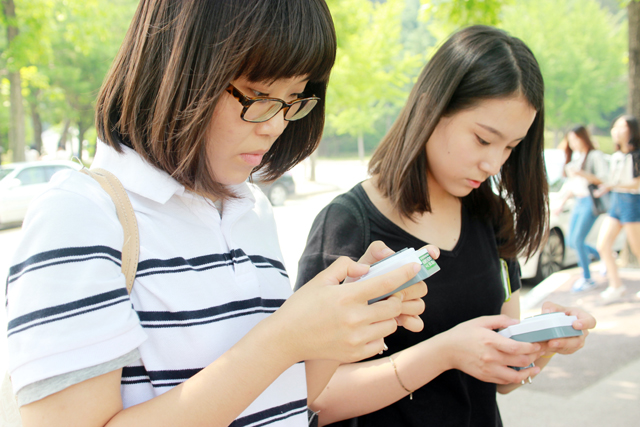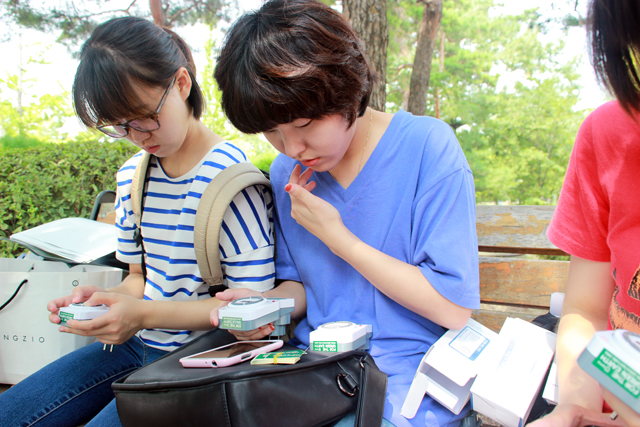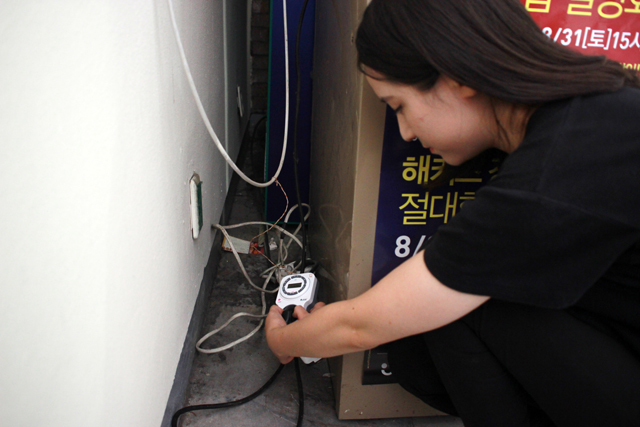 Now, vending machines will be turned off at night and will be turned on again at morning.
In this way, by setting up timer sockets to 10 vending machines, total 5,700kwh can be saved per year in Suwon University.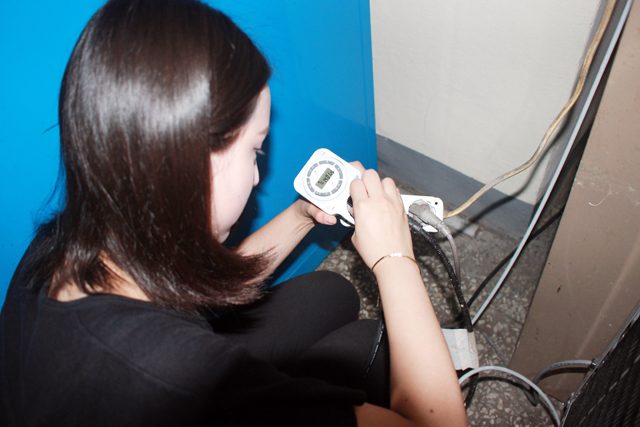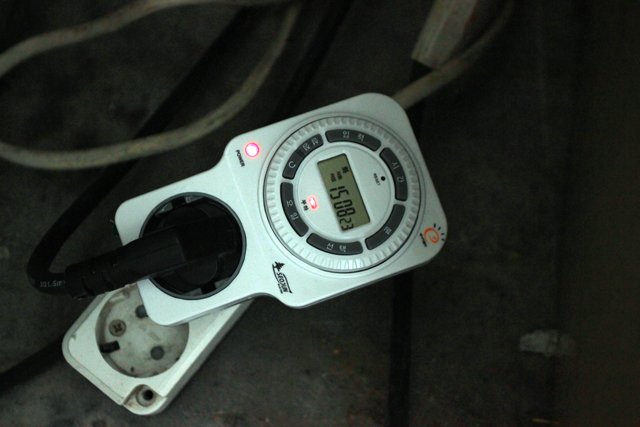 Last is 'Campus Lights off Campaign'
During September, Green Action tried to find vacant classroom and turned off the lights consistently in Suwon University.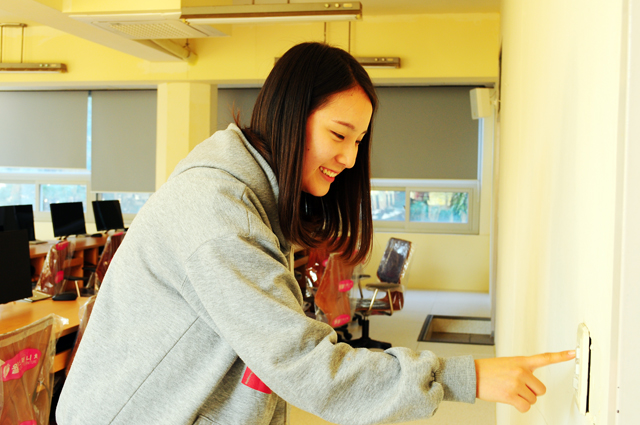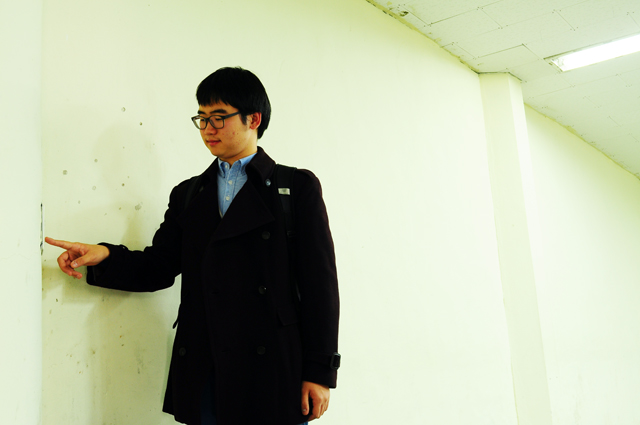 'Campus Lights off Campaign'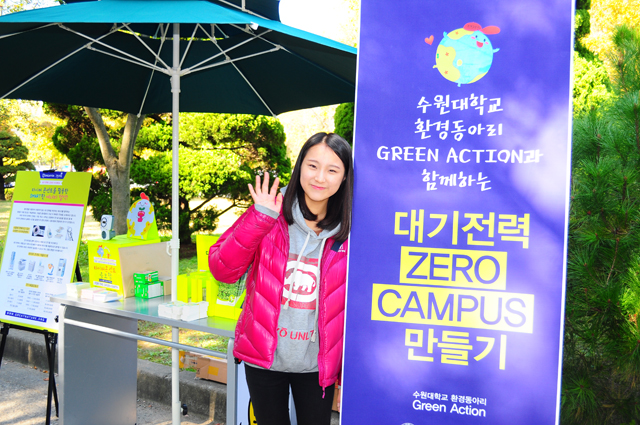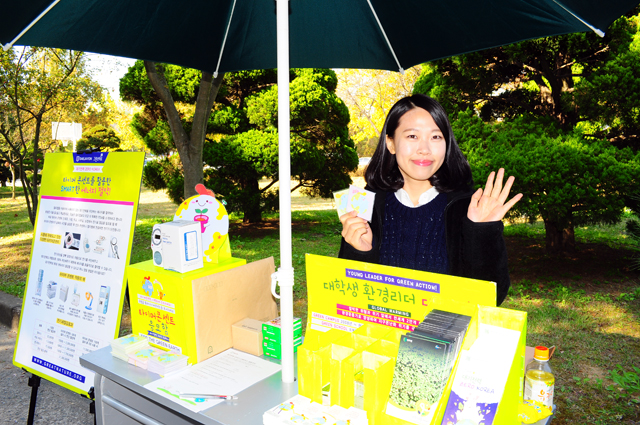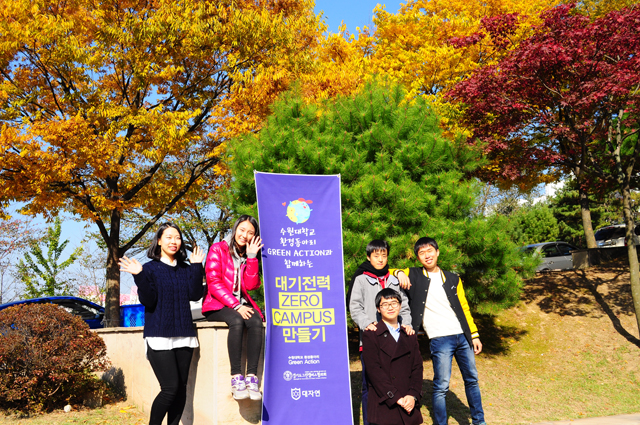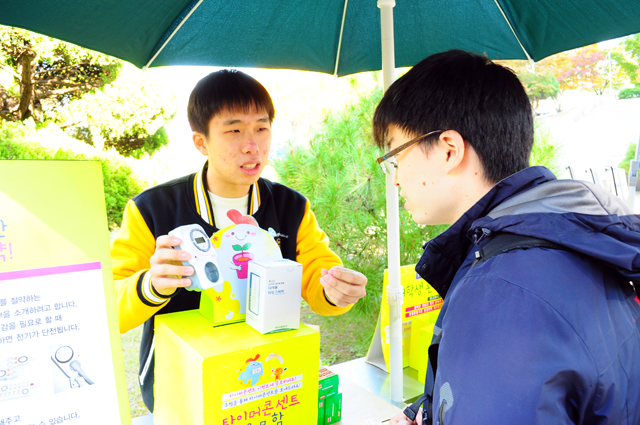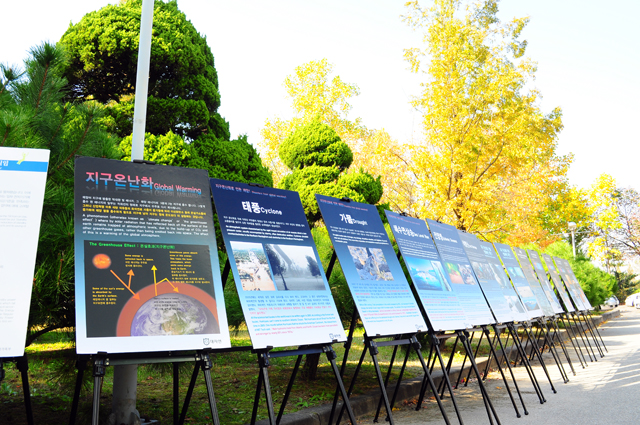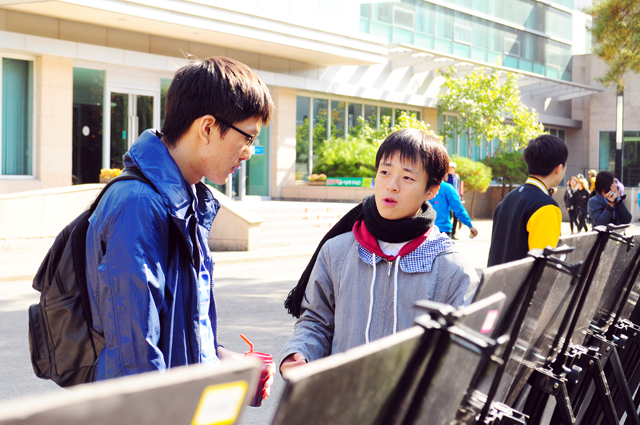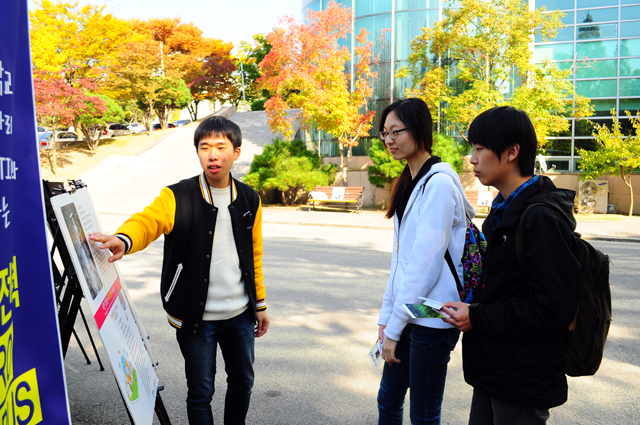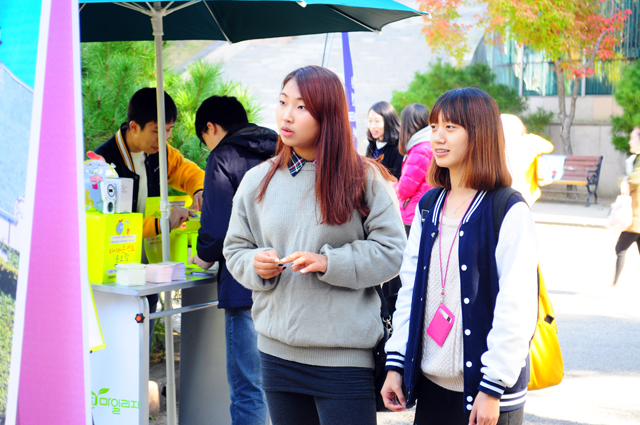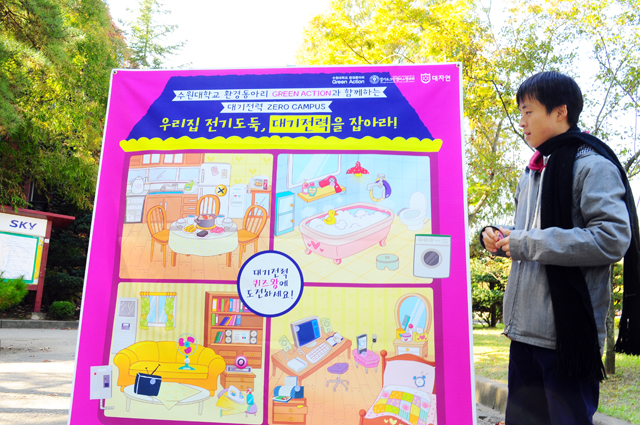 This game is 'Let's save standby power in my house!'
If someone gets the right answer in environmental quiz about standby power, he or she can receive a prize.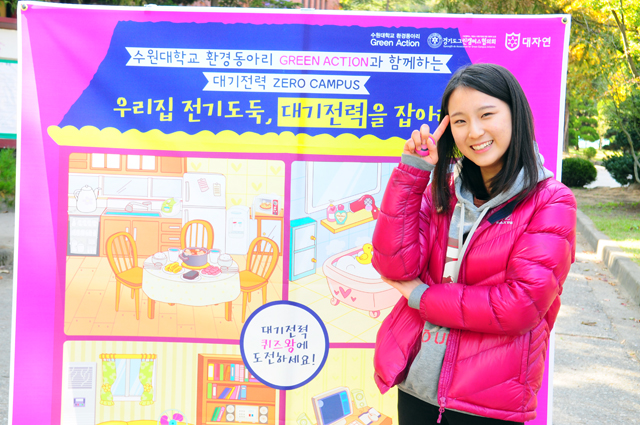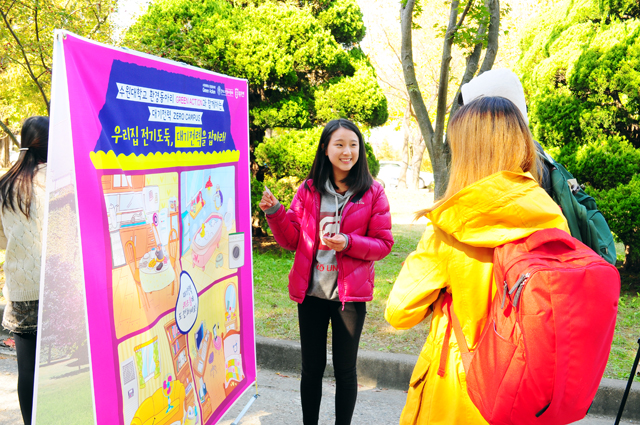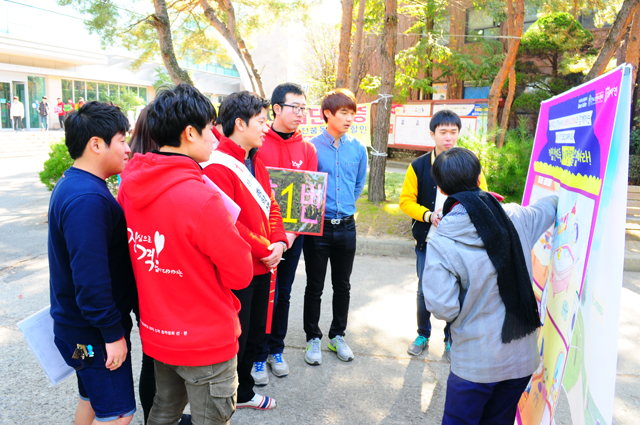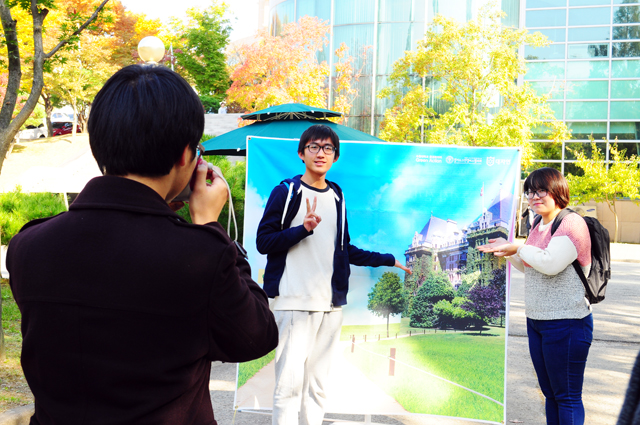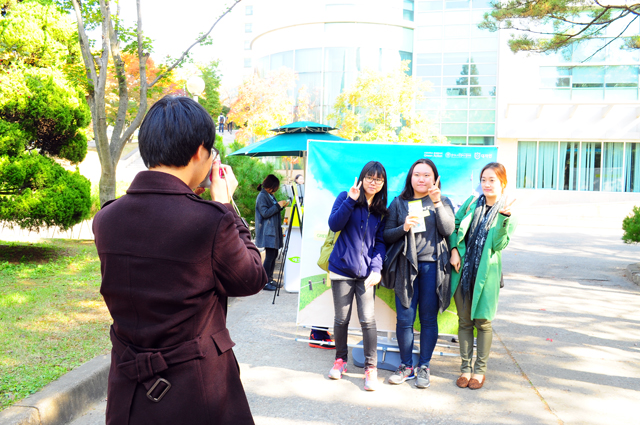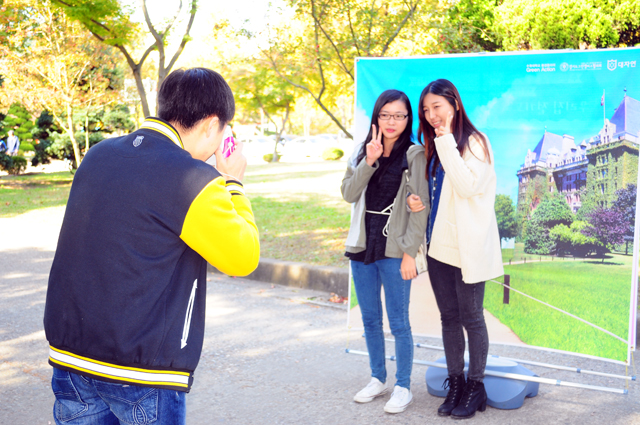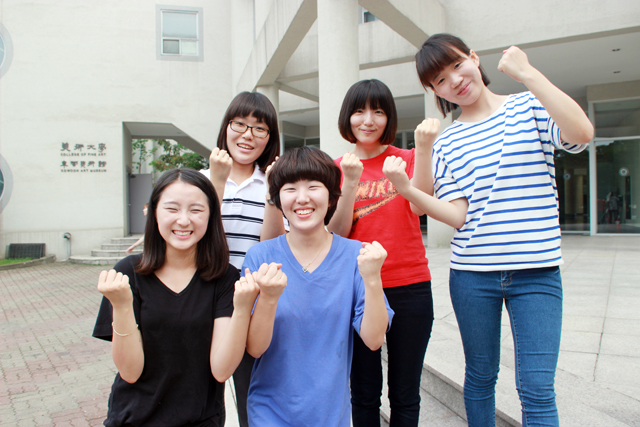 All of the Green Action members took no little pain and made an effort to save standby power in Suwon University during 2013.
Green Action of Suwon University will take a powerful step over again to make Green Campus in 2014.
And DAEJAYON will also cheer and support Green Action all the way!