4. QUALITY EDUCATION

13. CLIMATE ACTION

15. LIFE ON LAND

MOU for Sharing

Energy Value
with DAEJAYON &
Korea Energy Agency Gyeonggi Branch &
Korea Institute of Building Energy Technology
ㅣRealize the value of sharing with energy education for vulnerable children
ㅣReduce greenhouse gases through energy efficiency projects for vulnerable groups
ㅣProvide access to various education such as energy and environment
△ Energy Value Housing - Energy Efficiency
△ Energy Knowledge Power Plant - Energy Education
△ Sharing Energy Value - Energy Commodity Donation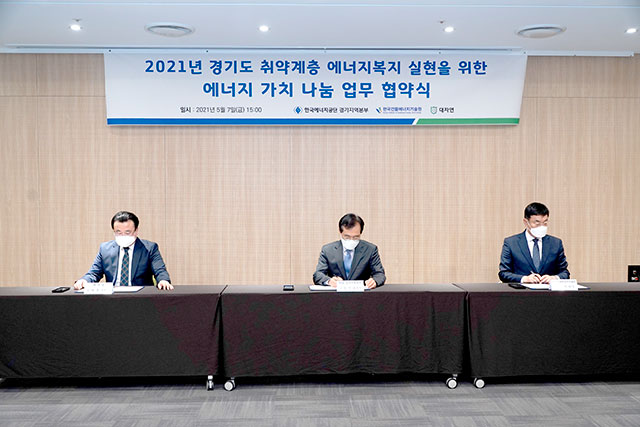 DAEJAYON signed an MOU with
Korea Energy Agency Gyeonggi Branch
(Director Na Il-young)
and Korea Institute of Building Energy Technology
(Director Cho Jung-hoon)
to promote "Energy Value Sharing" for vulnerable groups in Gyeonggi-do Province.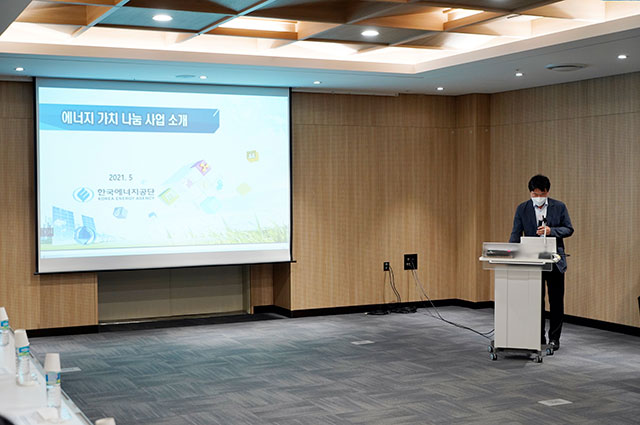 Through this agreement, we will comprehensively support
energy value housing (energy efficiency),
energy knowledge power plants (energy education),
and energy value sharing (energy commodity donation).
DAEJAYON will install bookcases at two local children's centers in Gyeonggi-do Province
and donate more than 1,000 books, including the ones about energy and environment
to provide knowledge and career on energy
and give a toehold
for expanding educational opportunities for the vulnerable social group.
In addition, college students from Nature Plus, an environmental club at Shingu College,
will meet children at the local children's center through online
and open an online exchange venue.
Through environmental book curation,
we will inspire children in the community centers to have interest in energy and environment
and will serve as a communication channel with future generations.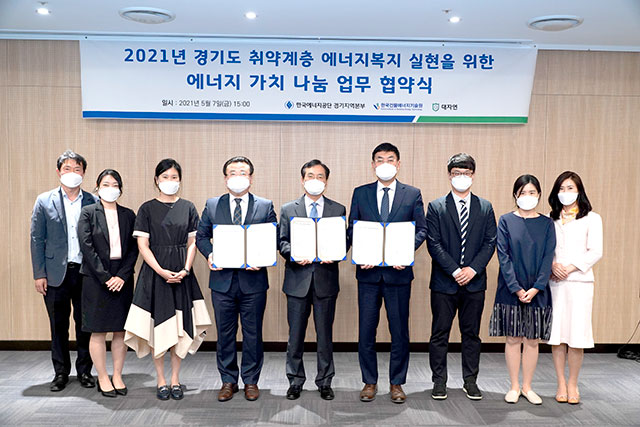 We will actively make efforts to be an example to spread sustainable energy welfare culture.