11. SUSTAINABLE CITIES AND COMMUNITIES

13. CLIMATE ACTION

14. LIFE BELOW WATER

15. LIFE ON LAND

17. PARTNERSHIPS FOR THE GOALS
The Energy Value Sharing Project was conducted
at Woorijip (Yeoju), Kyeong Dong, Subong Rehabilitation Center (Suwon)
with Korea Energy Agency Gyeonggi Branch and Korea Producitivity Center Quality Assurance.
Education on the environment and energy was provided
to 30 children, 30 disabled, and 25 employees of three facilities
through the Envergy Knowledge Power Plant.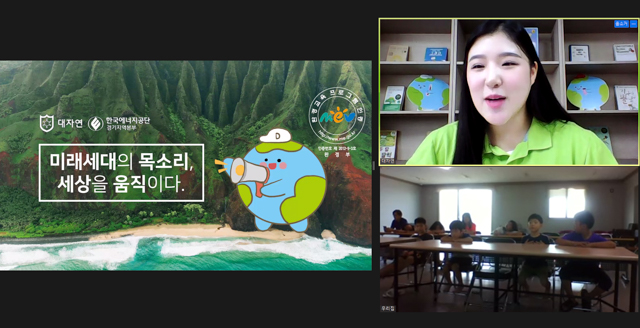 The first class for the children and employees of Woorijip (Yeoju) was
"The Voice of Future Generations Moves the World."
Through the environmental class of Minimal Energy Supporters University Student Activists,
the participants could understand about global heating
and learn about the importance of the role of future generations.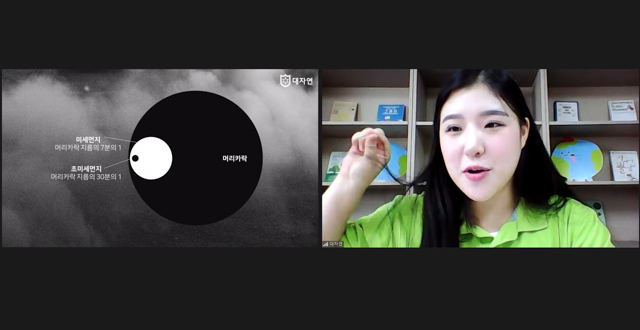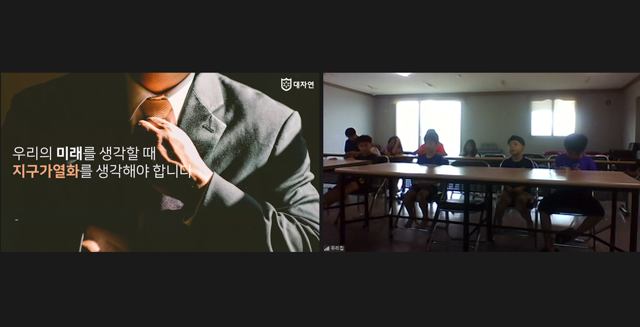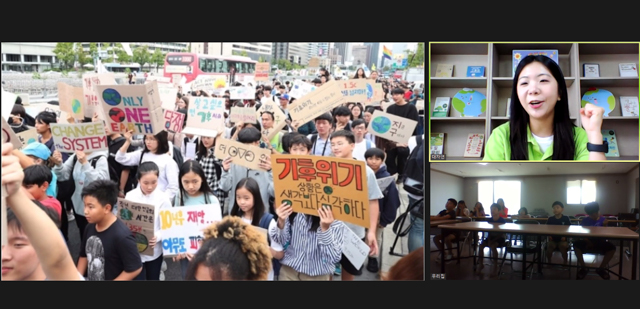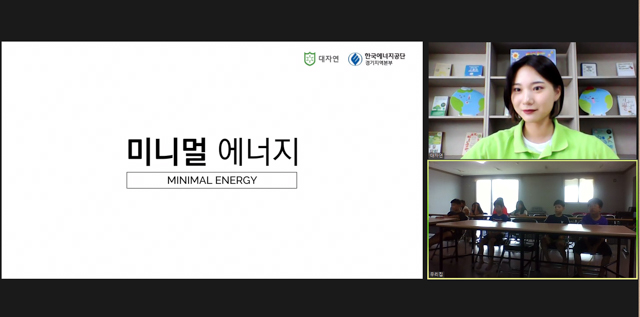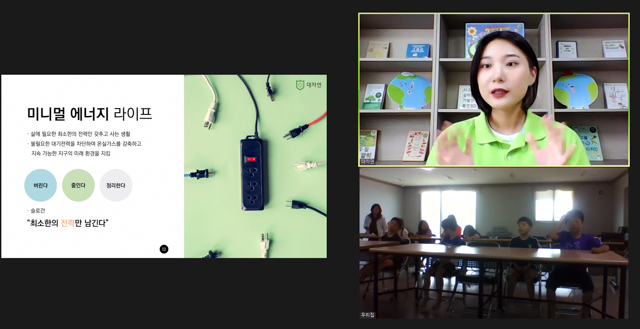 The second class was about "Minimal Energy."
It was time to know about the problems of standby power, hidden in daily life,
and learn how to live a minimal energy life that can be easily practiced.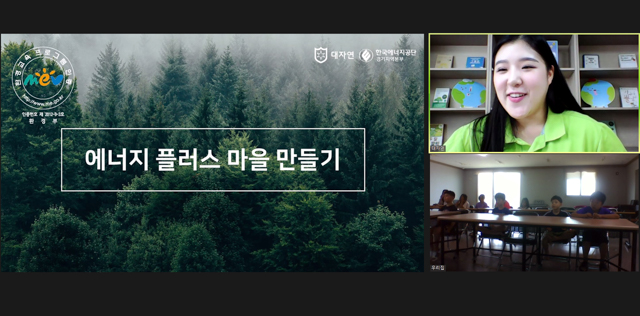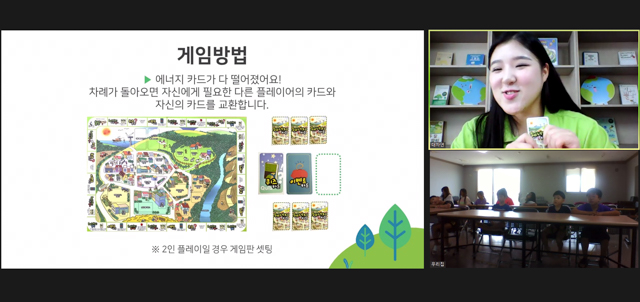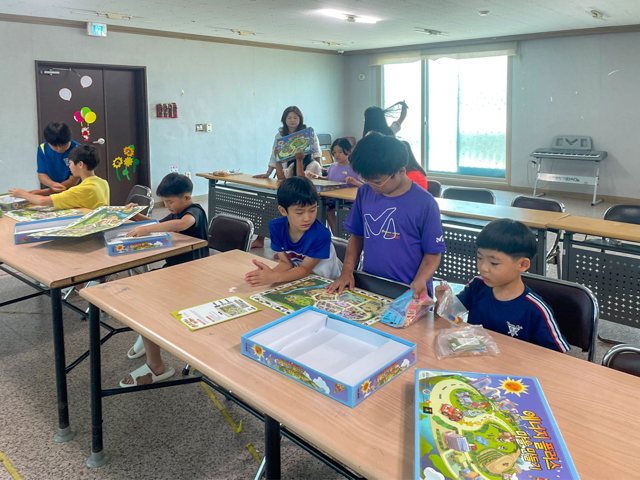 The last class was a board game making energy plus village.
The children learned the types of renewable energy
and made an energy plus village throught the board game.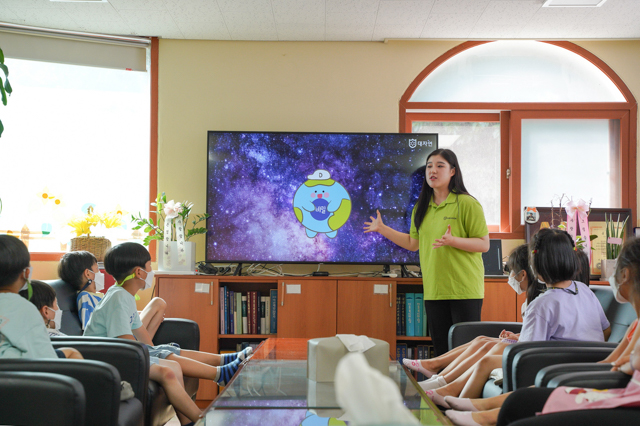 At Kyeong Dong (Suwon), environmental education was conducted with kindergarteners.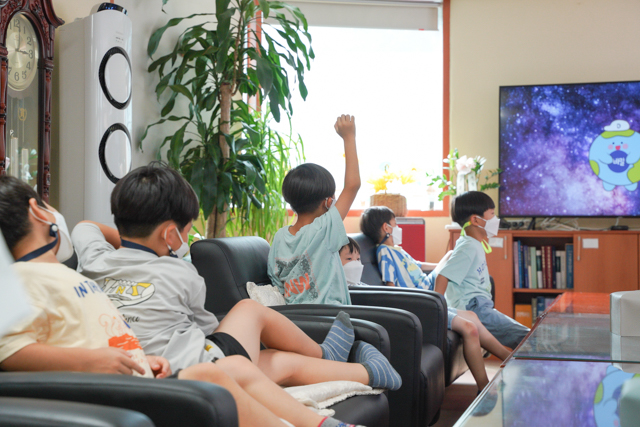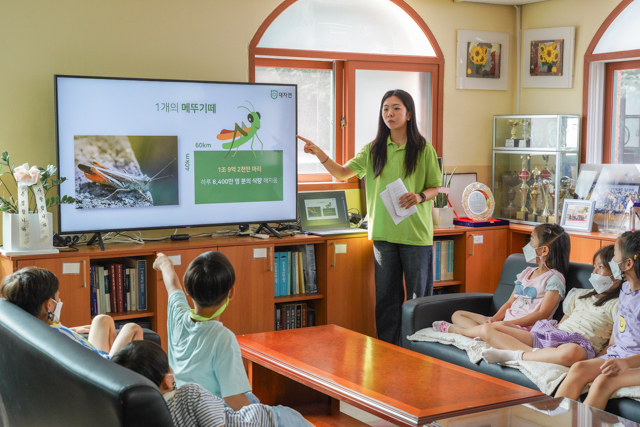 Look at the children focusing on the class with shining eyes!
They learned about the environment and energy by actively asking questions the the teacher.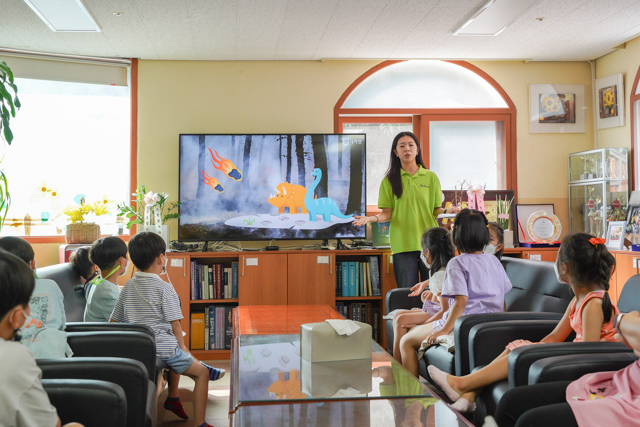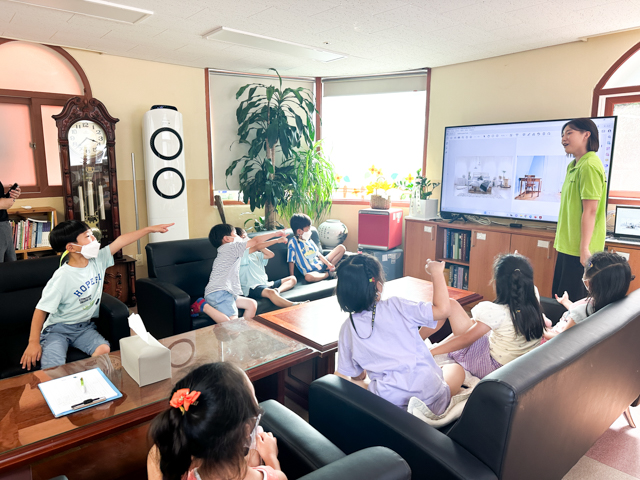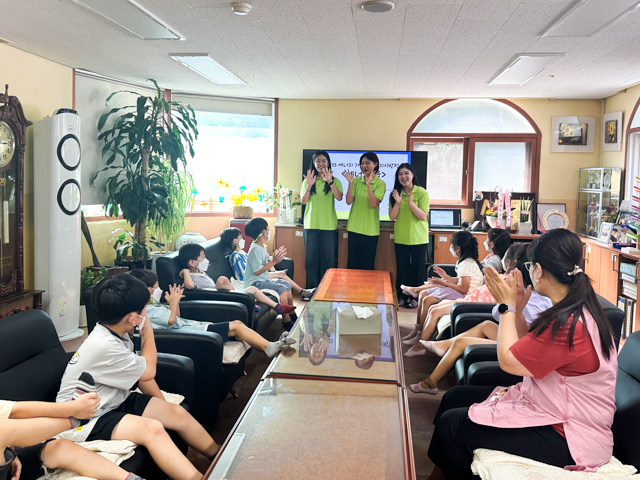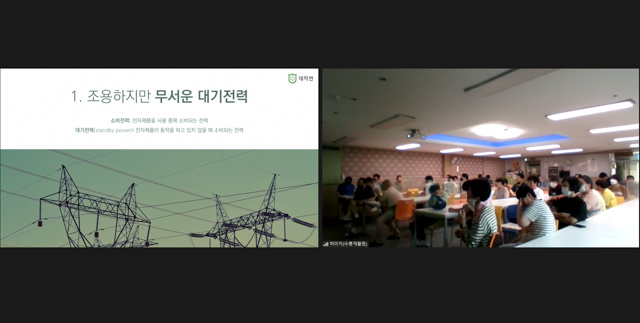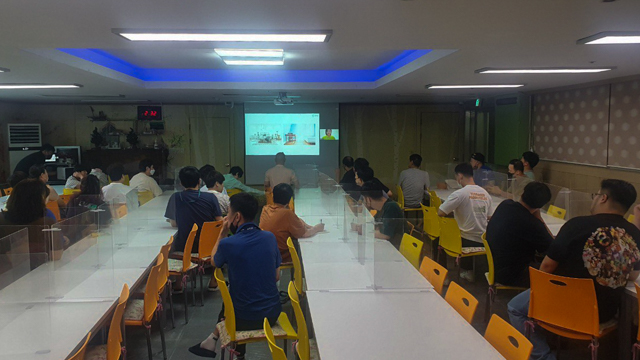 At the Subon Rehabilitation Center (Suwon),
environmental class was conducted for the disabled and employees.
They could look back on their energy excessive consumption lifestyles
and learned how to reduce energy through minimal energy life practice method.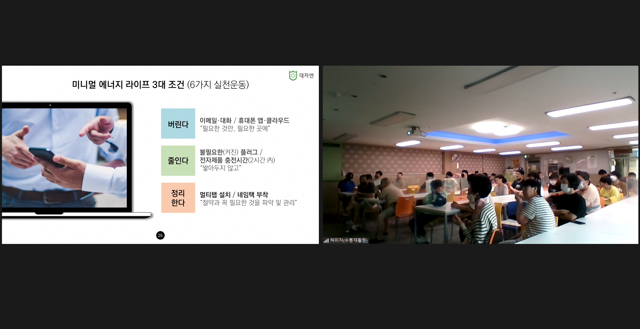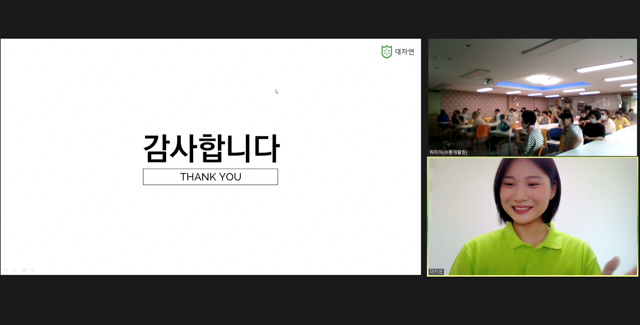 Look forward to the Energy Knowledge Power Plant activites
of DAEJAYON and Korea Energy Agency.