4. QUALITY EDUCATION
7. AFFORDABLE AND CLEAN ENERGY
11. SUSTAINABLE CITIES AND COMMUNITIES
13. CLIMATE ACTION
· Realize the value of sharing through energy education for children in vulnerable group
·
Reduce greenhouse gases through energy efficiency for the vulnerable group
·
Provide access to various education such as energy and environment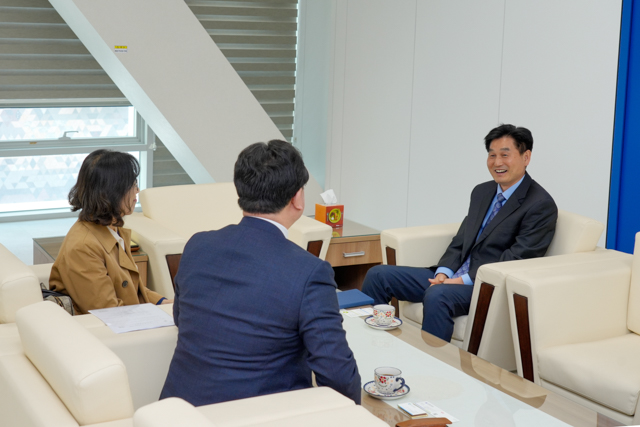 △ Energy Value Housing - Energy Efficiency
△ Energy Value Knowledgy Power Plant - Energy Education
△ Energy Value Sharing - Energy Product Donation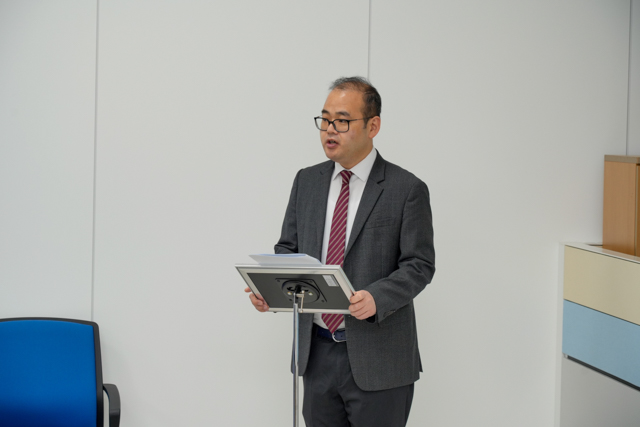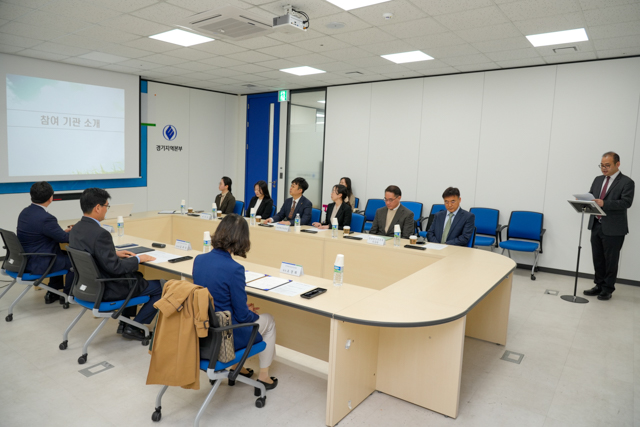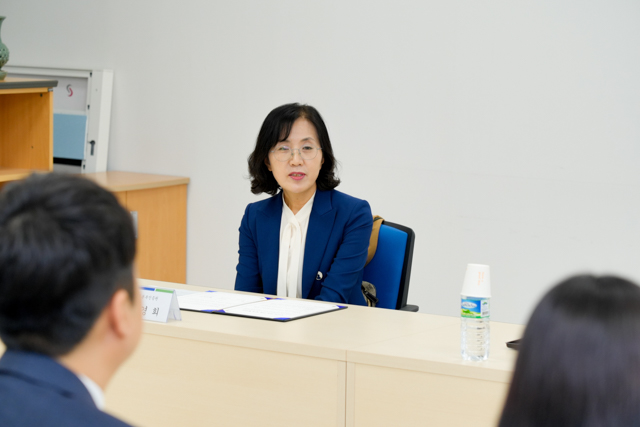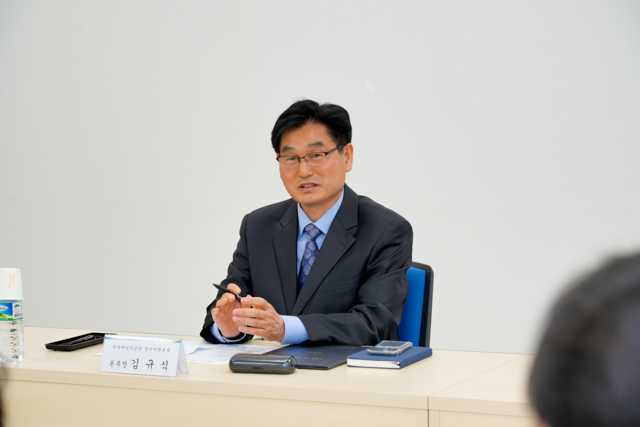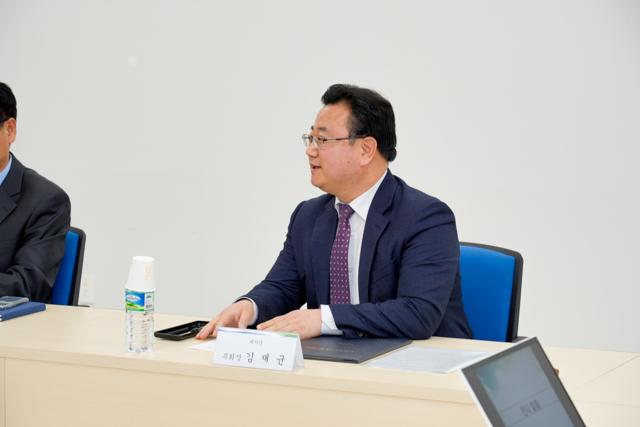 For two years, since 2021, DAEJAYON,
with the Korea Energy Agency and Korea Institute of Building Energy Technology,
selected five facilities for energy value sharing, donated 1,200 books,
and conducted energy education to 134 children and teenagers.
Amid the extreme weathers such as heat waves and cold waves,
there are voices for countermeasures to protect children
who are vulnerable in dealing with climate crisis.
The energy value sharing project will continue this year
as it has been recognized for its joint response to climate crisis
through the establishment of an environmental network in the community.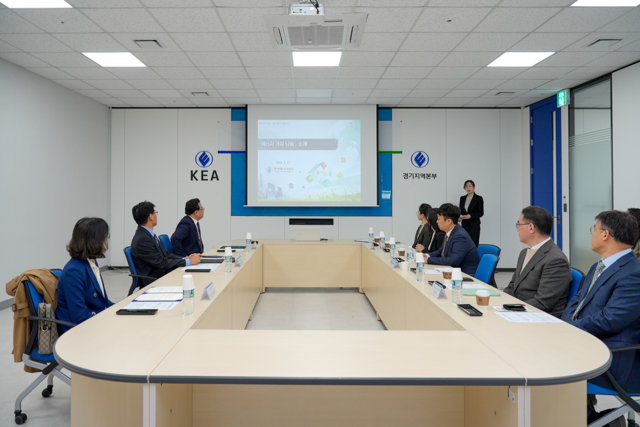 This year, DAEJAYON signed an MOU on Energy Value Sharing
with Korea Energy Agency and Korea Productivity Center Quality Assurance.
Through this agreement, we will comprehensively support
energy value housing, energy knowldege power plant, and energy value sharing,
for the vulnerable group in Gyeonggi Province.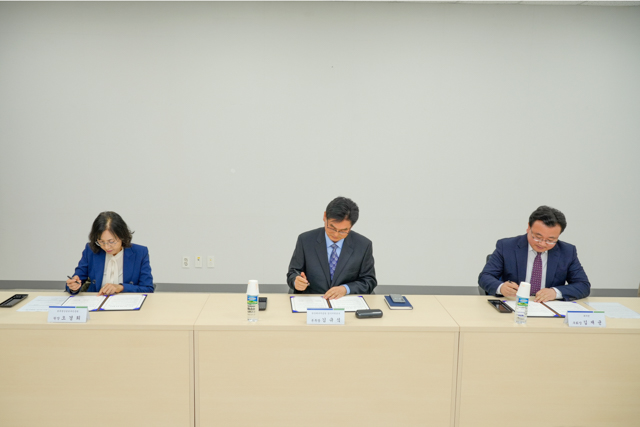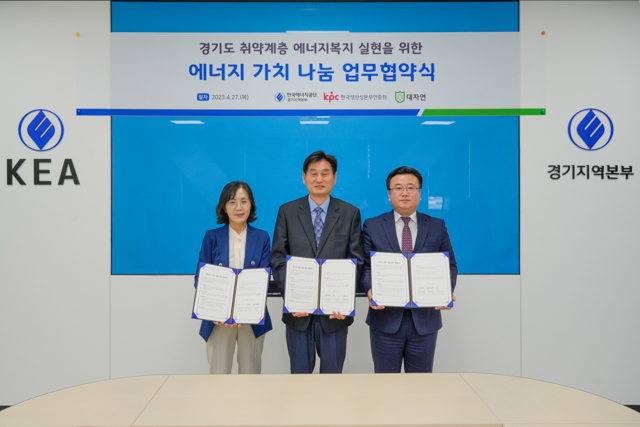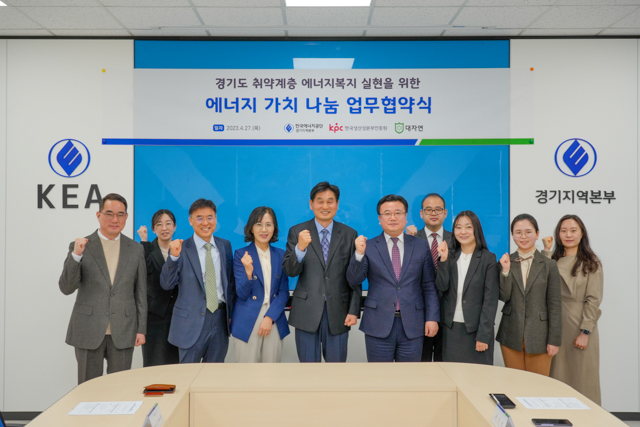 The students of Nature Plus, environmental club in Shingu College,