11. SUSTAINABLE CITIES AND COMMUNITIES
13. CLIMATE ACTION
15. LIFE ON LAND
17. PARTNERSHIPS FOR THE GOALS
Daejayon and Nature Plus visited Bangladesh
for delivering the fund for Bangladesh climate refugees
and doing environmental activities on Bangladesh!
Today Daejayon and Nature Plus promoted Green School in Dhaka City College
where blossoming children are.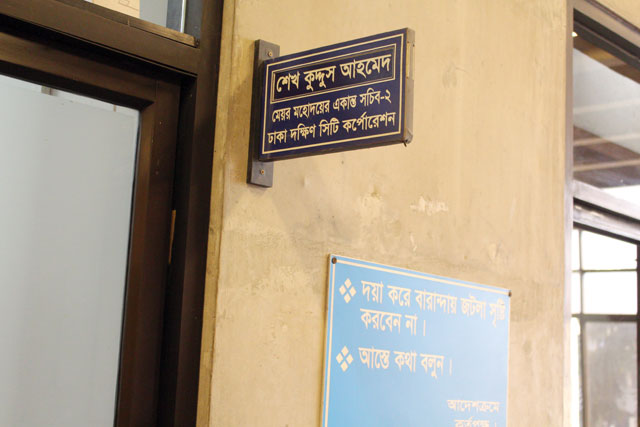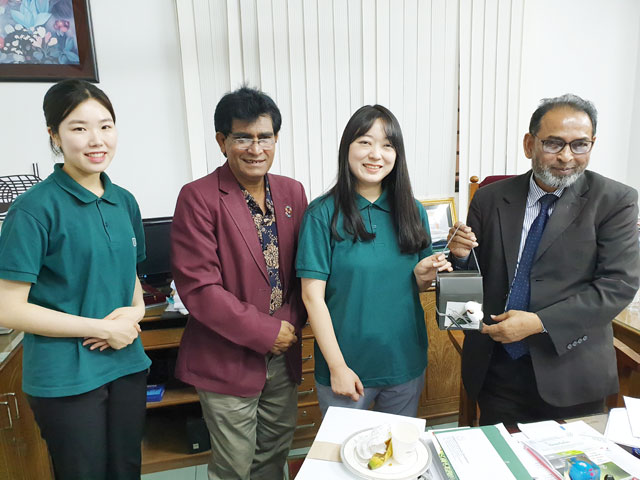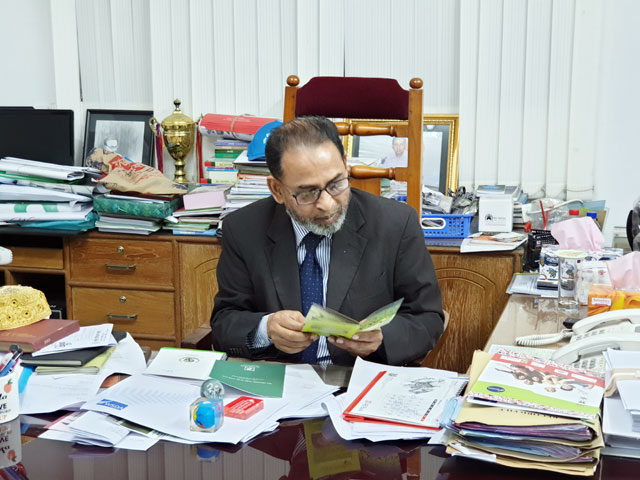 At first we had short meeting with the president~
And Let's go to meet students!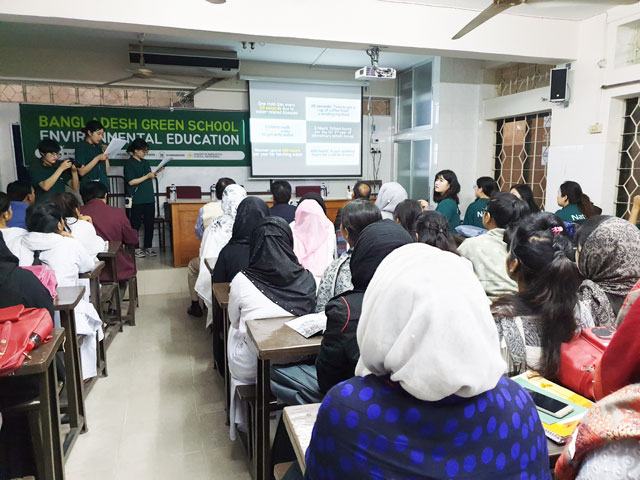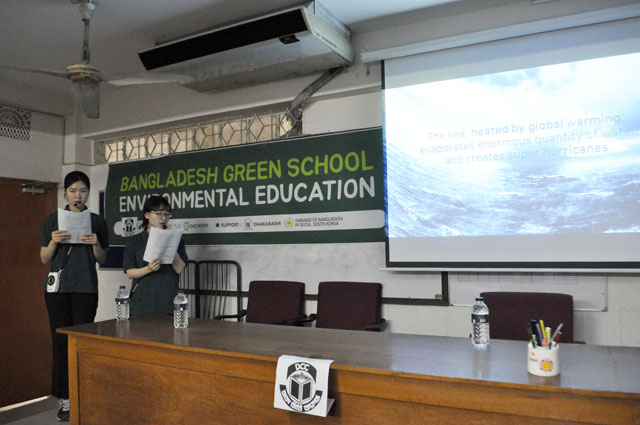 The starting of the Green School was Daejayon report
that warn about the seriousness of global warming.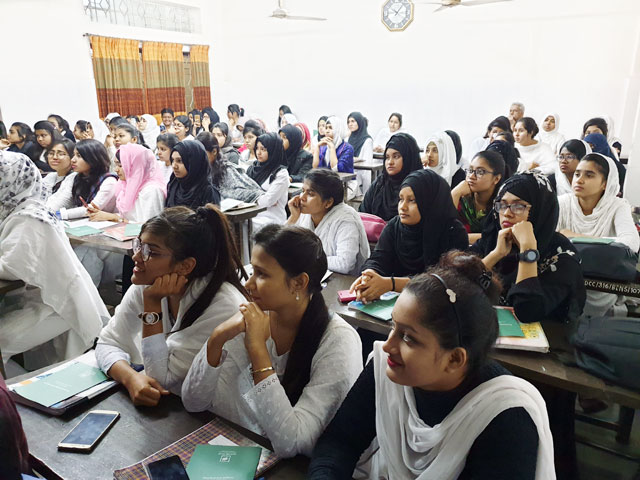 It can be difficult because it was promoted by English,
but all of the students concentrated very carefully.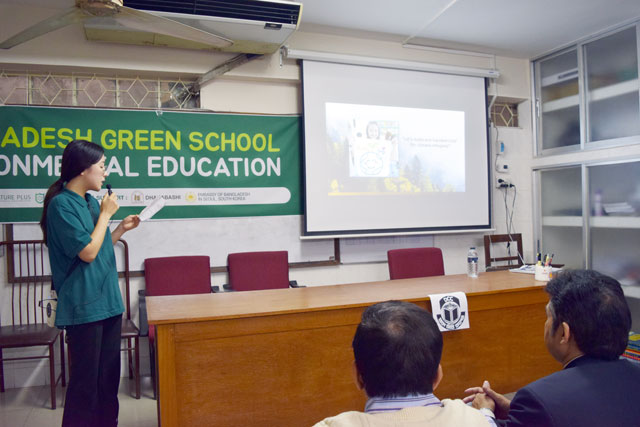 After Daejayon report, We promoted 'Forest disappearing because of the paper'
and making eco-handkerchief for climate refugees.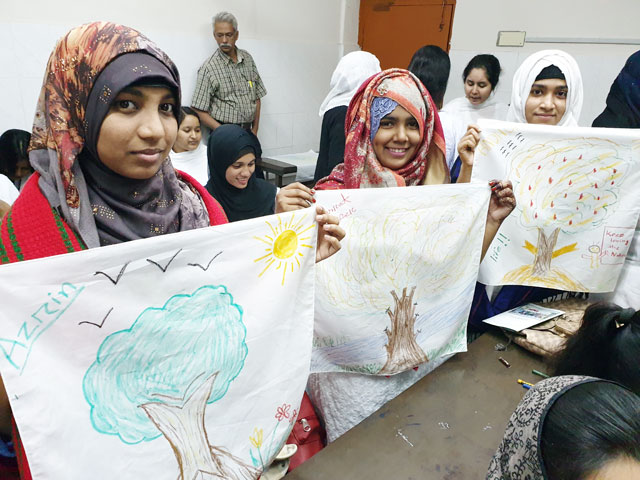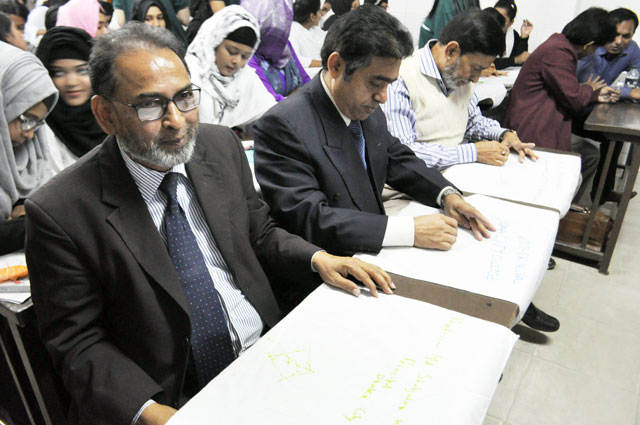 The President also participated making eco-handkerchief:)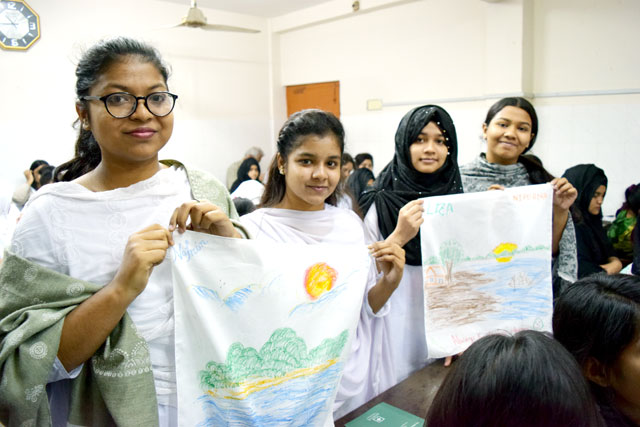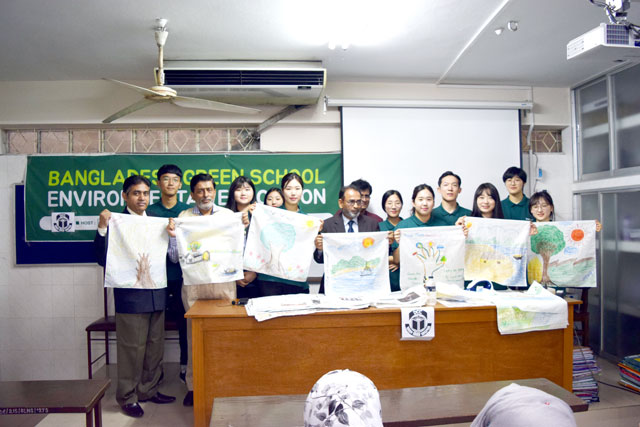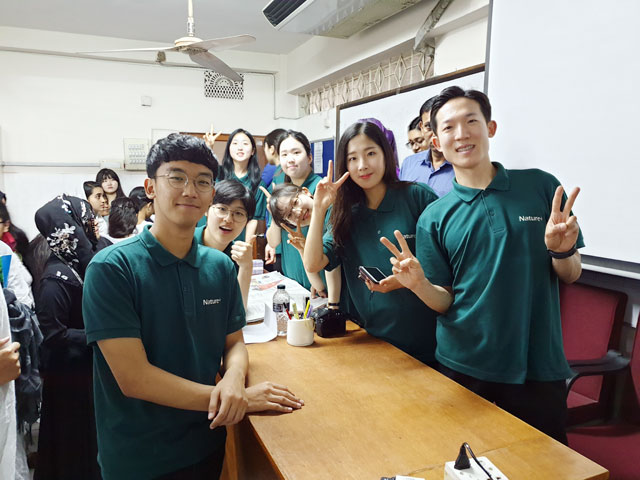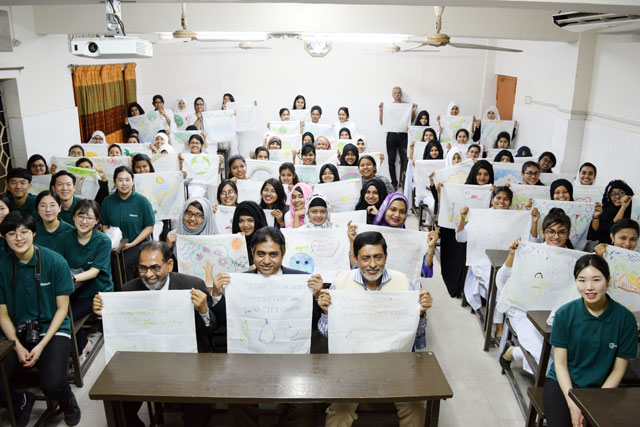 All of the handkerchief will deliver to climate refugees on the Climate Refugees Day.
It was very meaningful time because we were with the future of Bangladesh:)