Here is Kids Gallery in Hannam-dong where foreign students study.
Daejayon will give an environmental education and make students get used to new circumstances through environment.
From 3years old to 8, many students joined.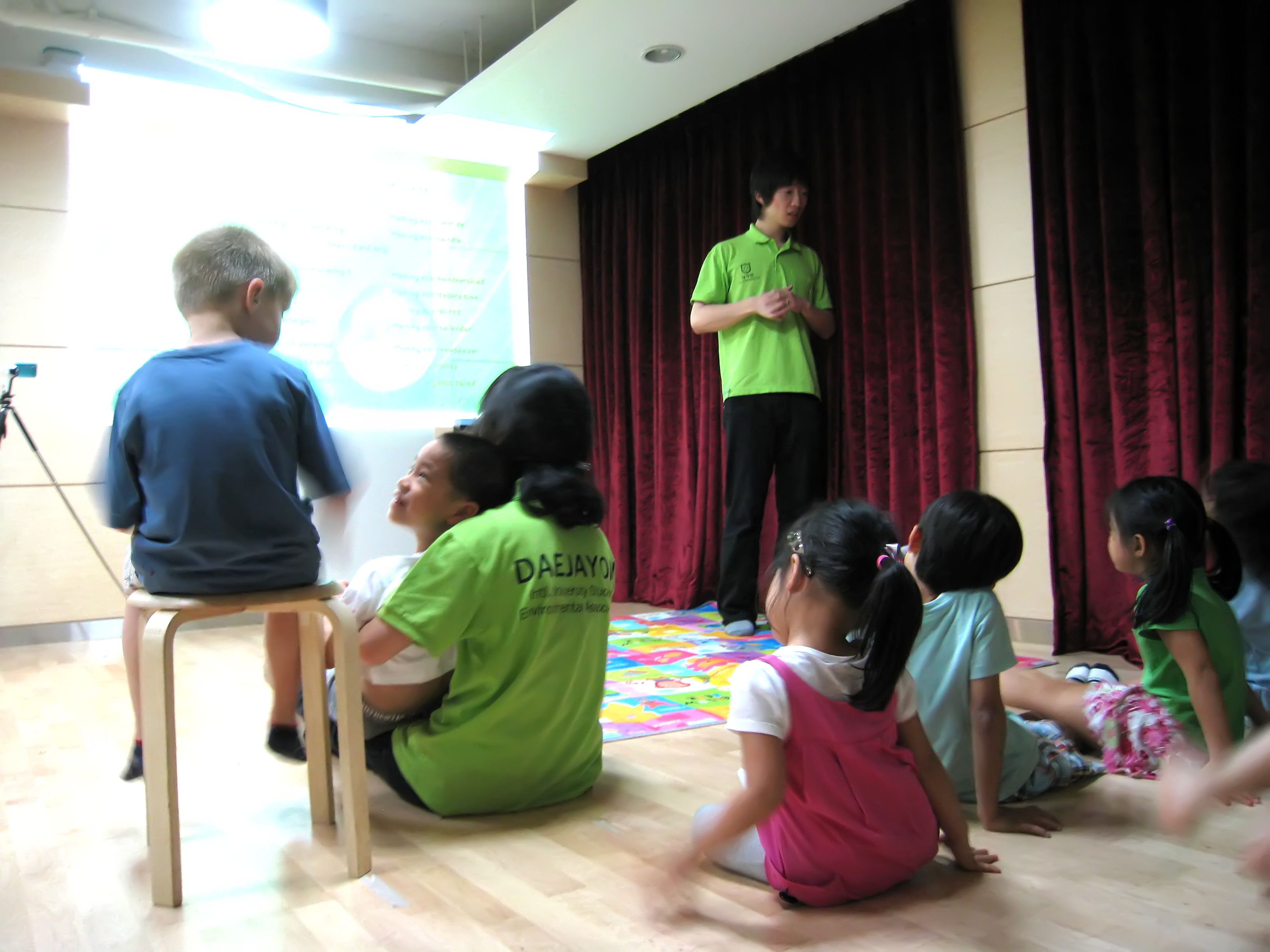 First, students played environmental card game.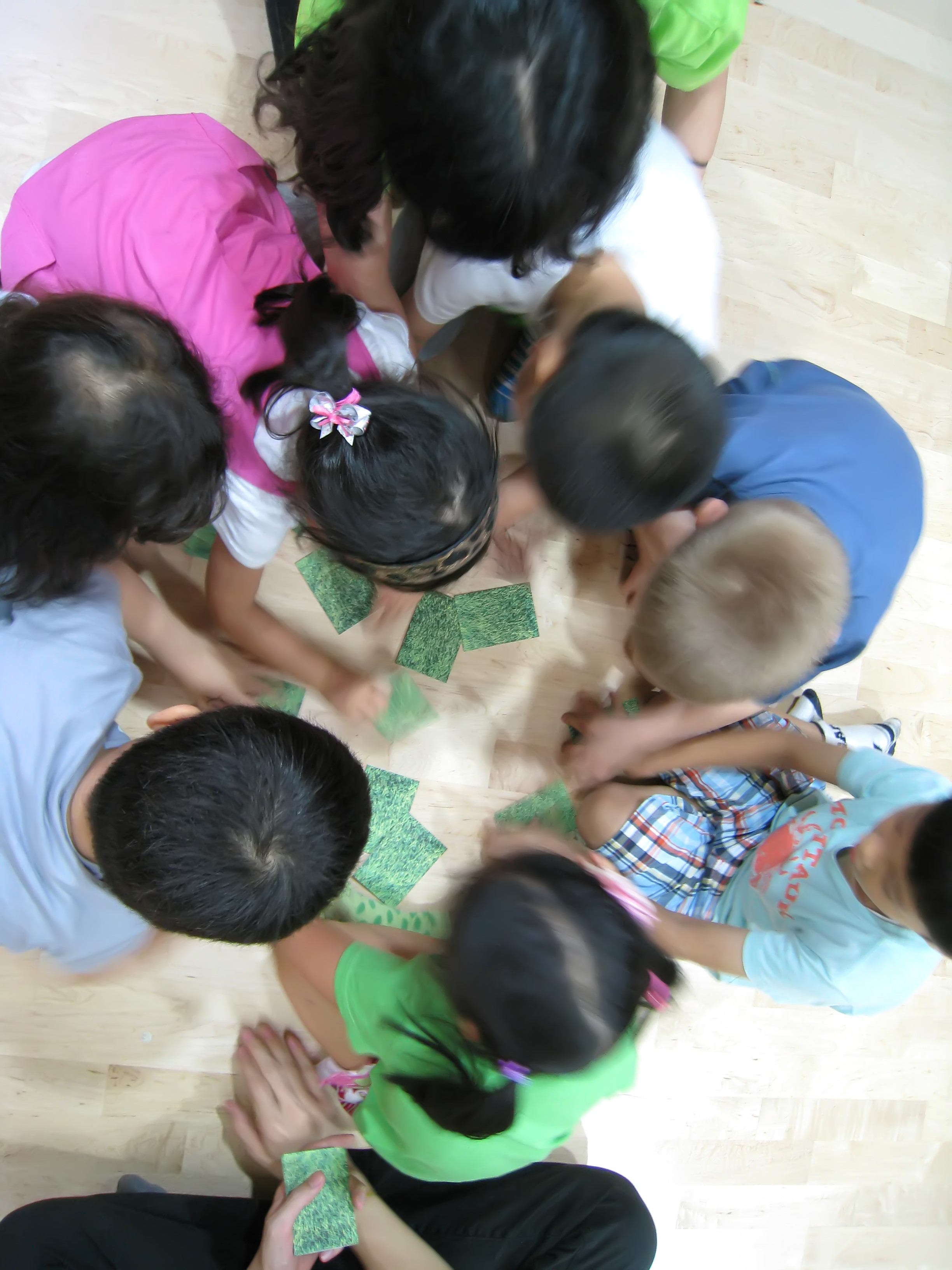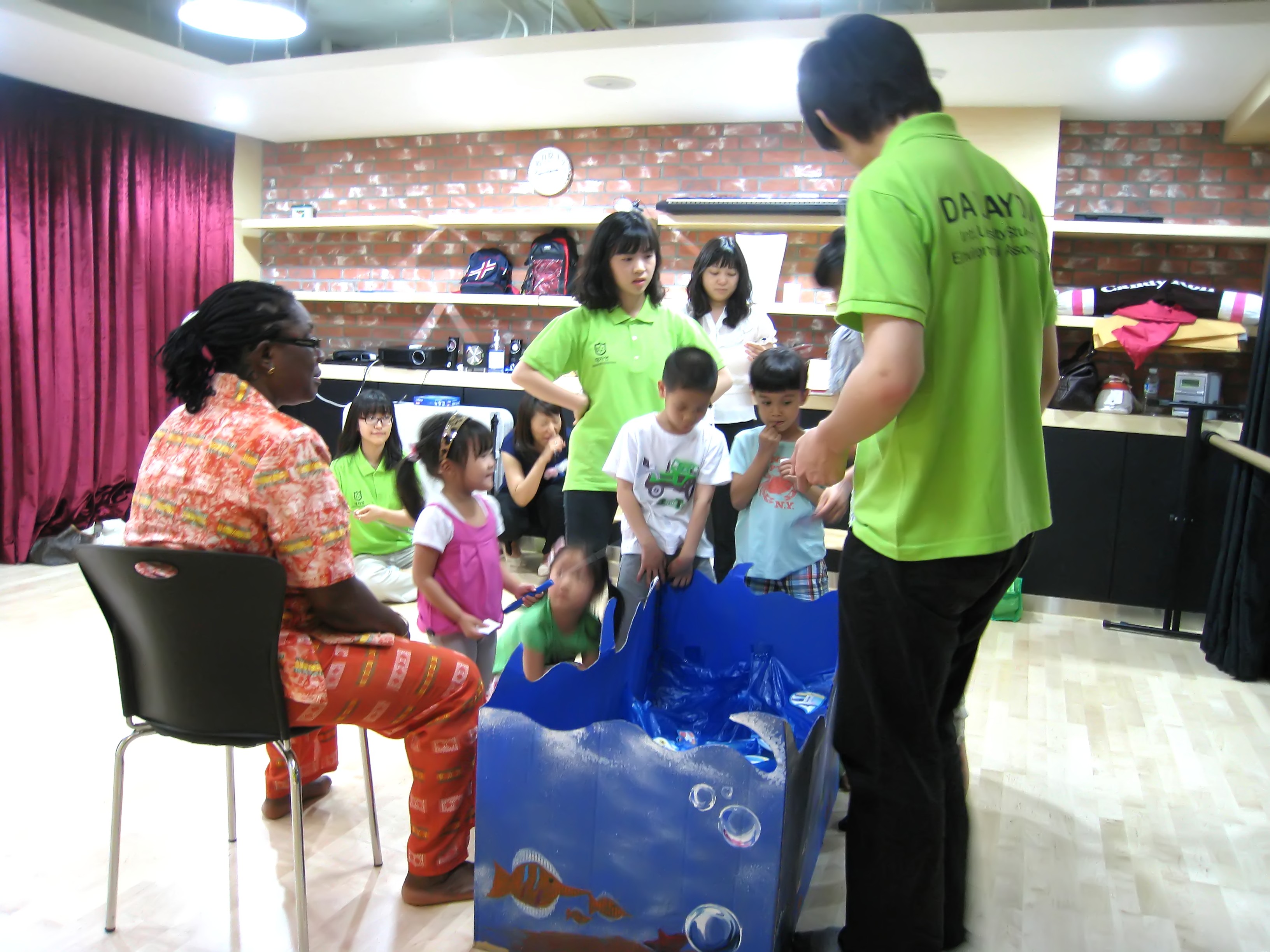 And the next game is fishing.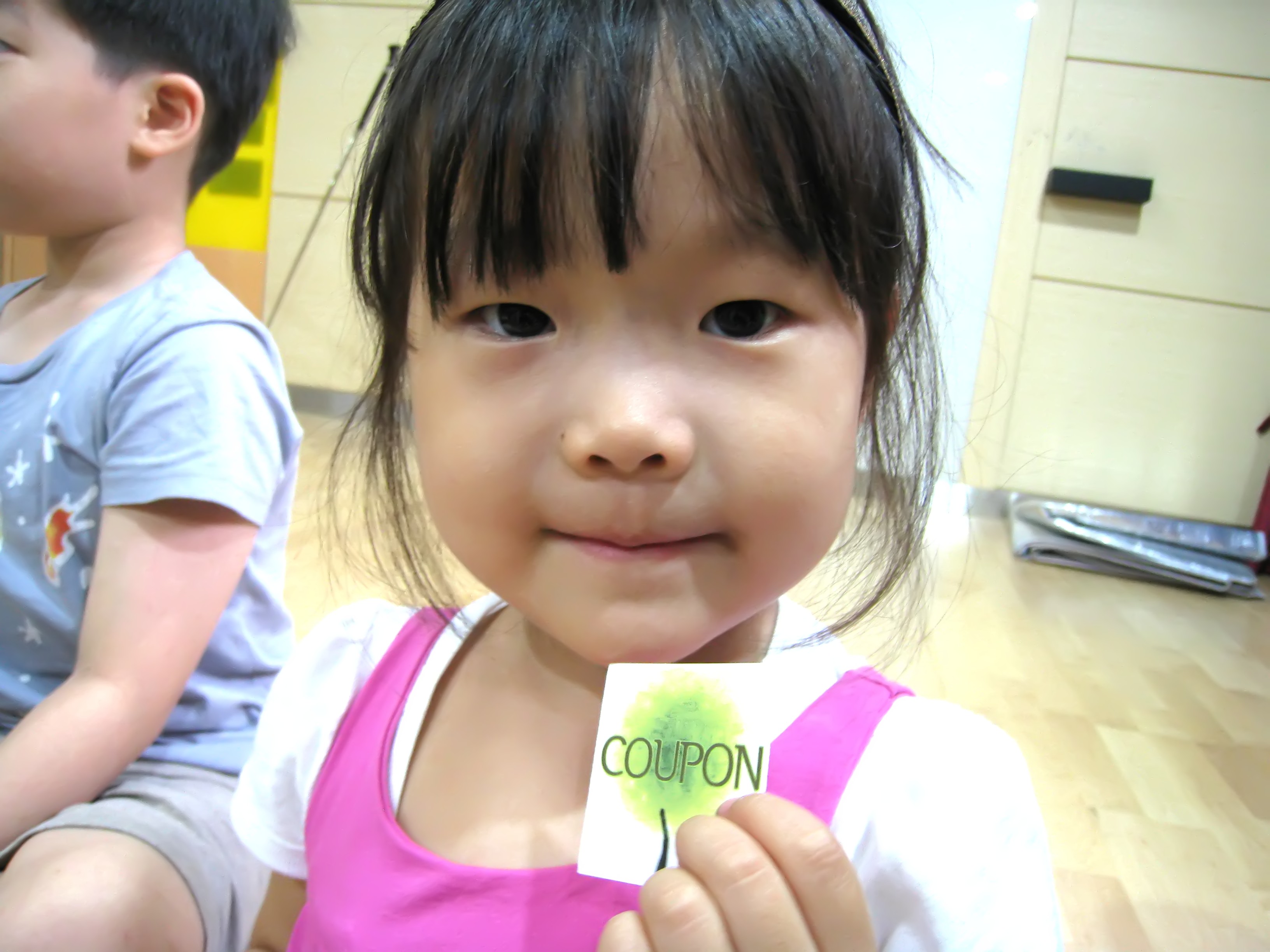 Students all get the eco-friendly soaps as present.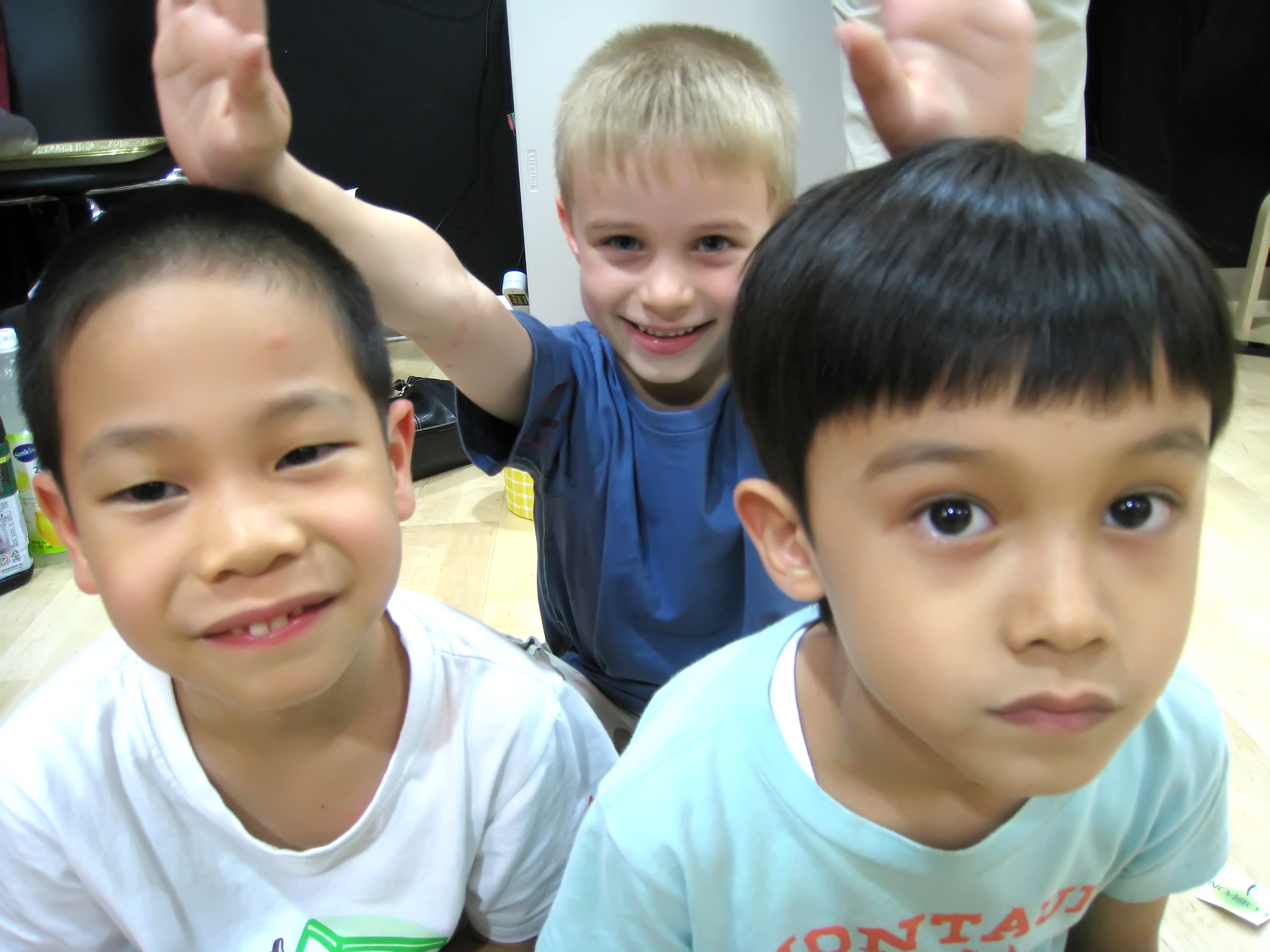 See you next class.