13. CLIMATE ACTION
14. LIFE BELOW WATER
15. LIFE ON LAND
17. PARTNERSHIPS FOR THE GOALS



The KOICA volunteers conducted an environmental education
for fifty Cuyambay National High School students in the Philippines.
The volunteers were excited, was it was the first overseas volunteer activity since COVID-19.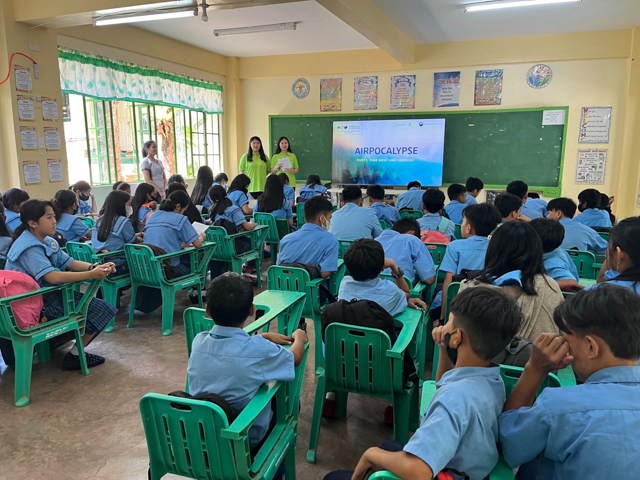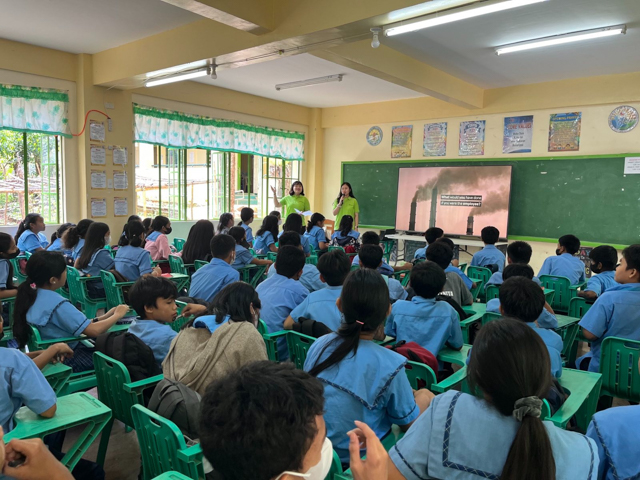 Through the class on Airpocalypse,
which is an education curiculum of DAEJAYON Green School,
the students had time to learn about the impacts of fine dust in various fields
and the countermeasure of countries around the world.
Also, they sought ideas and actions to solve fine dust problems in the Philippines.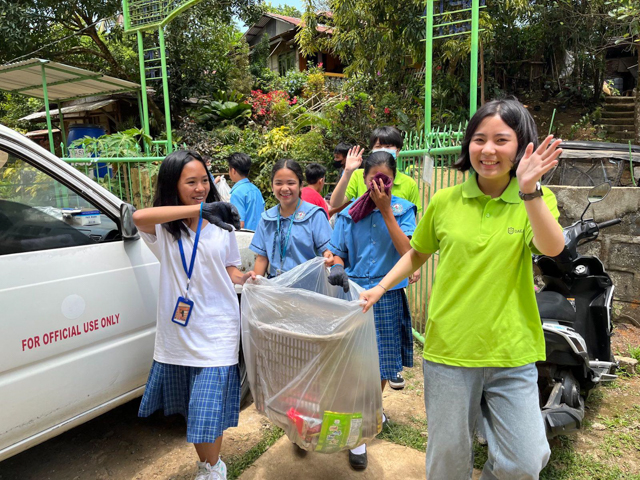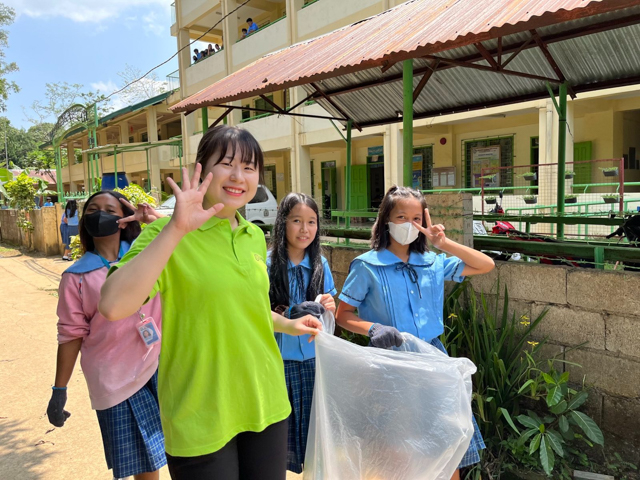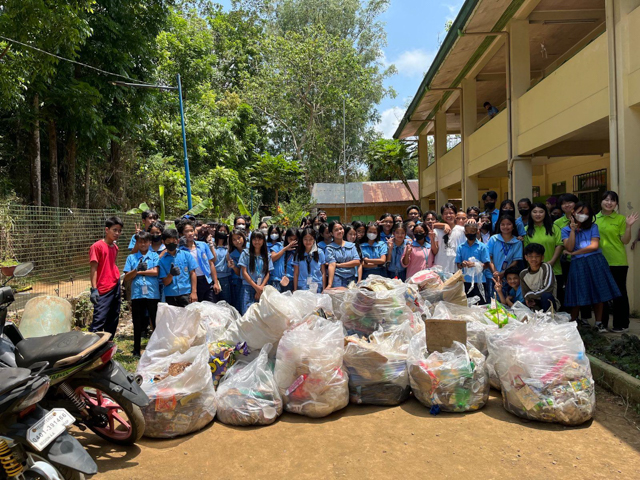 After the theoretical class, students went plogging nearby the school,
making a sept forward for climate crisis response.
Hope the students will grow into climate environmental leaders
through the continuous environmental education in Cuyambay National High School.