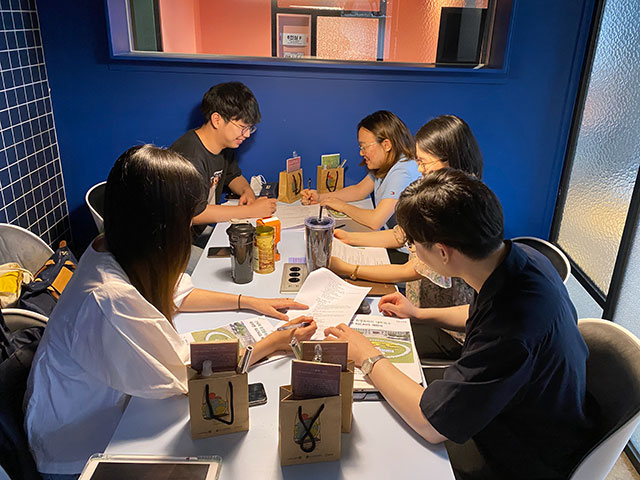 We had a meeting with the college students of KULAP, Korea University Club

on Green Campus activity.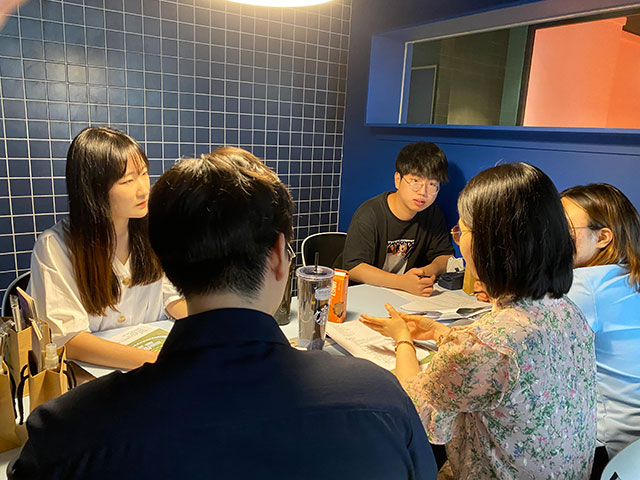 KULAP is a club created by students of Korea University
who are interested in the public sector to solve problems in their community.
KULAP also participated in the Green Campus Project
hosted by the Ministry of Environment last year.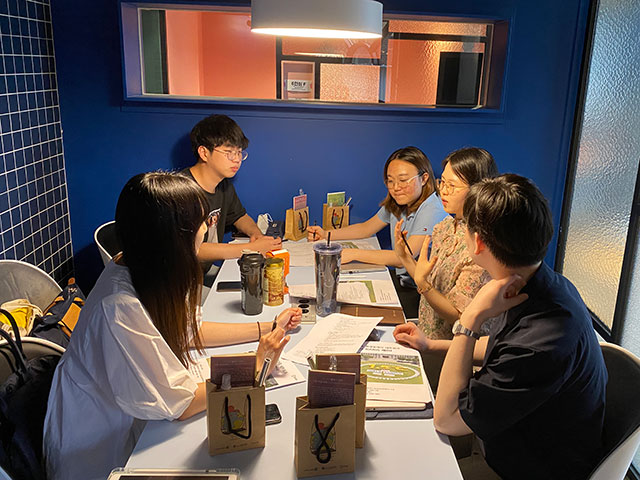 We are looking forward to the Book Circulation Project with DAEJAYON and KULAP.
Look forward to our activities!