11. SUSTAINABLE CITIES AND COMMUNITIES

13. CLIMATE ACTION

15. LIFE ON LAND

17. PARTNERSHIPS FOR THE GOALS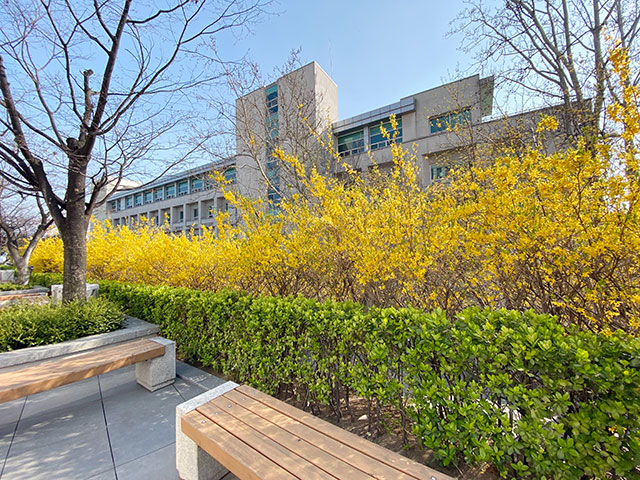 Hello, beautiful flowers tells us the spring has come. :)
To get prepared for Green Campus Movement in 2020, we held a meeting
with the director and officer of Library & Academic information center of Hanyang University.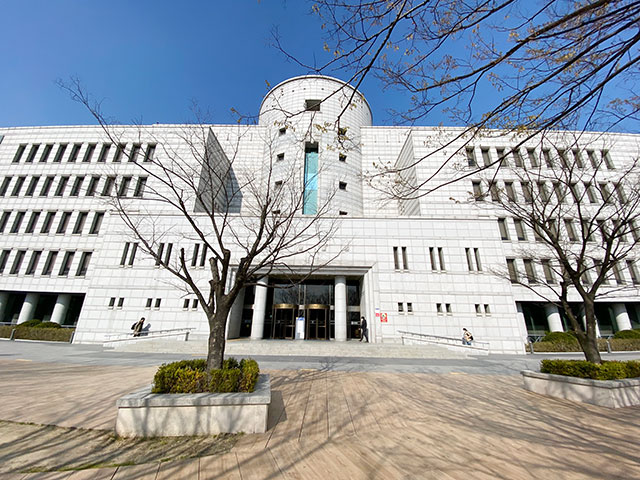 Hanyang Univ. is one of the campuses that try to build Green Campus
by designating every 17th day of the month as "Green Day"
to proceed domestic and international Environment Protection Campaigns
and construct Plastic-Free Campus!
This year, we look forward to the resource cycling in campus and forest protection
through [Gibook & Take Green Campus] Project for book-cycling
with DAEJAYON at Hanyang University!