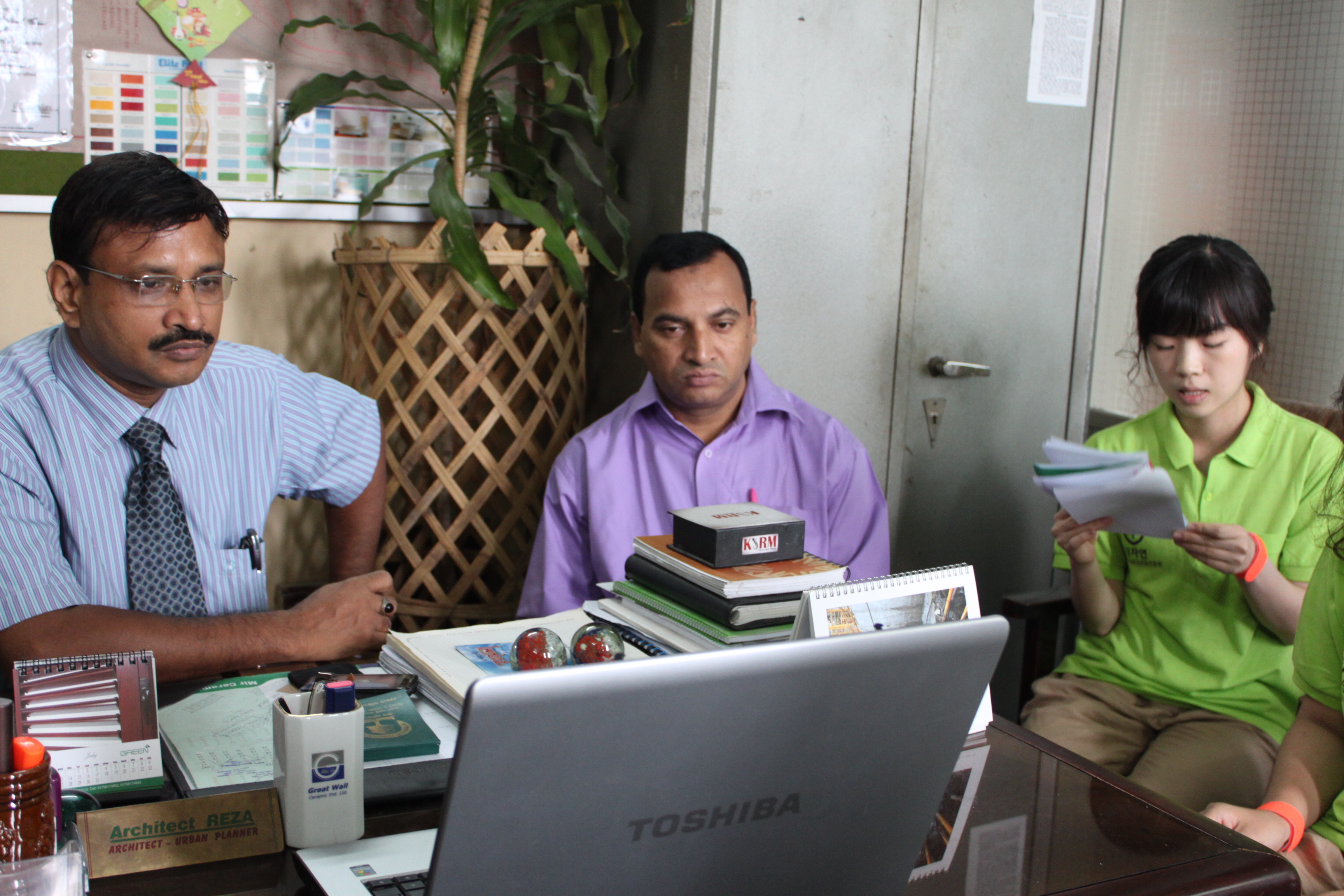 In 2010 when Daejayon was Publicity Delegation for C40 Large Cities Climate Change Summit Seoul 2009, Daejayon met councilors of Chittagong City Corporation. Since then, Daejayon has kept contacting each other.
In 2011, Daejayon visited Bangladesh to do practical activity of Green School and Green Campus.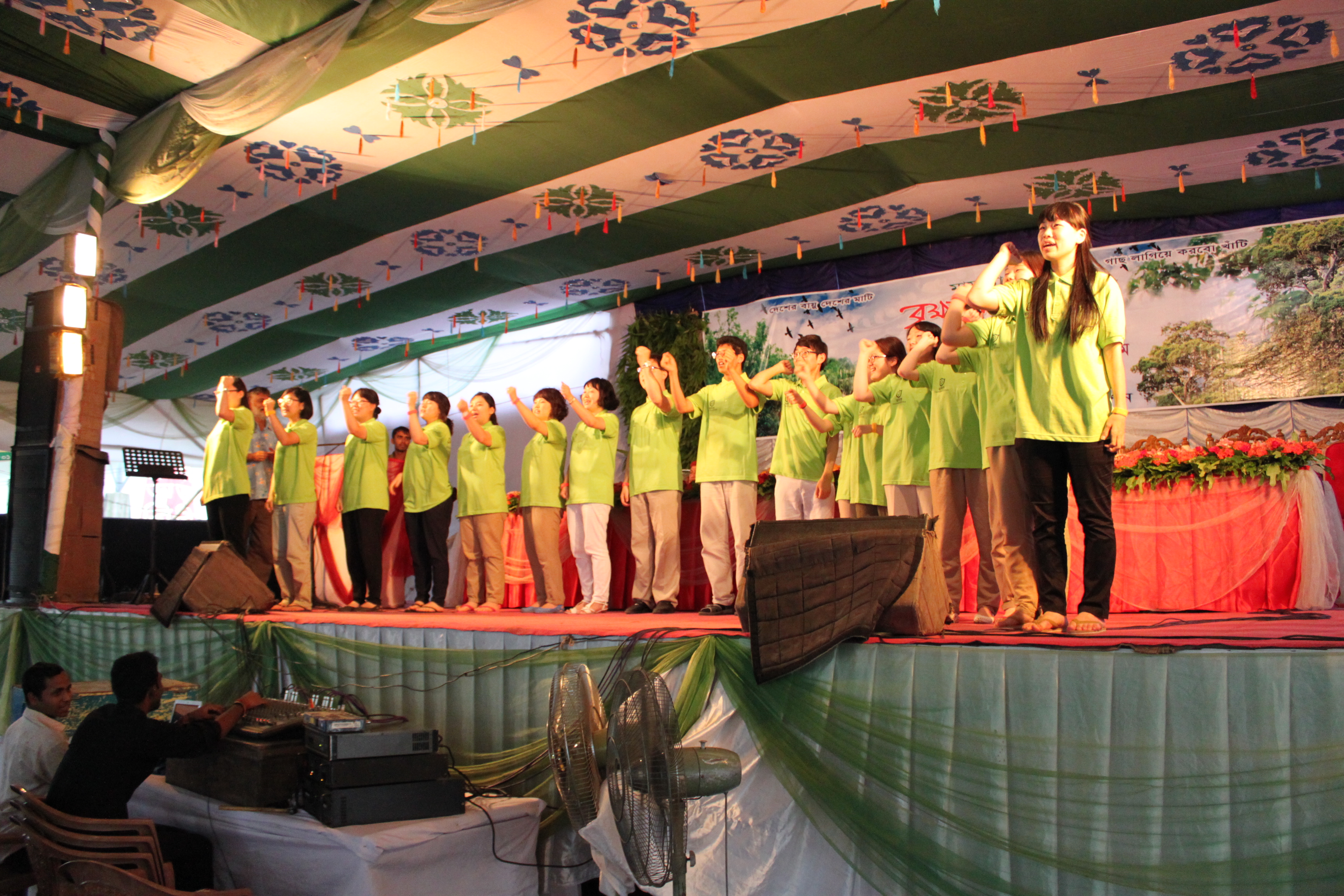 Actually Daejayon was invited national festivals by Reza, a city councilor. And one of the festivals was the plant fair which is the national green project. It is like a tree-planting day in Korea.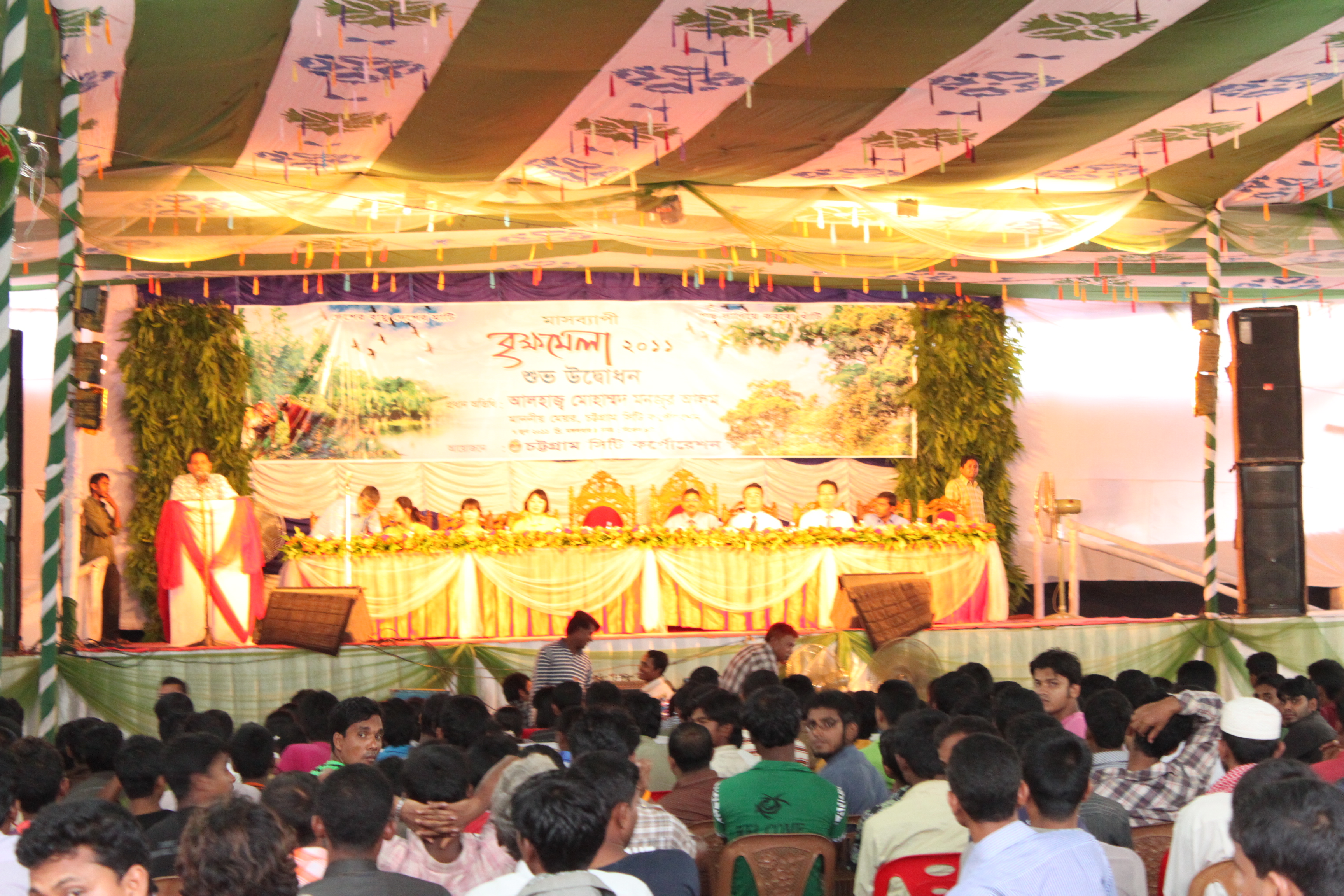 They introduced Daejayon, saying "Daejayon came from South Korea to make Green Bangladesh."
We received much welcome!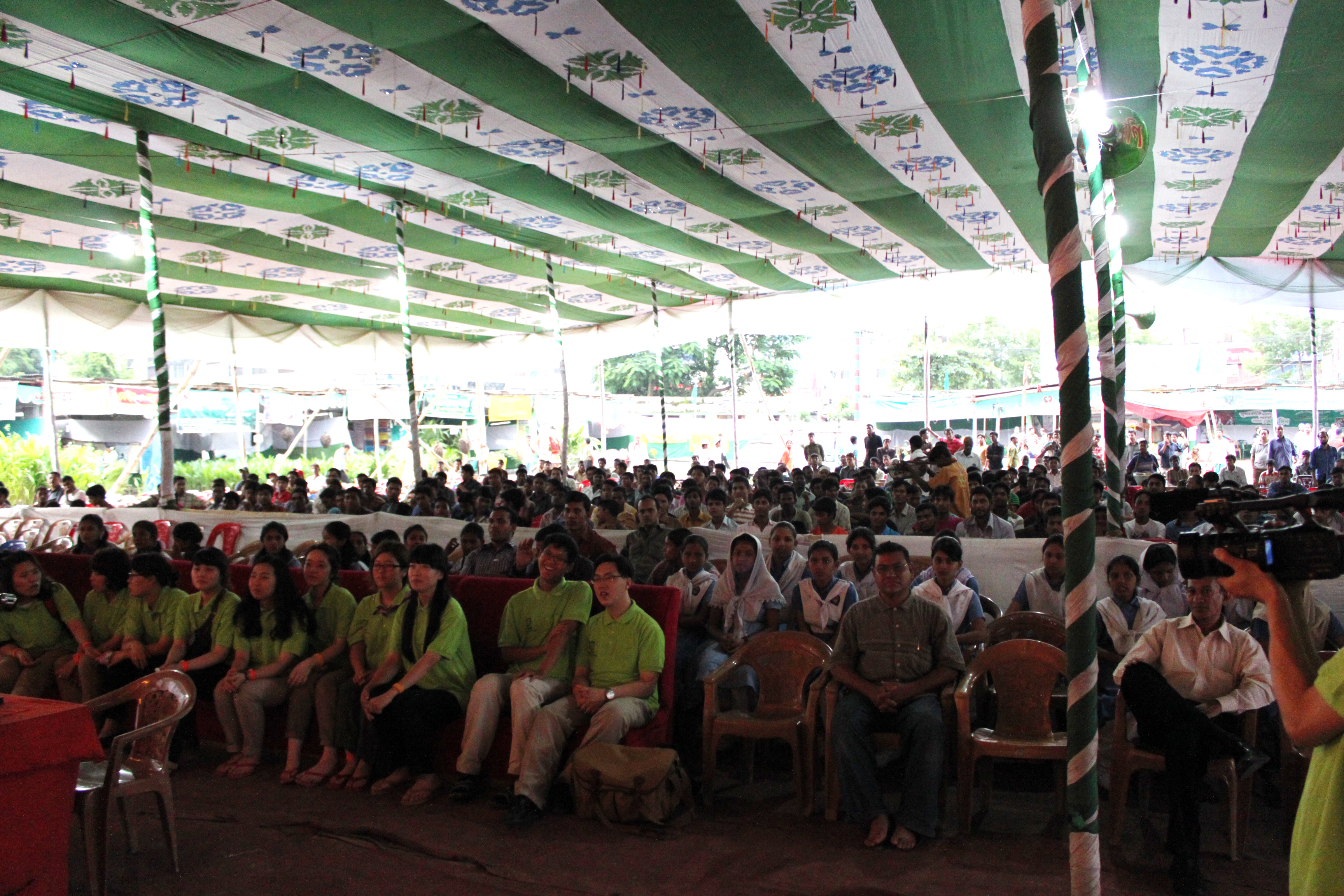 It was a national festival, so many people attended.
And at the summer 2012, Daejayon visited Bangladesh again!
But few days before leaving Korea, climate disaster caused by climate change attacked Bangladesh.
Actually, most of the areas in Bangladesh were flooded, so many people live concentrated in major city like Dhaka or Chittagong. To help climate refugees, Daejayon interviewed them.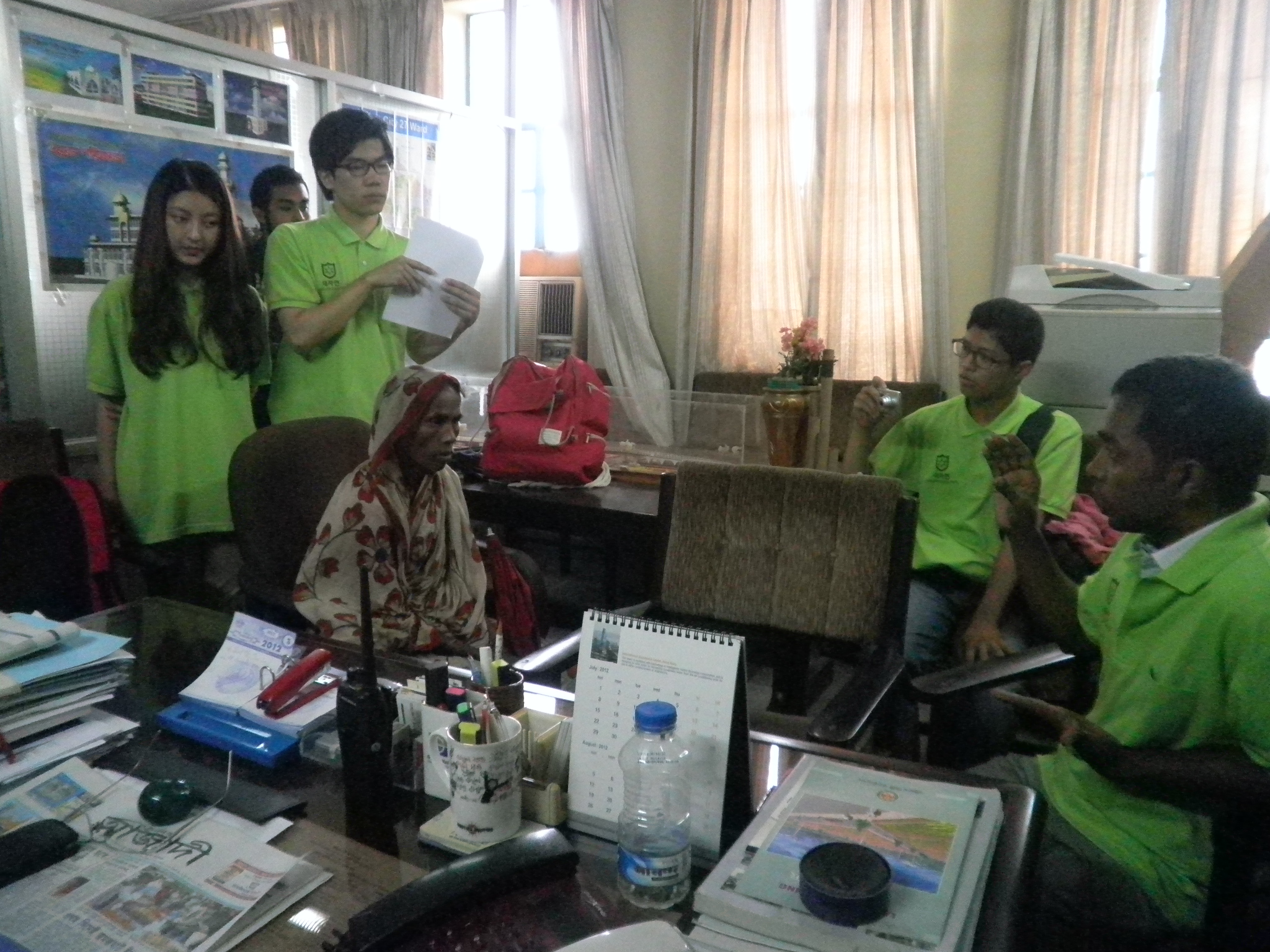 Chittagong City Corporation made us have an interview with climate refugees, so we could meet many people and hear about their present situation.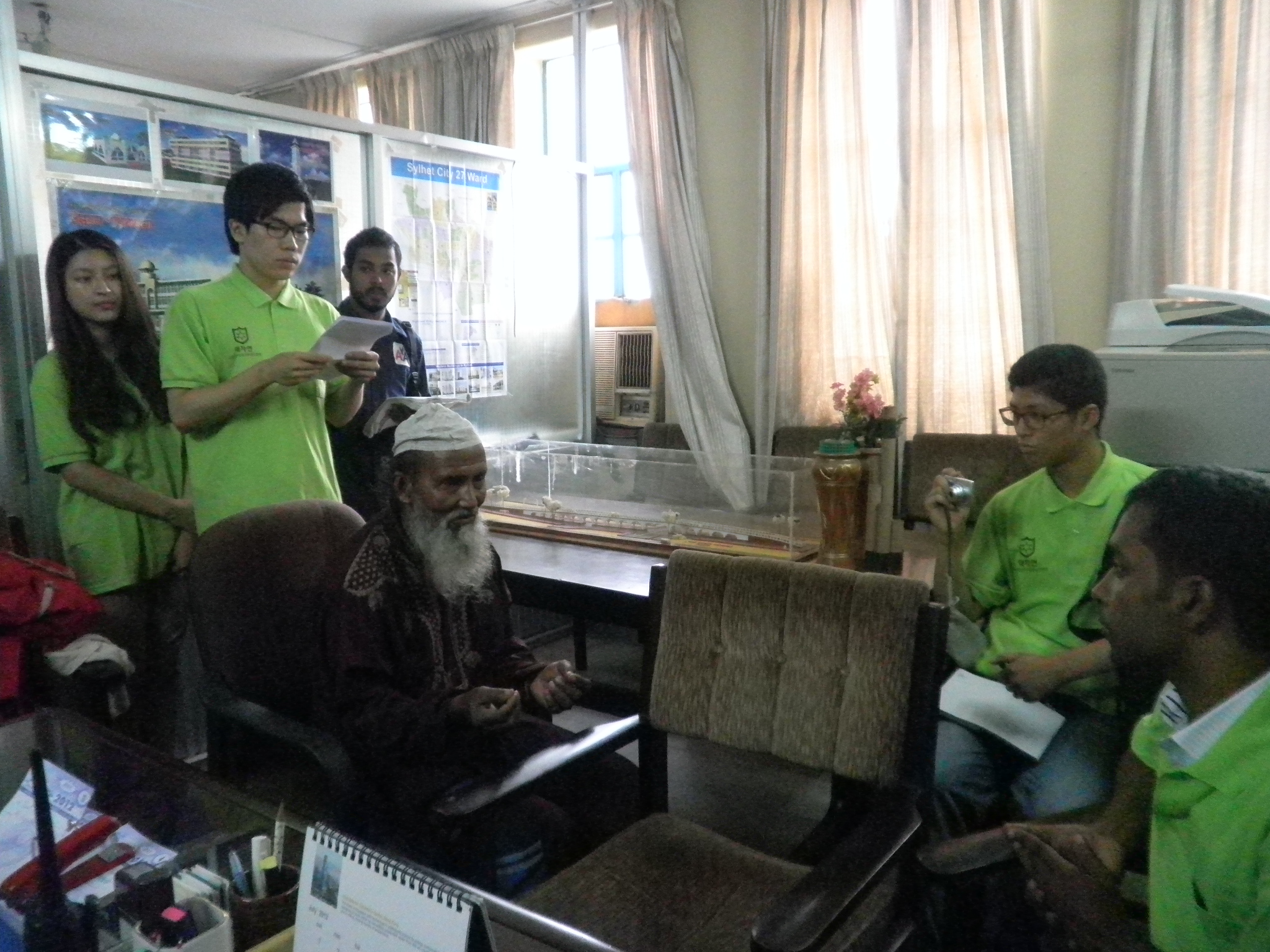 And we talked about the way to help them in concretely.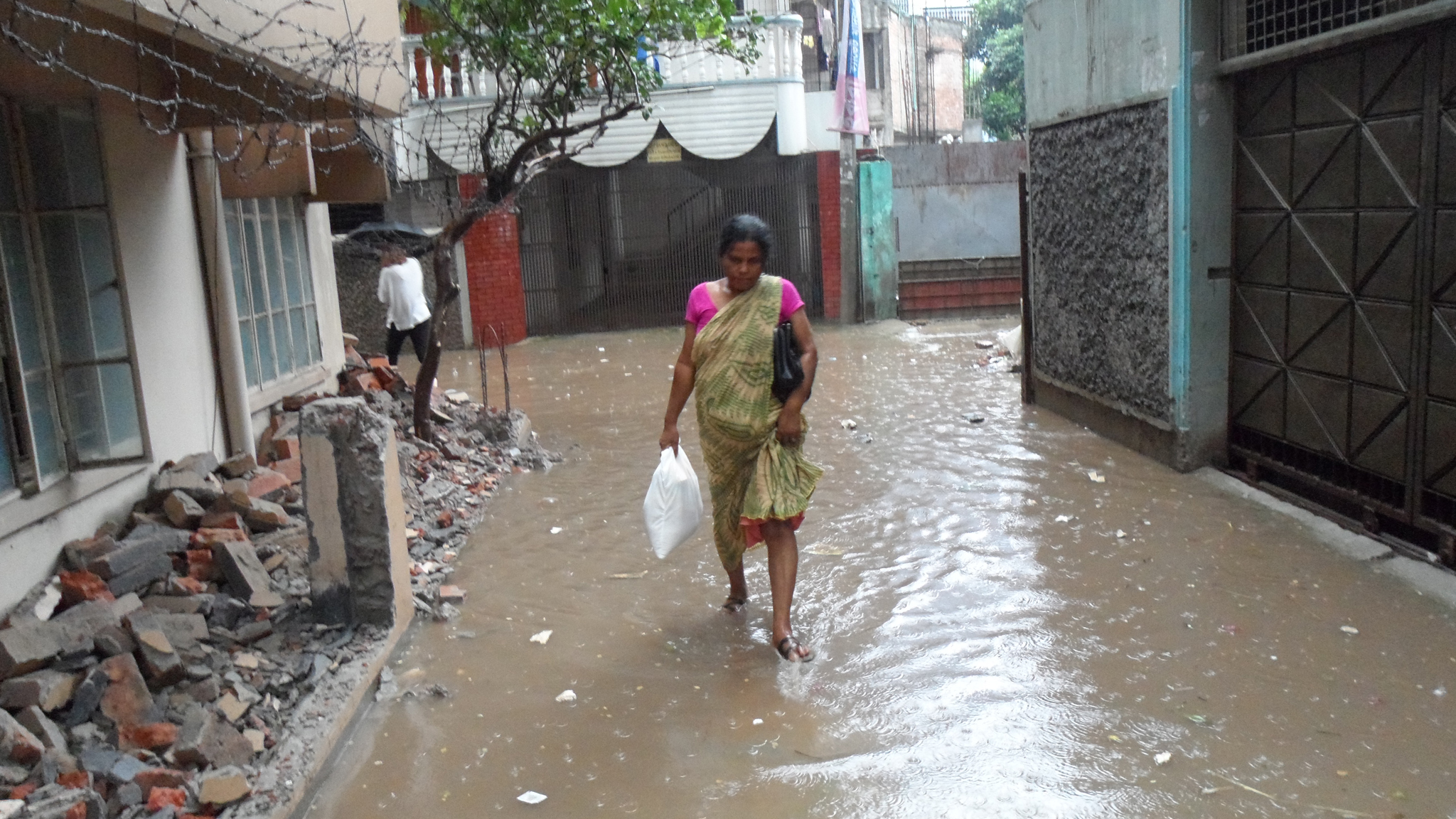 Chittagong has ruined by heavy rain and storms.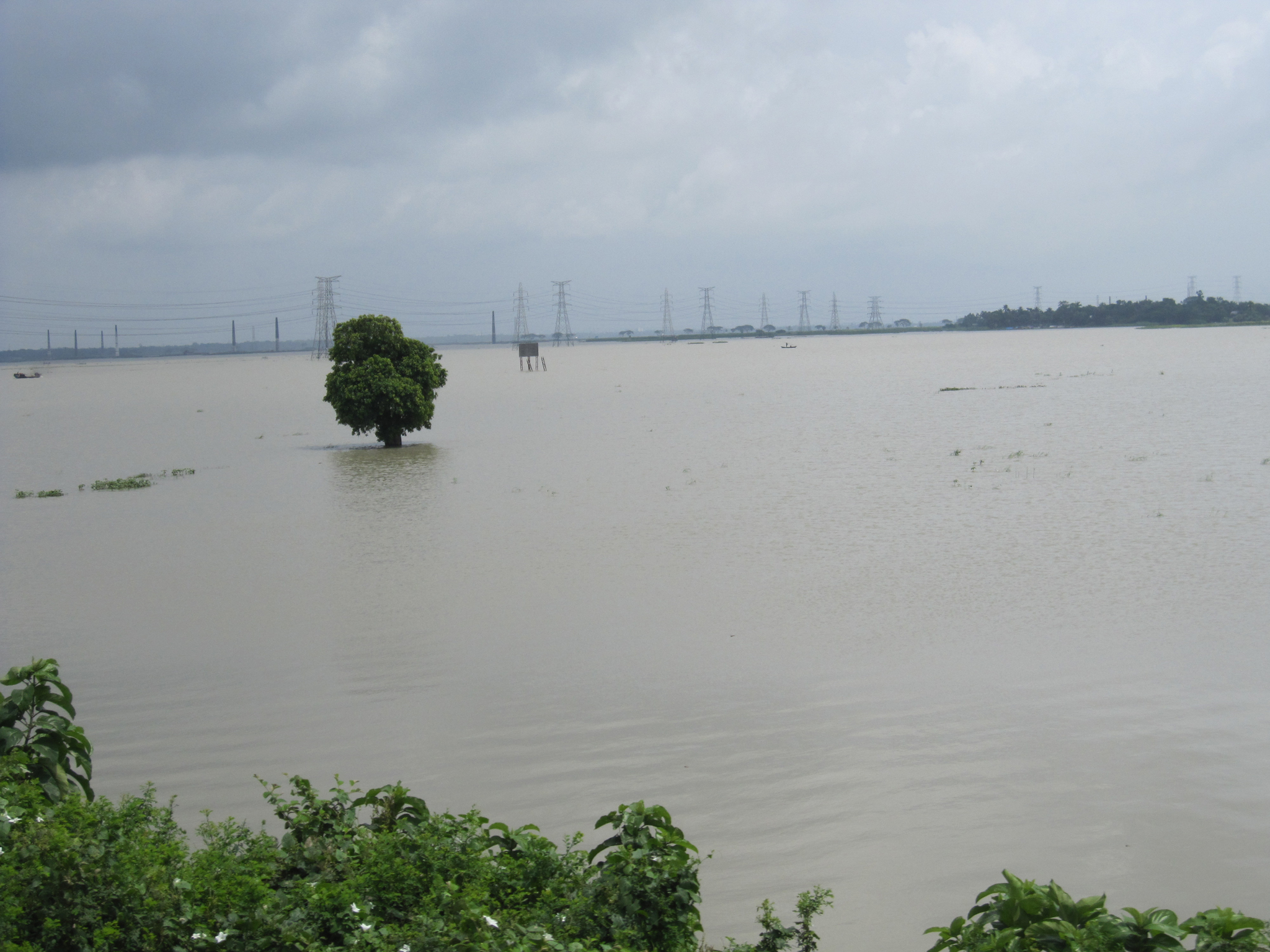 We hope Daejayon's activities to give hope to the climate refugees.