9. INDUSTRY, INNOVATION AND INFRASTRUCTURE

13. CLIMATE ACTION
Hello! This is Amite3!
We carried out activities to design the interior of University
with students of the Department of interior design in the concept of plant.
35 students participated in this activity.
Let's find out what their activities are.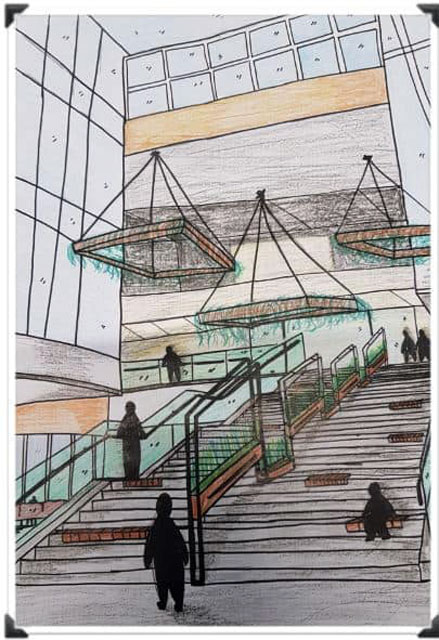 Except for the garden already in the Campus,
we envisioned the creative interior with plants inside and outside.
The Campus plants interiors which students imagine are embodied
with 3D software like 3dsMax and Photoshop.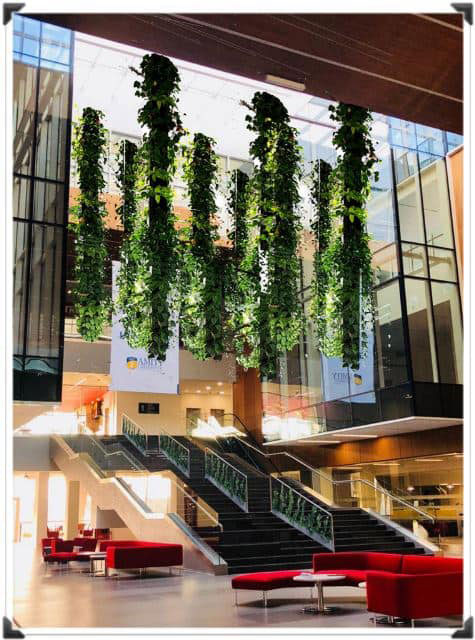 And before designing,
the students investigated how sustainable the interiors are with reference to
plant type, lifespan and maintenance
that are appropriate for indoor landscapes and various surroundings.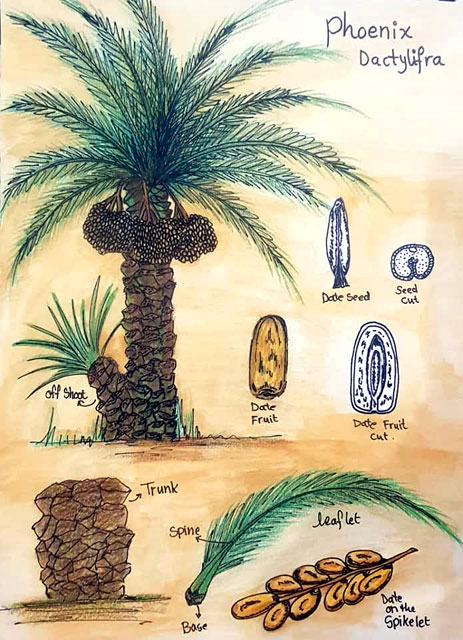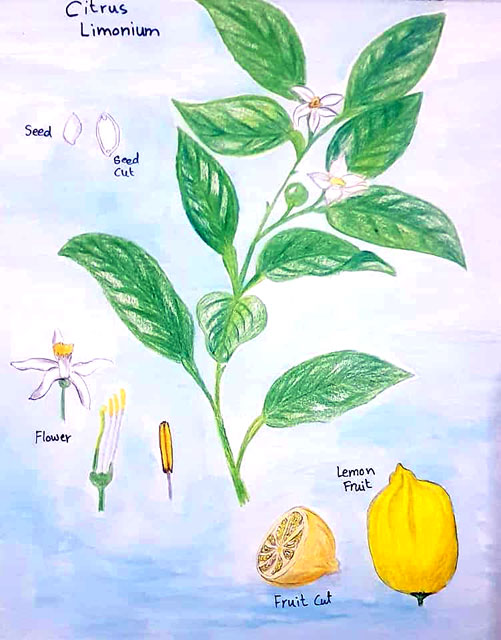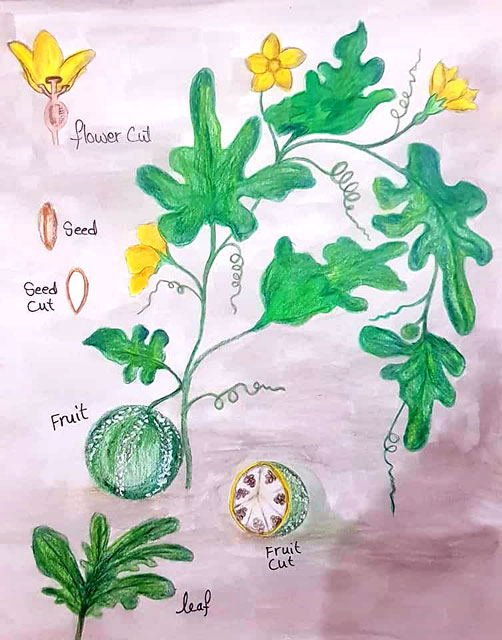 Also, they tried to contribute on Green Campus Culture
by sharing one plant interior on the SNS.
Some enthusiastic students figured out the innovative approach
to make their Campus more environmentally friendly.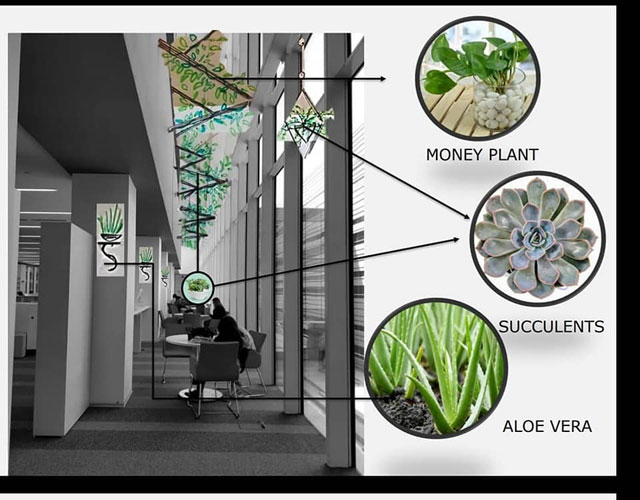 Among them, an easy and effective idea for designing a wall with vine plants
climbing on the wall using grid structure was proposed.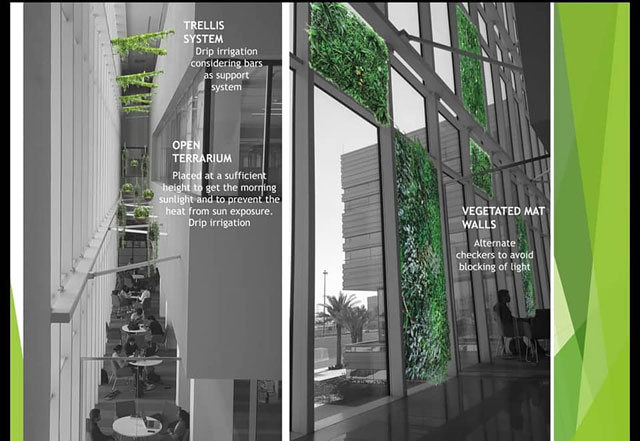 By proposing and sharing creative ideas,
we expect a great impact on the perspectives of university students in Campus.
We shared and promoted the ideas proposed in this activity on the SNS for the Green Campus.
And more than 6,000 people shared this activities!
By experiencing these activities, We hope other students may feel
how easy it is to achieve the goal of making Green Campus.
We, Amite3 will continue on practicing various activities to deliver useful messages!