7. Affordable and Clean Energy

12. Responsible Consumption and Production

15. Life on Land

Mawasim organic company was established to provide
the freshest and healthiest organic products to customers across the UAE.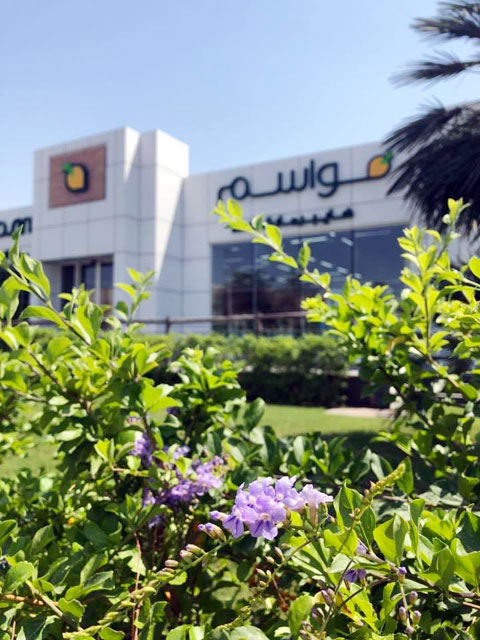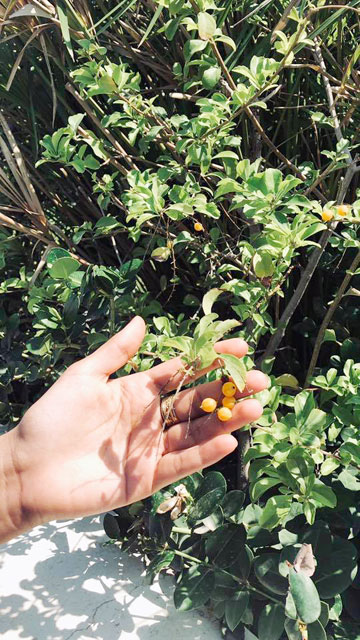 Mawasim has rapidly grown into local Emirati brand
carrying products
that are grown locally at
AlRawafed Organic Agriculture farm
located
just 45 minutes away from downtown Abu Dhabi.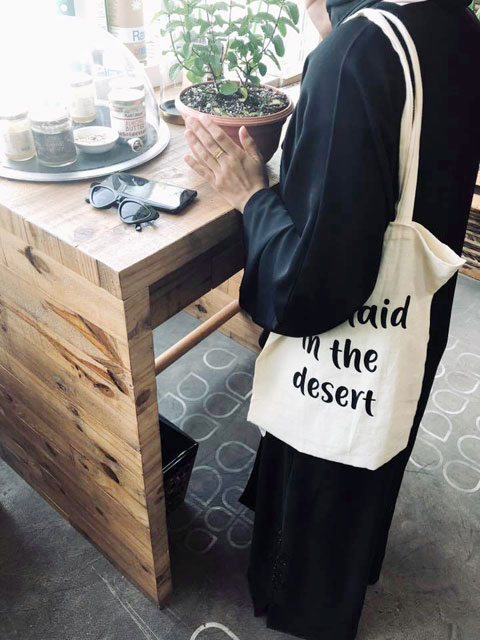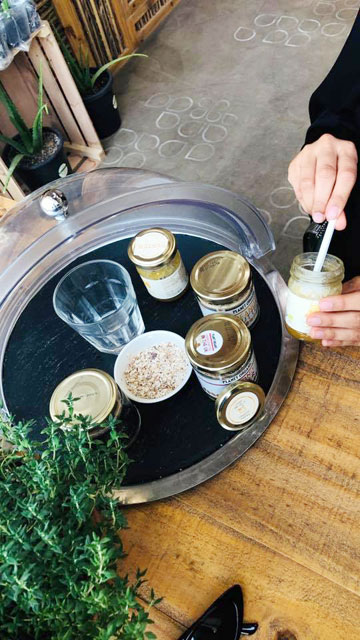 Also, Mawasim uses advanced and sustainable agricultural and
water technologies
such as drip irrigation and fertilization
to ensure the most rich harvests while saving water resources.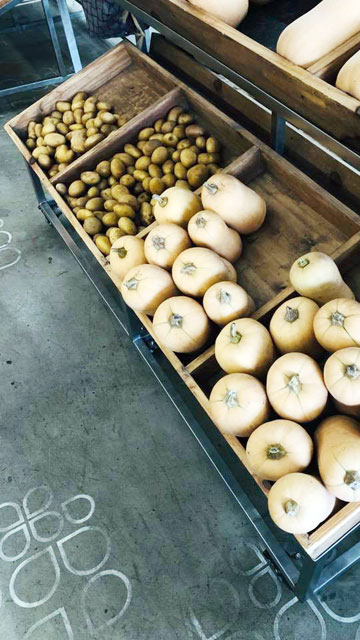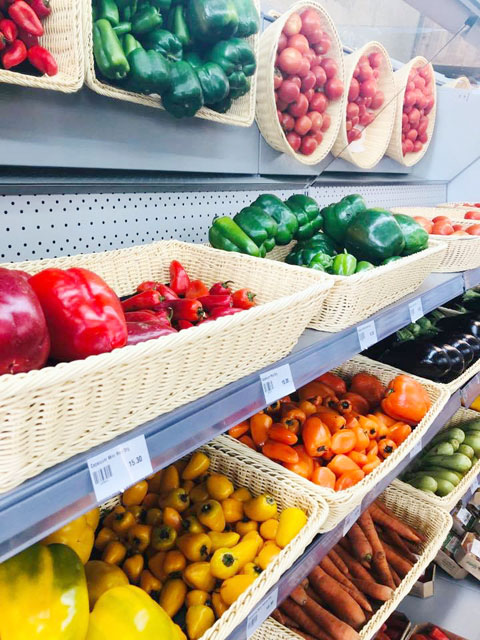 When we visited the Company,
there was a wide selection of fruits and vegetables,
herbs, bread,
dairy products, meat, and grocery items.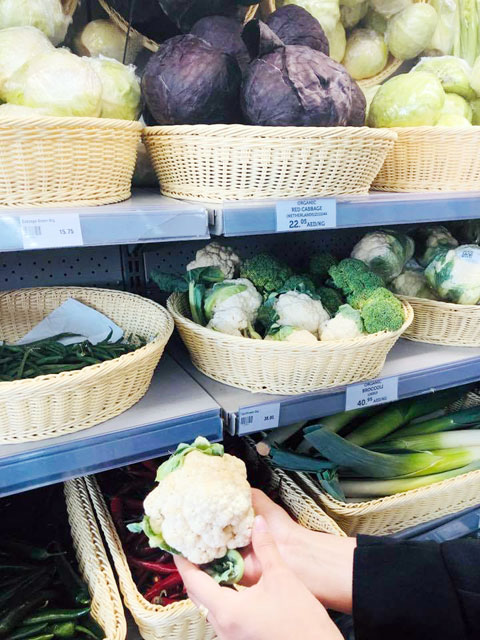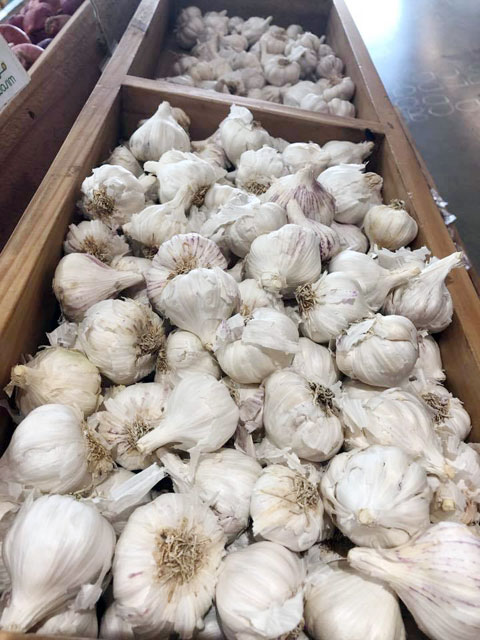 All are grown locally at AlRawafed Organic Agriculture.
Local farming helps with food security and enables sustainable resource use!
This is a reason why people should support local farming. :)
We were amazed by the amount of fruits and vegetables that can be grown locally,
and we believe the UAE should raise the local food supplying! :)