7. AFFORDABLE AND CLEAN ENERGY
11. SUSTAINABLE CITIES AND COMMUNITIES
13. CLIMATE ACTION
The 9th Seoul Green Campus University Student PR Ambassador Launching Ceremony
was held in a non-face to face way using YouTube live streaming
to prevent the spread of COVID-19.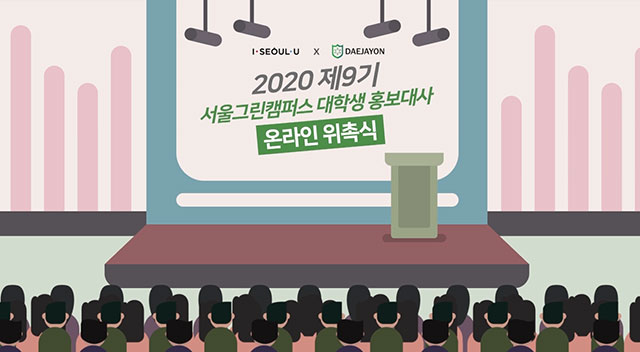 Activities of this year's PR ambassadors are focused on online, which made us more excited.
With the interest of many students,
fifty college students were selected as the 9th PR ambassador.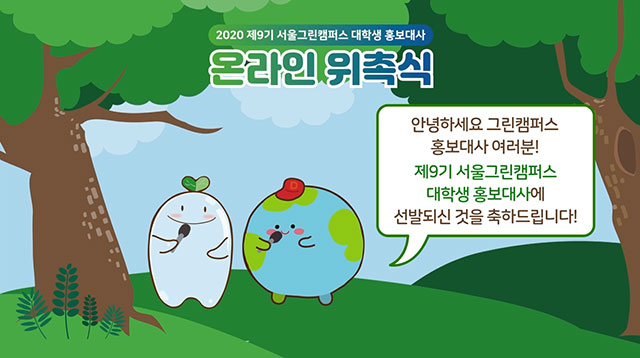 Prior to the activities of the PR ambassadors,
we held an online launching ceremony and academy.
Special host was prepared for today's event. Jayonie, character of DAEJAYON,
and Saesagie, mascot of Seoul Green Campus PR ambassador!
Fifty students of seven teams, who are selected as PR ambassadors,
will promote the environment and energy policy of Seoul City,
and carry out campaigns on establishing green campus for three months
to cope with climate change and to spread the energy conservation culture.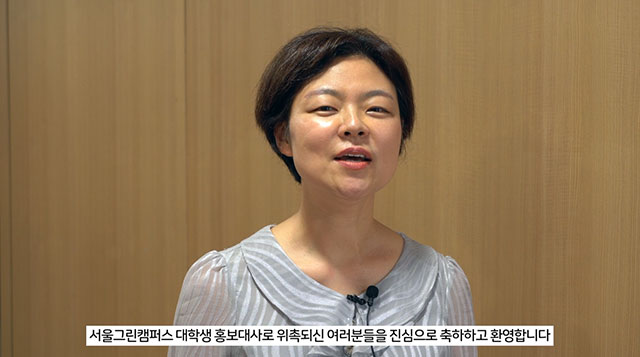 First, Director of Environment Citizens Cooperation Division, Seoul Metropolitan Government,
Yeon-Ji Kim congratulated and encouraged the 9th PR ambassadors.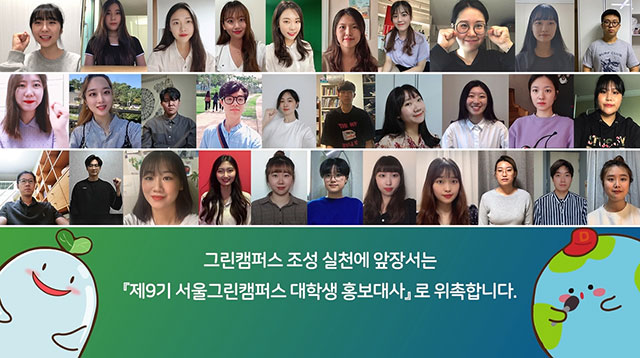 The appointment of PR ambassadors were replaced by photos we received in advance.
We could see the heart-felt excitement of the PR ambassadors,
looking at their shinning eyes and bright smiles.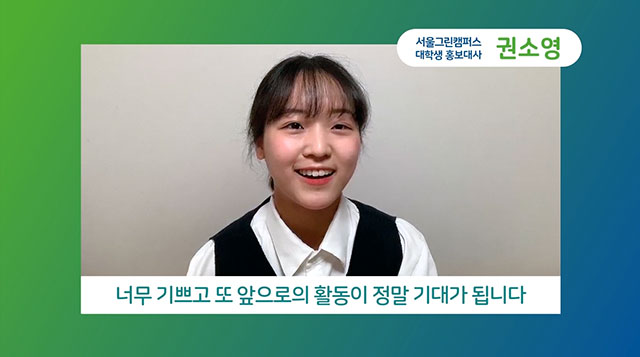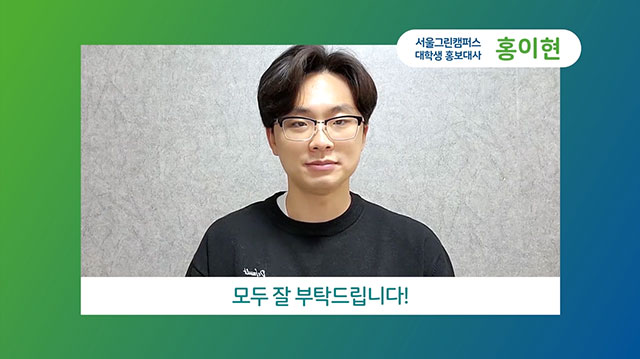 And we met the 9th PR ambassadors through video.
Listening to the aspirations of each others activities with lively voices,
the students pledged for active participation.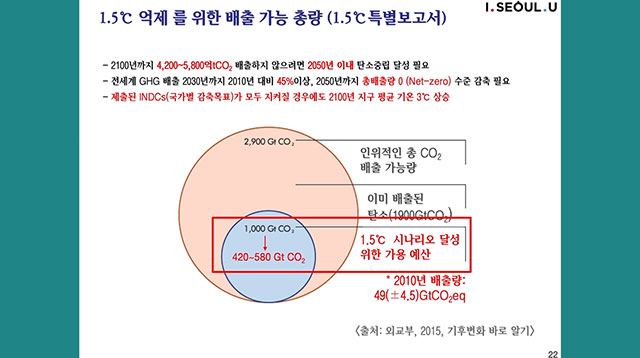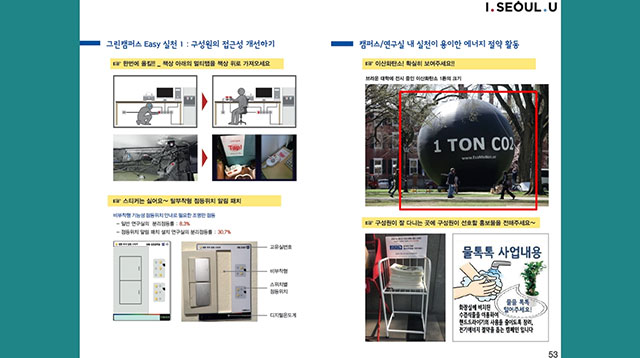 Next was an expert lecture for the activities of PR ambassadors.
Hye-Jin Jeong, professor at Seoul National University,
gave a lecture on "1.5℃ and Green Campus."
He emphasized the meaning of "Global Warming of 1.5℃"
and the role of the Seoul Green Campus University Student PR Ambassadors.
The 9th PR ambassadors will promote green campus through individual and team missions
and introduce how we can practice eco-friendly lifestyle.
Look forward to the activities of the 9th PR ambassadors with creative and ingenious ideas!