7 AFFORDABLE AND CLEAN ENERGY

12 RESPONSIBLE CONSUMPTION AND PRODUCTION
On Sep 1, 2019 Plastic Campaign Activities gathered together at Seoul Energy Dream Center!
For the "Plastic-Free Campus Interim Report".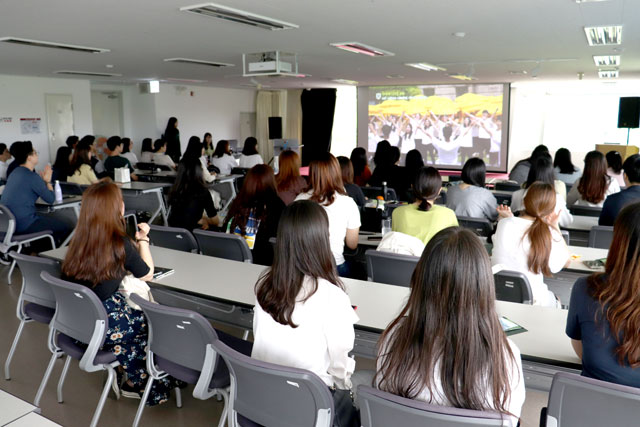 First of all, we watched a video showing the the first half activities
and had an education about the importance of club activities.
Students came to know the importance of club activities during the plastic-free campaign.
It's so impressive that the students are so focused on the lecture.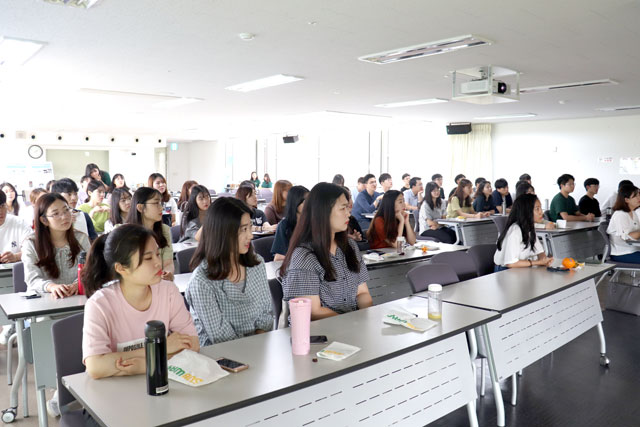 Next, the report of the first half activities from ten clubs were followed by
and they had time to share their activities!
Though the given time was too short, we did lots of things.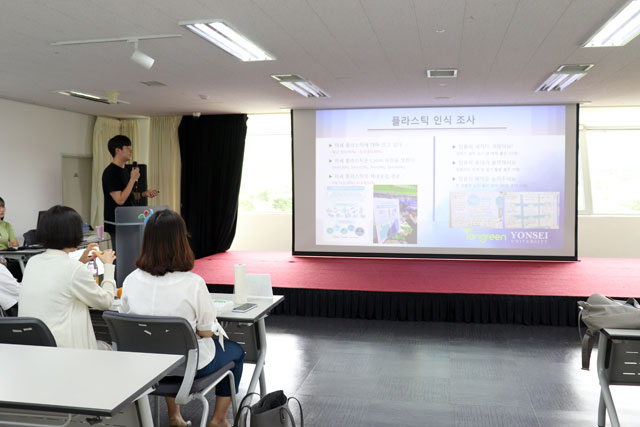 After the report we had group discussions about 'Ways to Reduce Plastics' on campus.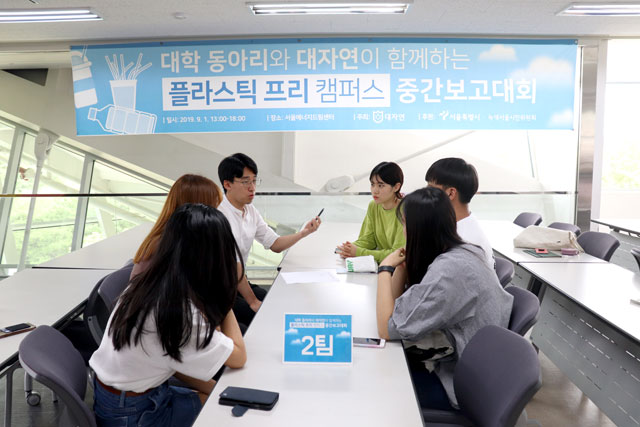 With the enthusiastic discussion,
we gathered the opinions of each other and gave presentation in groups.
With the awards for the best discussion group and best plastic free challenger,
the meeting was over.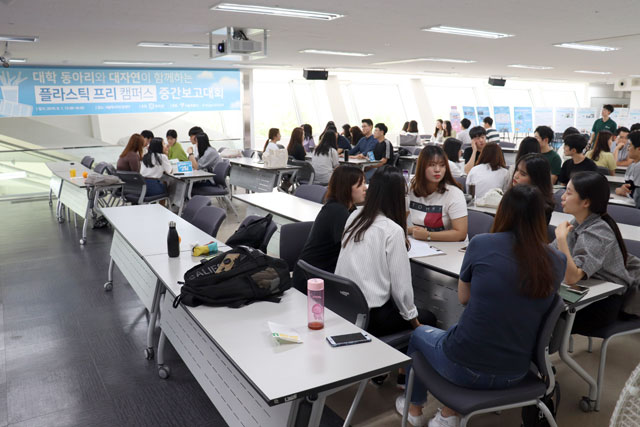 It was meaningful because the university students
who conducted plastic-free campaign shared their pure passion.
I could feel the passion of university students
that they will conduct the campaign even better in the second half.
I hope you all become Green Campus Environmentalists who conserve the environment
with the enthusiastic campaign activities in your own campuses!
Go! Green! Campus!