7. AFFORDABLE AND CLEAN ENERGY

11. SUSTAINABLE CITIES AND COMMUNITIES

13. CLIMATE ACTION

17. PARTNERSHIPS FOR THE GOALS
On November 28,
Completion Ceremony of the 8th Seoul Green Campus University Student PR Ambassador
was held at the Seoul City Hall Seosomun Building.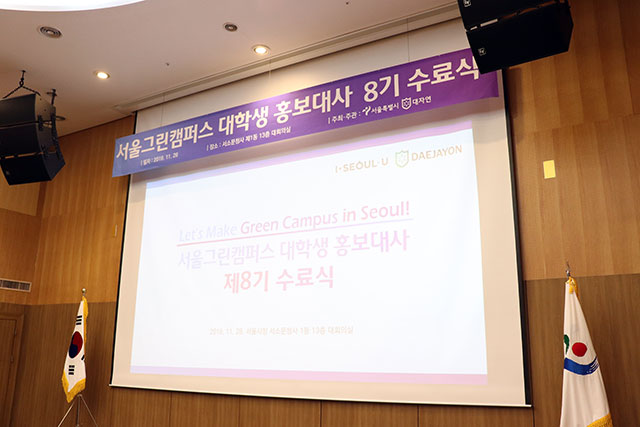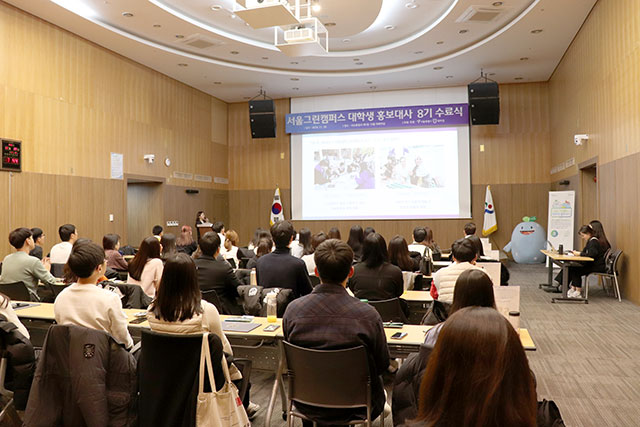 The activities of the 8th Seoul Green Campus University Student Ambassadors
began f

rom last August.
It's already been three months and all activities have ended.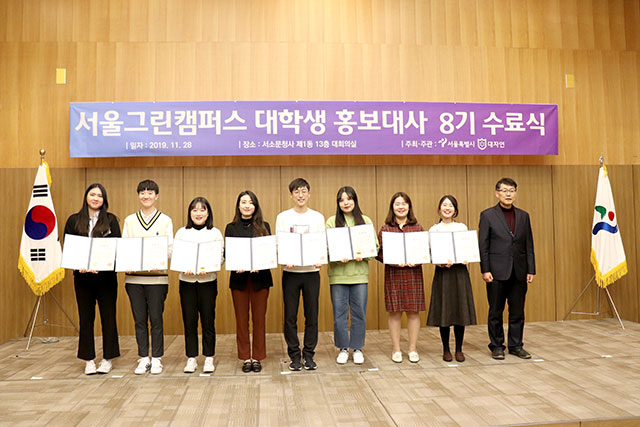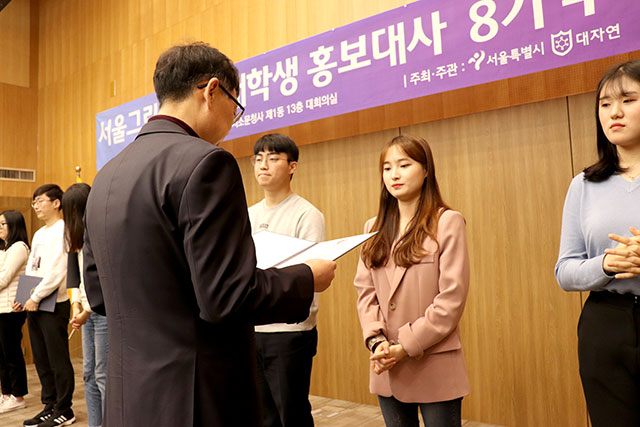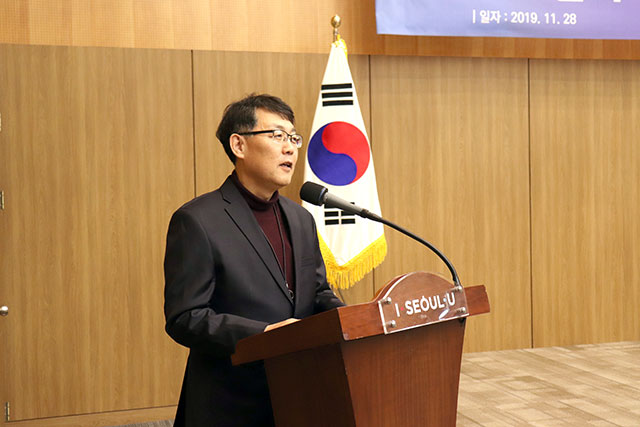 C
ertificates were awarded to the 8th PR ambassador who completed all the activities.
Among them, outstanding activists were given a citation by the Mayor of Seoul.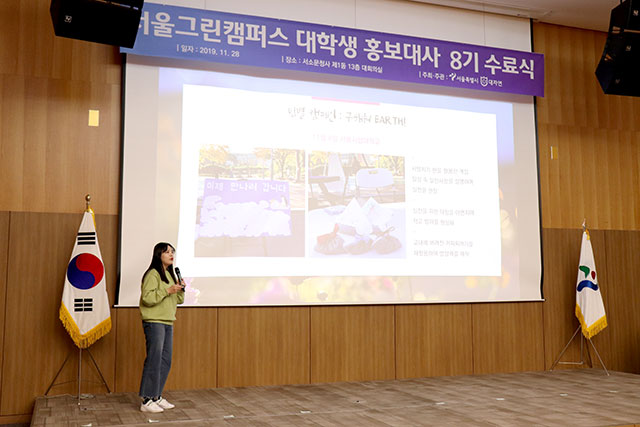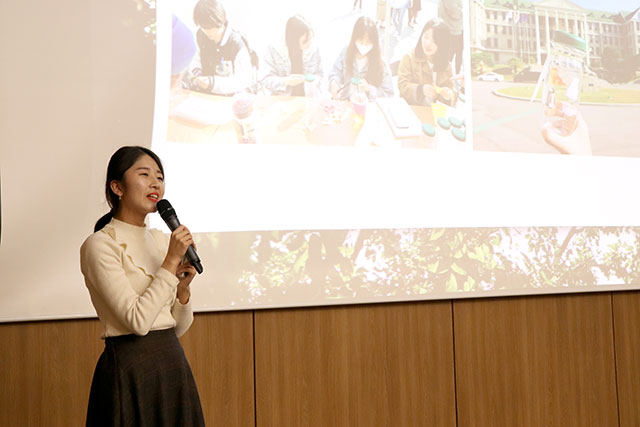 Following the ceremony, two representative teams presented their best cases,
and we had the time to listen to the awardees' feelings about the activities.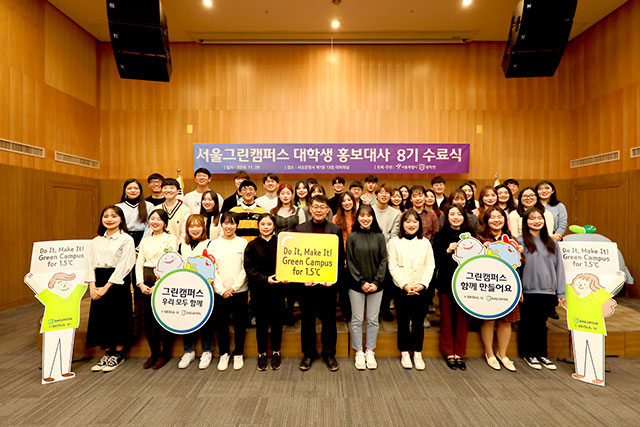 As of this ceremony, the 8th PR ambassador's activities are over,
but the green campus activities will continue on their campuses!
Please look forward to our great achievements!