7. AFFORDABLE AND CLEAN ENERGY

12. RESPONSIBLE CONSUMPTION AND PRODUCTION
Today, we went on a Plastic Free Tour to Gwangmyeong Cave
with the university student activists
who participated in Plastic Campaign in the first half of 2019.
We first visited the Gwangmyeong Upcycle Art Center,
and there were various kinds of Upcycling art pieces in front of the center!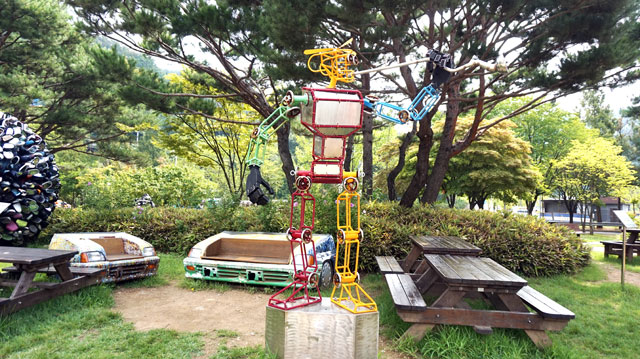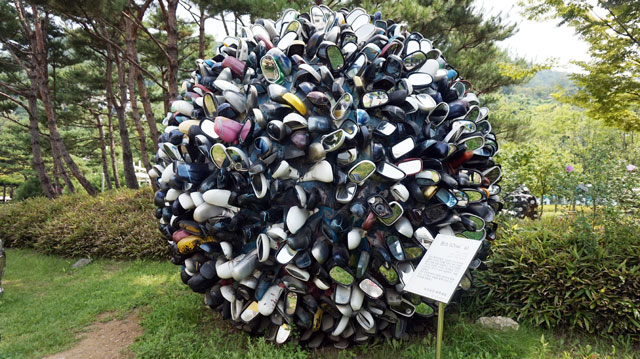 This is called "One's" which is a big sphere made of 1300 side-mirrors collected at junkyard!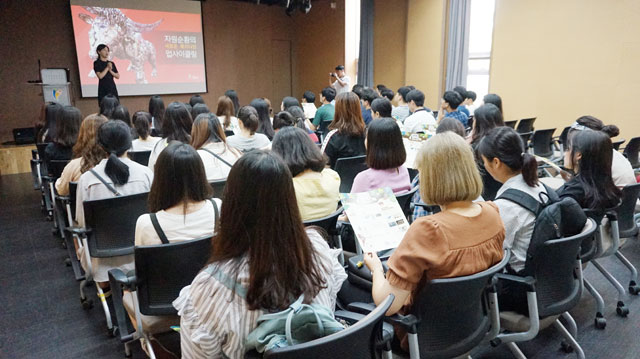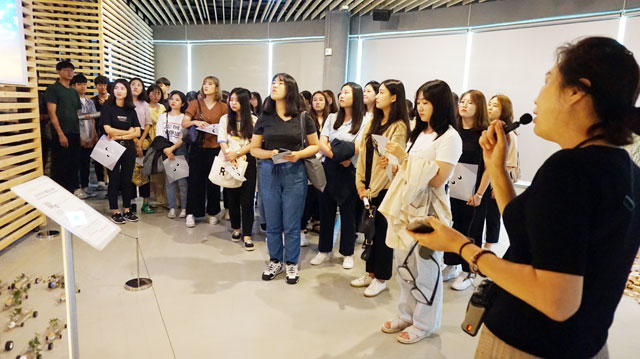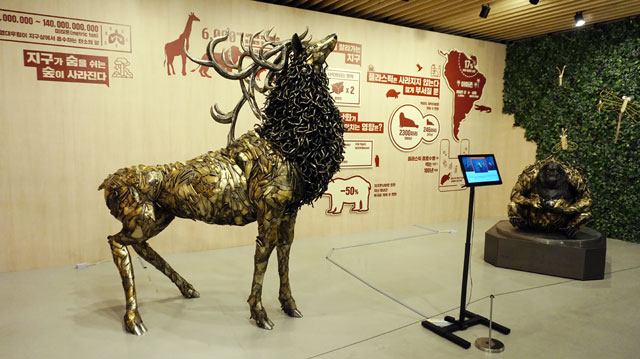 At the center, we had a short lecture on upcycling,
and visited the "Upcycle Zoo" to see upcycle masterpieces!
Among the works, there was a polar bear made of PET bottles,
which made the shape of a polar bear disappearing due to the plastic we use.
Let's work together to reduce the plastic wastes!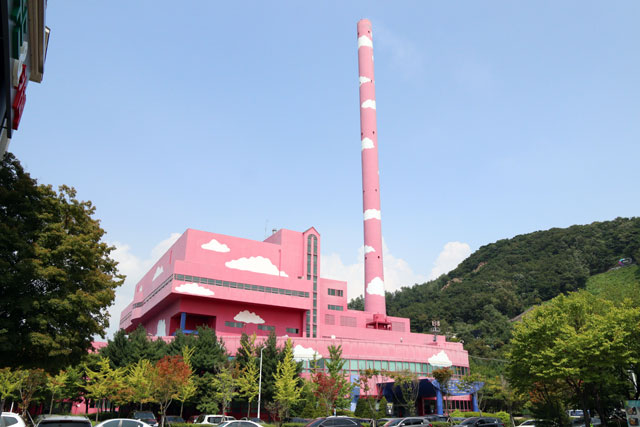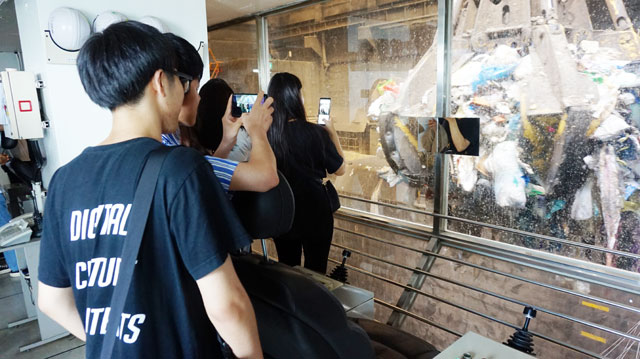 Where is this place with beautiful exterior?
It is a resource recovery facility, an environmentally friendly waste incineration facility!
The Incineration heat generated by burning waste is used as a heating energy,
and even contributes to reduce greenhouse gases!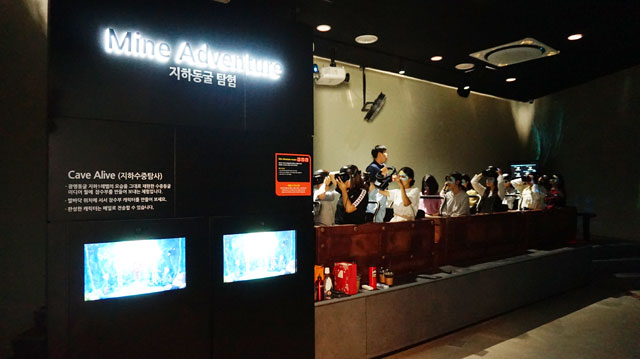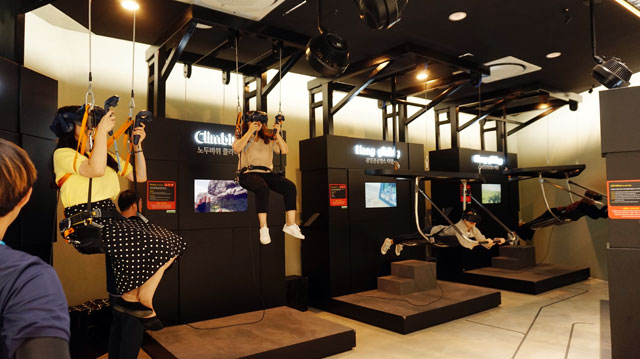 We went to the VR Center and experienced VR!
Everyone is concentrating on their work. :)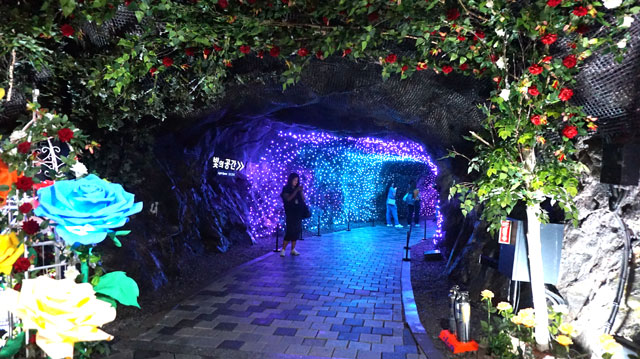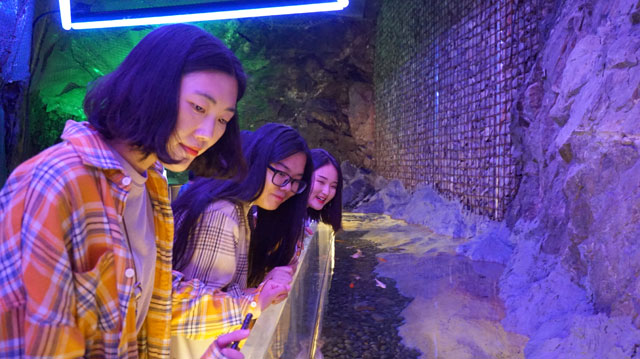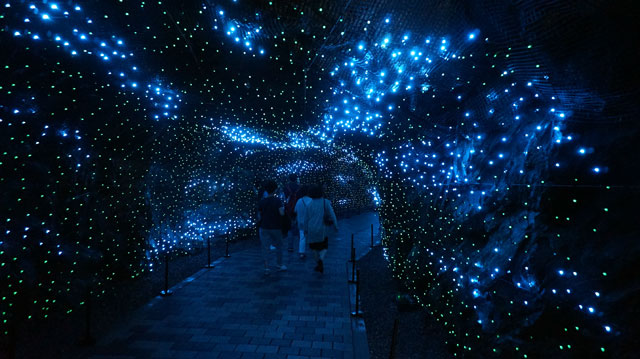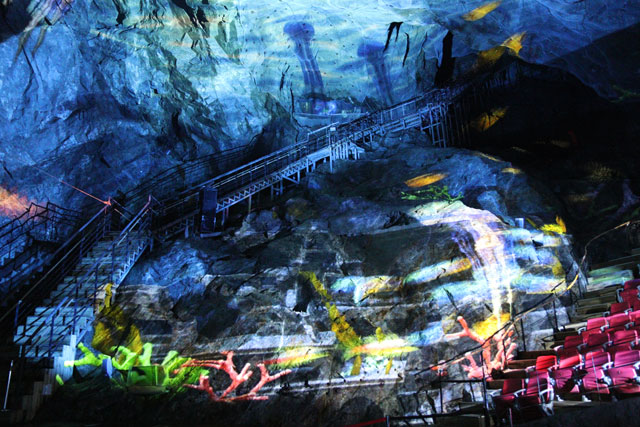 The beautiful place in the picture is Gwangmyeong Cave!
It was originally an abandoned mine. But it has been developed into a tourist spot!
By visiting Gwangmyeong Cave, the Plastic Free Tour is over!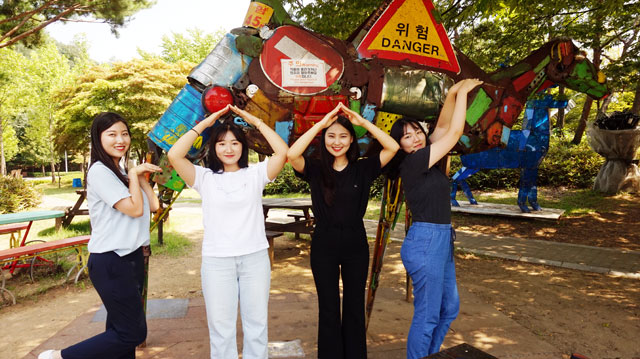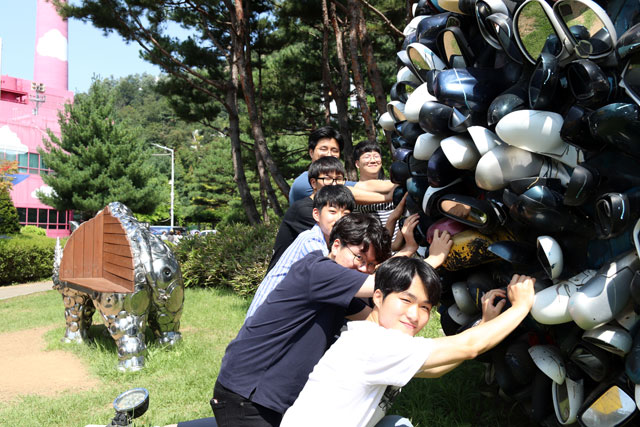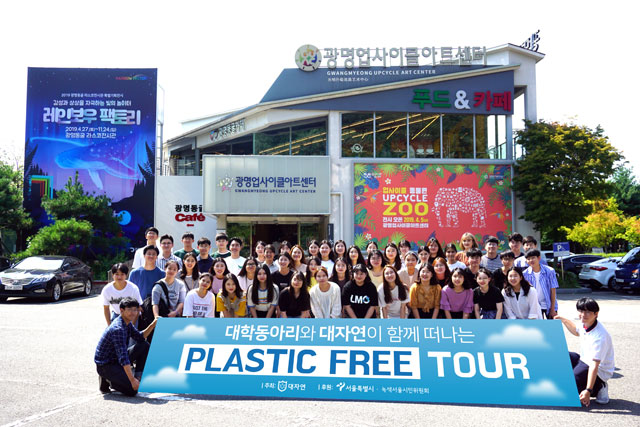 The environmentalists who learned a lot by visiting various areas today!
I believe you can do even better in the second half!
Cheer up! For PLASTIC FREE CAMPUS!