12 RESPONSIBLE CONSUMPTION AND PRODUCTION
13 CLIMATE ACTION
2019 April 7th,
12 month's Plastic Free Campus Academy was proceeded
on Seoul Energy Dream Center.
This campaign will proceed with Seoul City and 10 university clubs.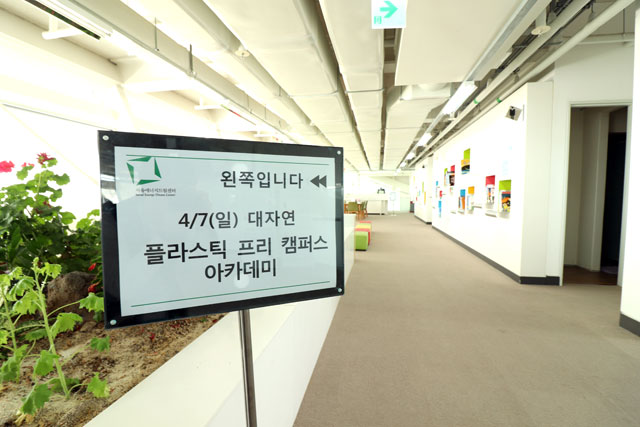 Students are gathering one by one.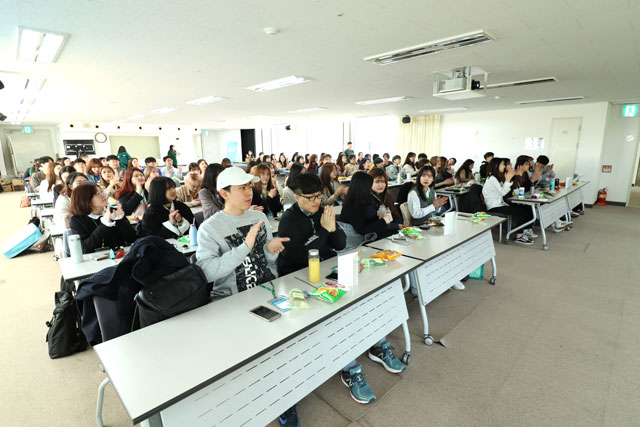 This day, about 100 students gathered and
Plastic Free Campus were progressed!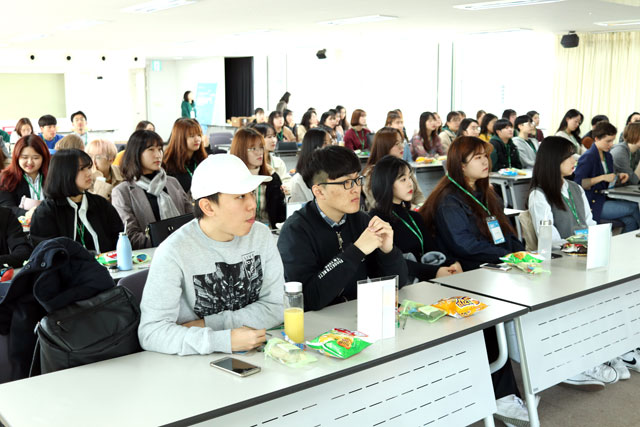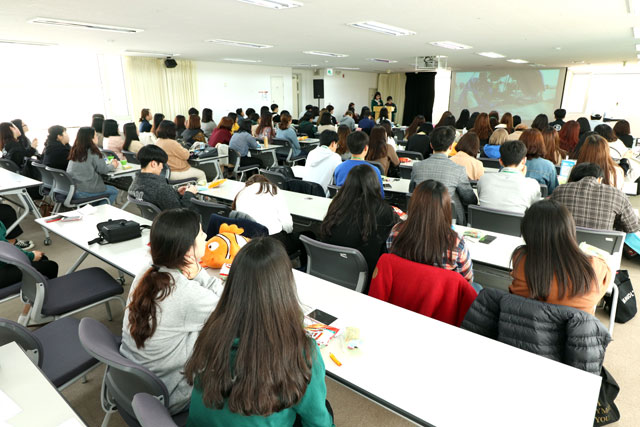 At first, DAEJAYON presented DAEJAYON Report that
enlightens the seriousness of climate change,
and a presentation on Planet Plastic to inform the dangerousness of plastic.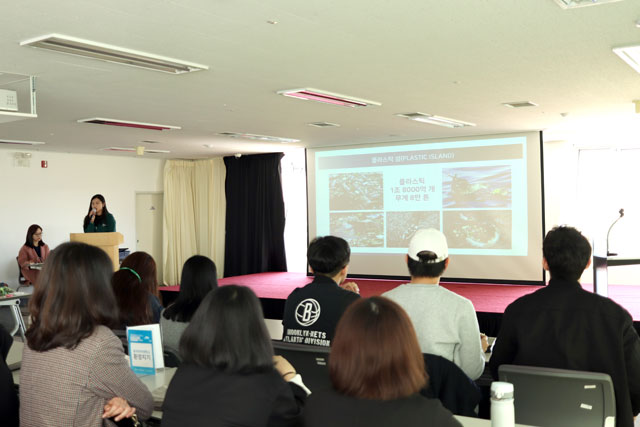 Every students listened it carefully and learned about plastic.
We are looking forward to the eco planet that students will make together:)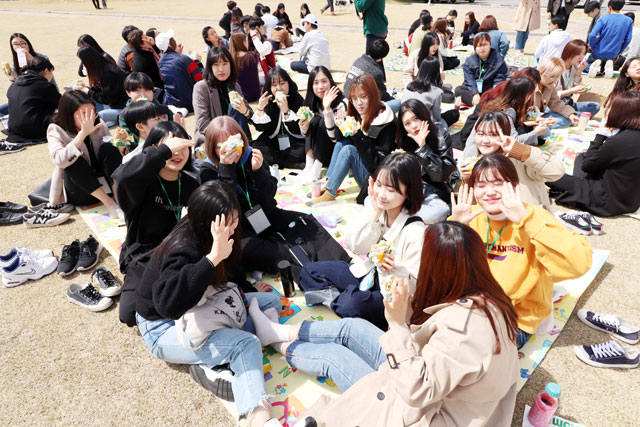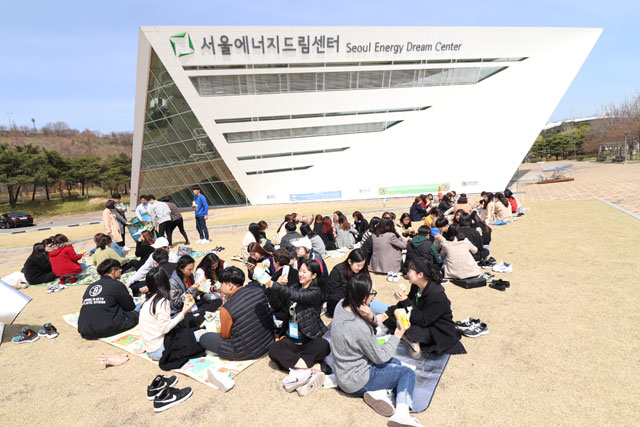 Warm spring day came to Energy Dream Center,
so we had lunch outdoor.
We desire the revitalize of environmental club's network.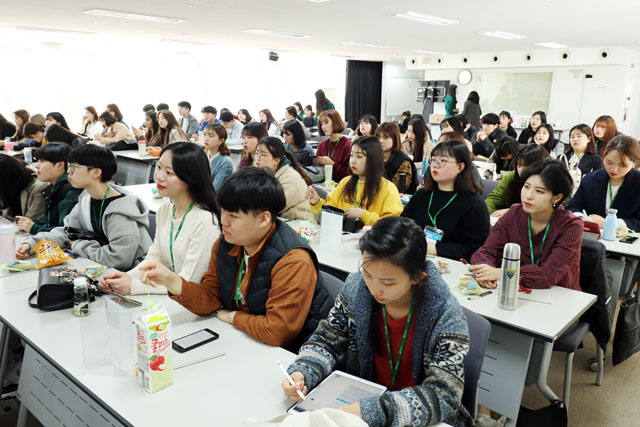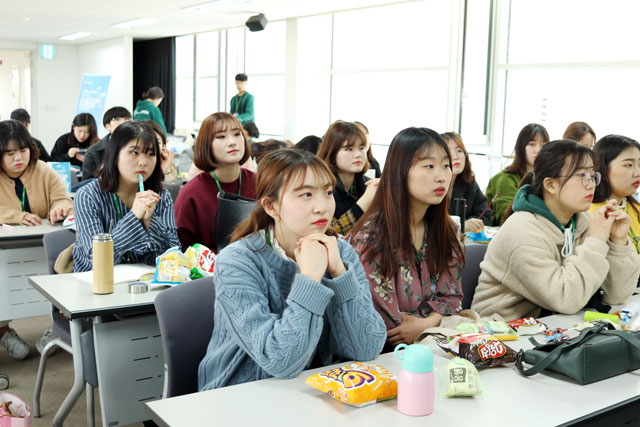 Students are listening to the campaign introduction.
We can feel their strong will to reduce plastic usage of their universities.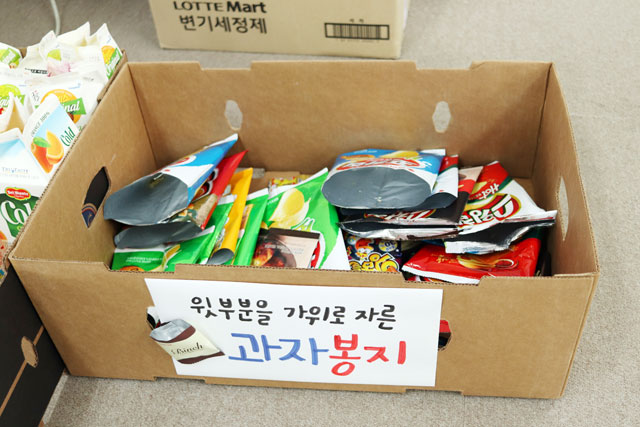 We took away the trashes for material of snack back pouches.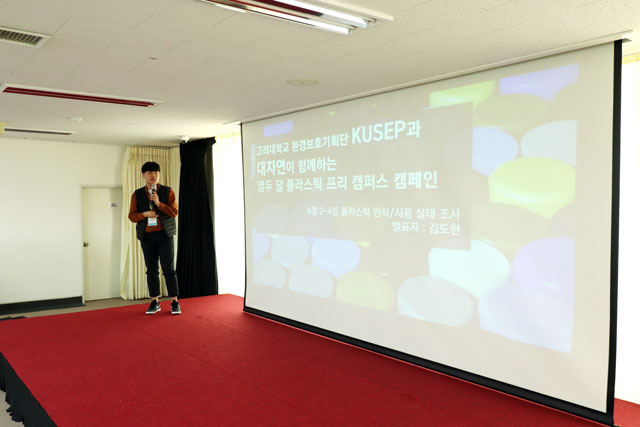 Also, on this day we proceeded result report of awareness investigation.
From April first to 6th, each environmental club
did investigation of plastic awareness and usage and today was the presentation day.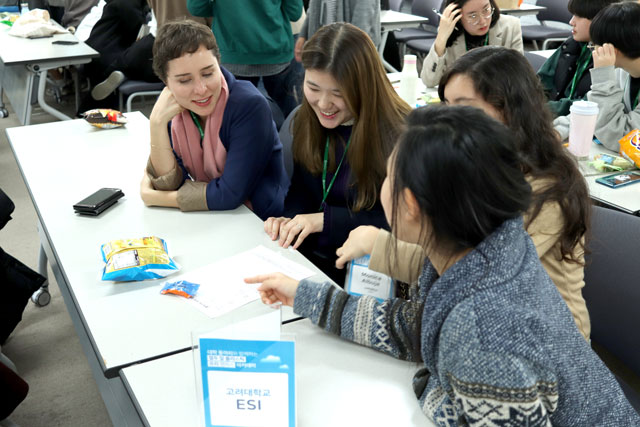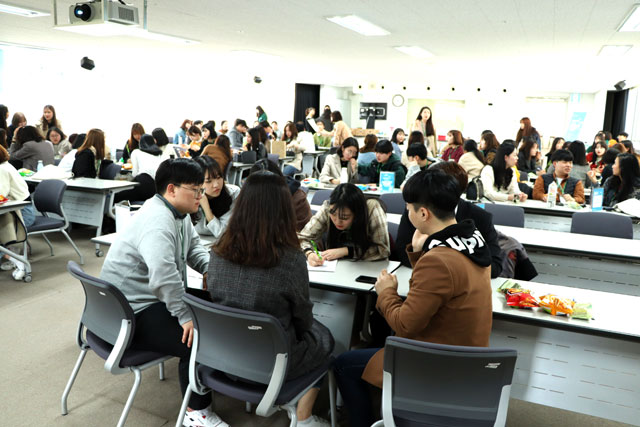 And established plastic activity plans that will do on 2019,
also proceeded Idea Zone conference.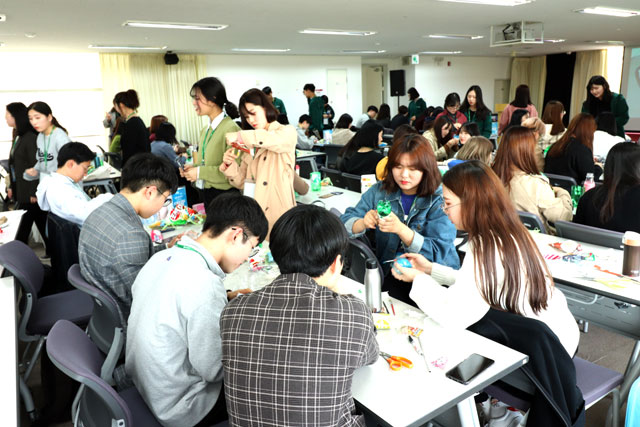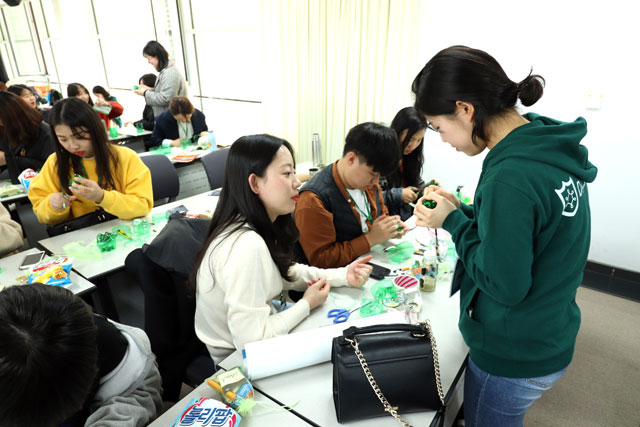 As the eco experience, we did making snack back pouches and apple shaped pigge banks.
Through the recycling of colorful plastic,
we can progress easy and exciting environment education.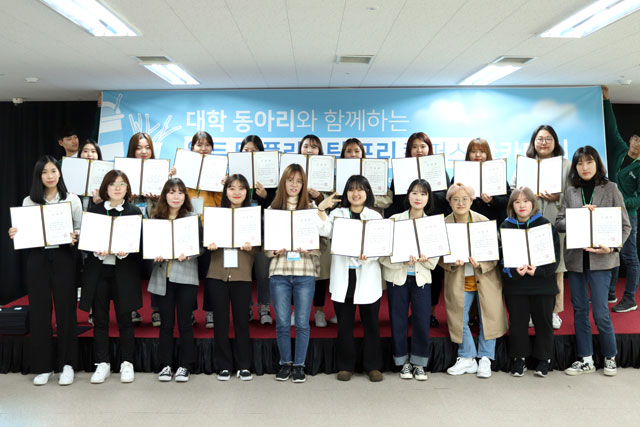 With the academy certificate!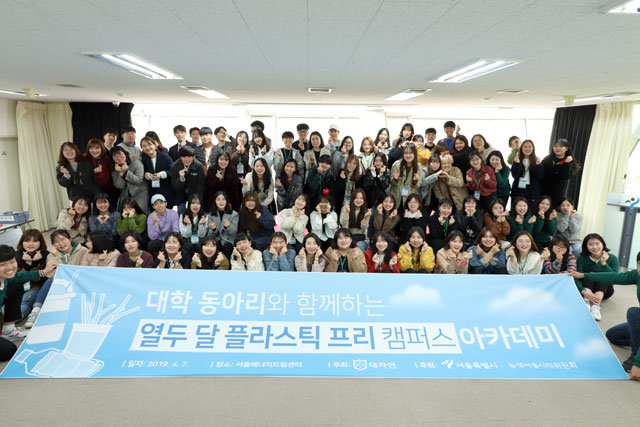 12 month's Plastic Free Campus Academy with University Clubs!
We hope that all of you have interest to the powerful footsteps
of students who consider the environment and walk together!