The general meeting and academic forum of Korea Sustainable Campus Association
was hosted at Gyeonggido Assembly
with 130 member universities, board members and cooperative enterprises.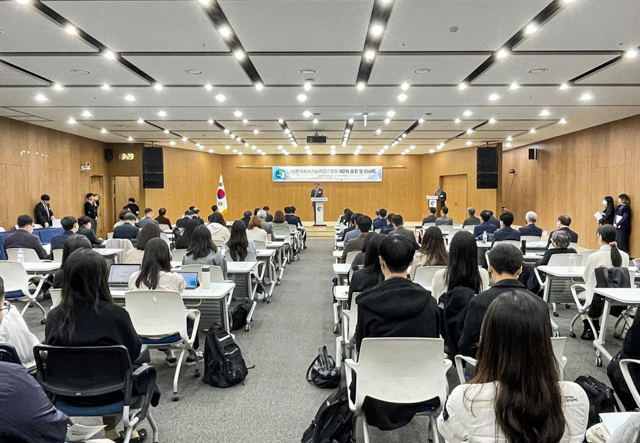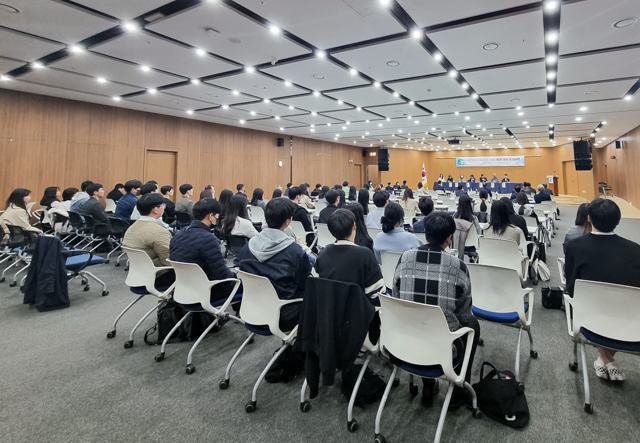 After the presentation of professor Jung-Hee Sung,
the vice president of DAEJAYON, Jae-Gyun Kim gave a presentation on
"Method of Carbon Neutral to Build a Sustainable Campus."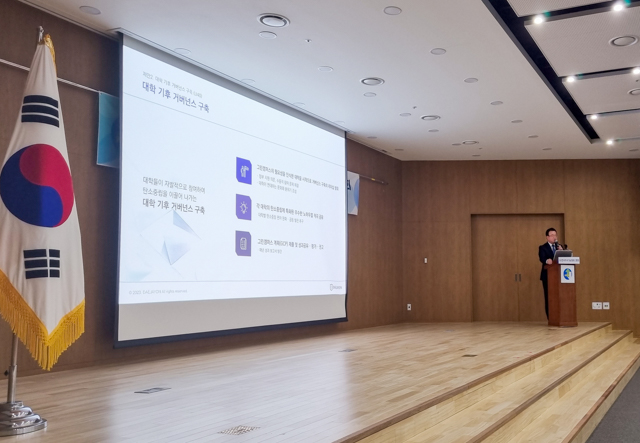 DAEJAYON highlighted the importance of establishing
and implementing a carbon neutral roadmap,
and proposed building a campus climate governance
mentioning C40, Cities Climate Leadership Group.
DAEJAYON emphasized that university students are the leaders of the future
and at the same time leaders of today, and that they should take the lead, not being a partner,
in creating a carbon neutral campus.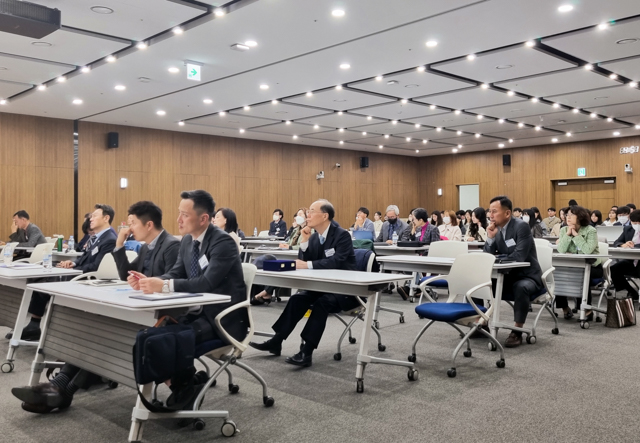 At the panel discussion, Won-Seok Choi, an environmental activities in DAEJAYON,
proposed an eco-friendly campus festival
and suggested the necessity of creating a green campus culture and its specific measures.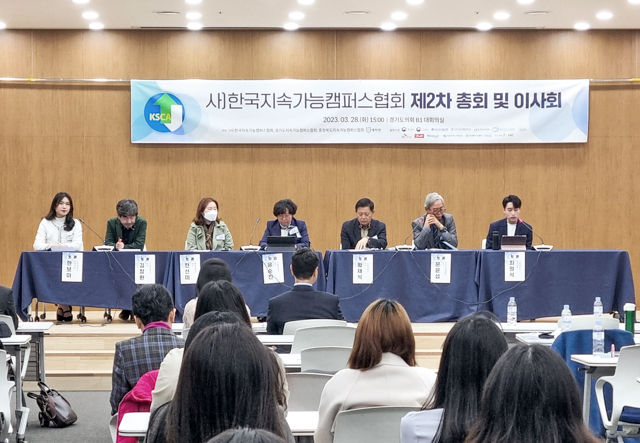 Today, many university students participated and showed their will to create green campus!
Look forward to the sustainable campus university students will create.