11. SUSTAINABLE CITIES AND COMMUNITIES

13. CLIMATE ACTION
The University Students of DAEJAYON and Korea Sustainable Campus Association
have always been interested in the environment and made actions.
Through the Eco Creator Workshop 32 university students participated
and had an opportunity to share their thoughts and activities!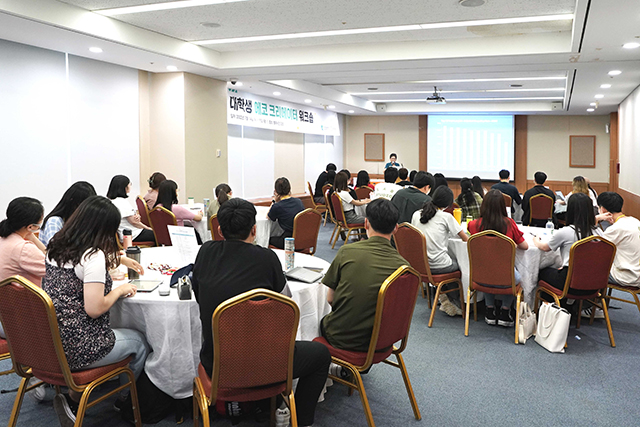 Special lecture was given by Professor Kim Gi Eun
of the Department of Chemical & Biological Engineering at Sogang University
and Lee Ji Young, Chairperson of PPI Consulting.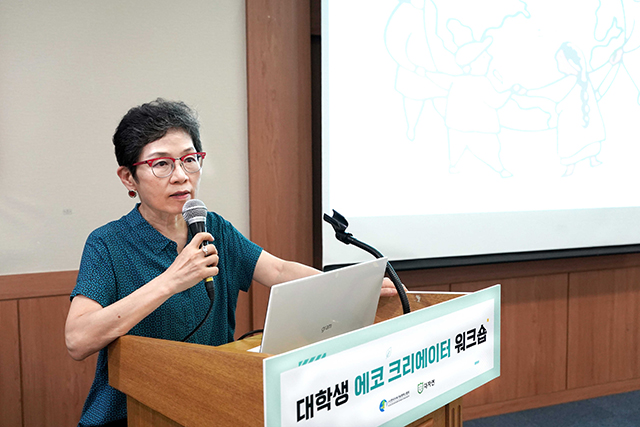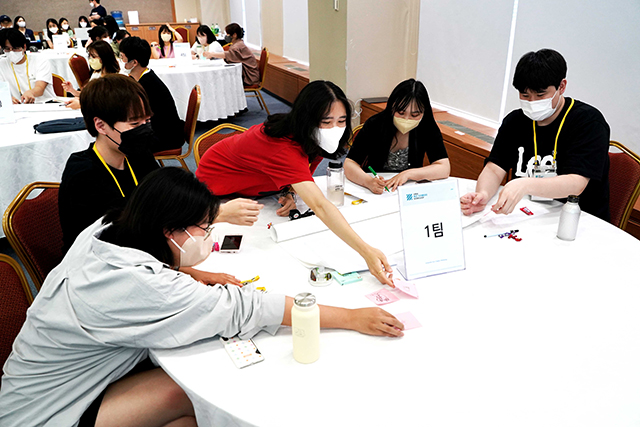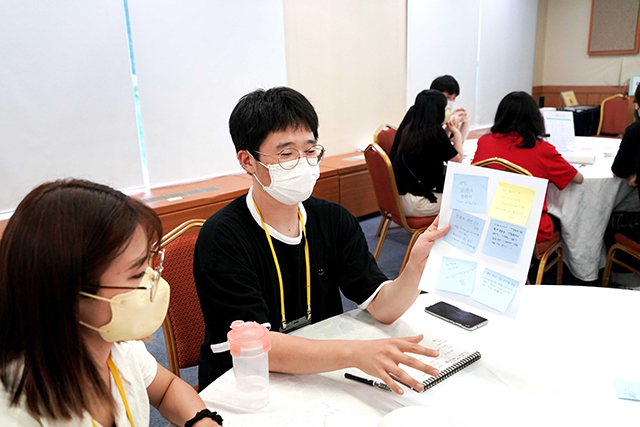 At the following experiential class, students sought innovative solutions,
defining environmental problems on campus by using design thinking techniques.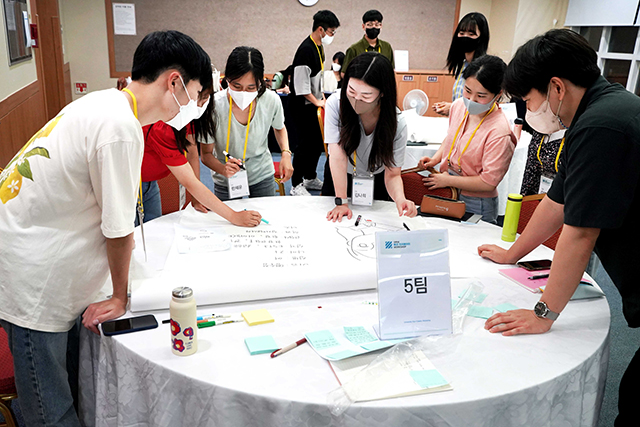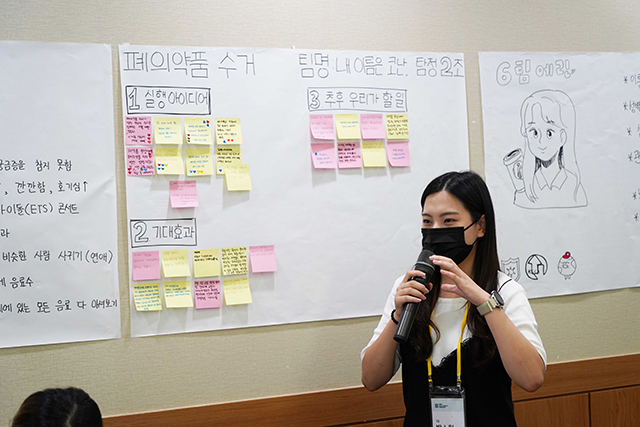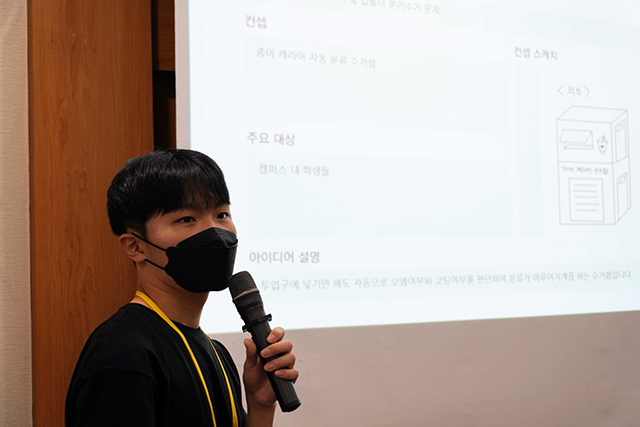 During the one-day design class, students made their own DIY cinnamon garland
that can repel bugs in the summer and have interior impacts.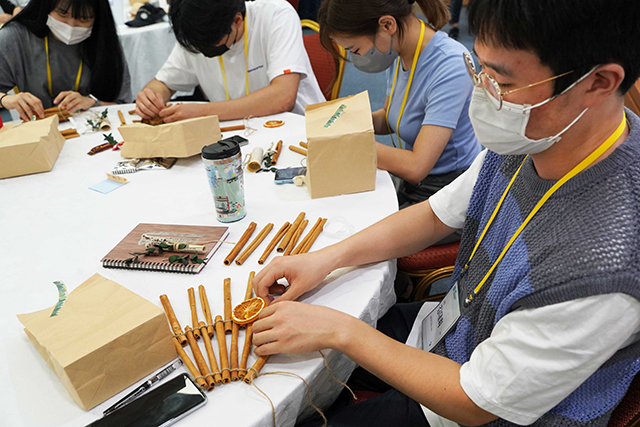 All the university students who participated in the workshop,
completed all the courses and received certificates.
For the two teams who performed excellently were awarded.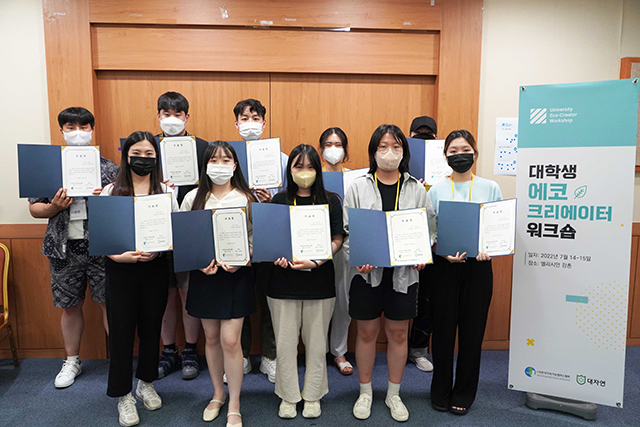 The workshop in the nature, which was an overnight trip, pass so quickly.
It was a meaningful time to share various thoughts and experiences!😉