11 SUSTAINABLE CITIES AND COMMUNITIES

12 RESPONSIBLE CONSUMPTION AND PRODUCTION
Hello! We are Eco Gardien:)
This year, we are participating in plastic free campus campaign
so we are proceeding various campaign now!
This campaign is rice-straw campaign!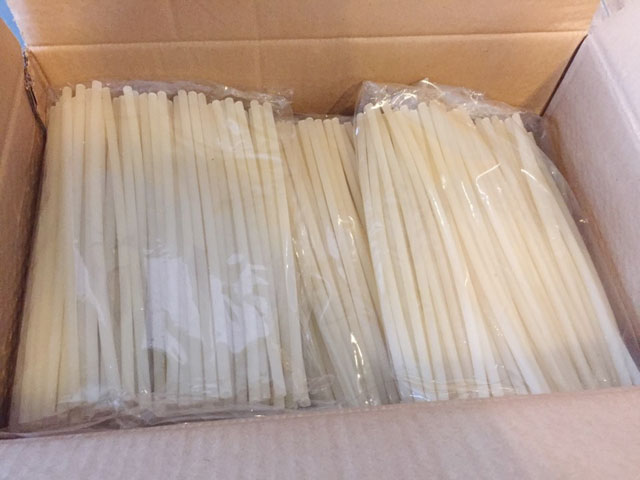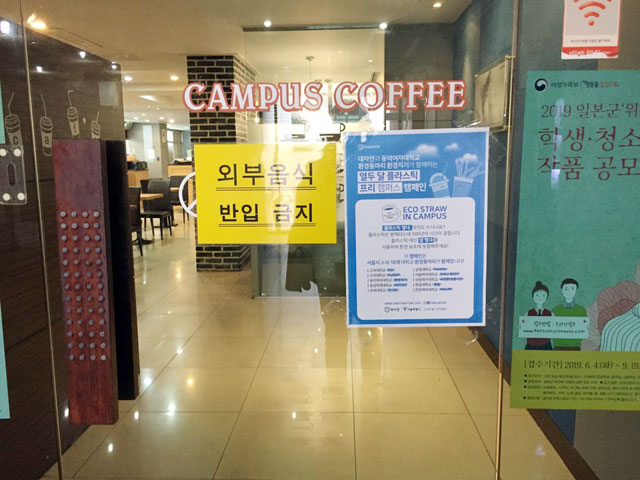 Rice straw is one of the eco-friendly straws
that can be eaten with no harm because it is comprised of rice!
We put this rice-straw on a cafe in our university so that students can use it:)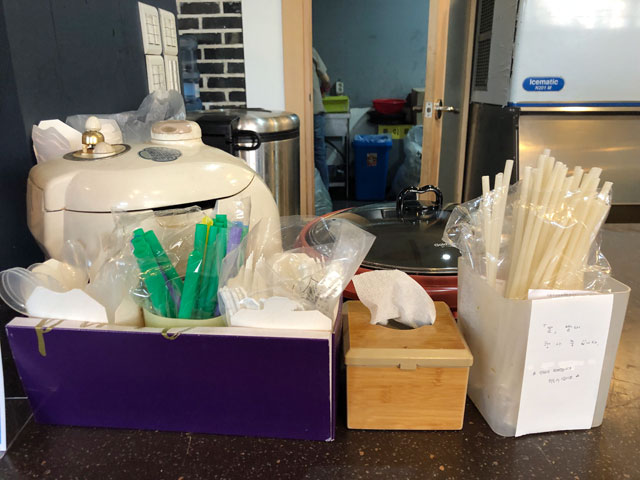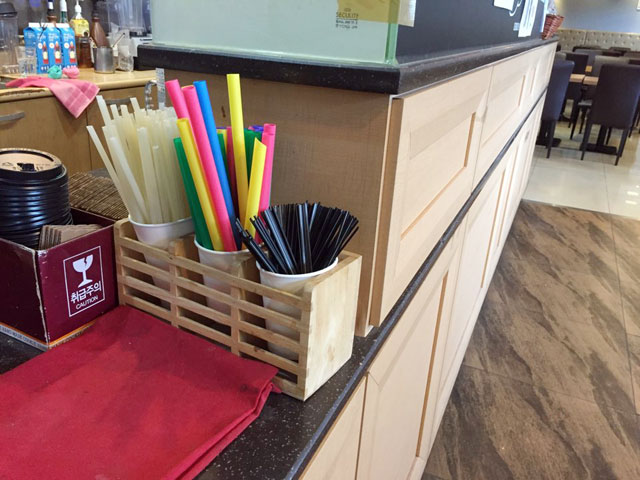 Like this, we made rice-straw part between the plastic straw!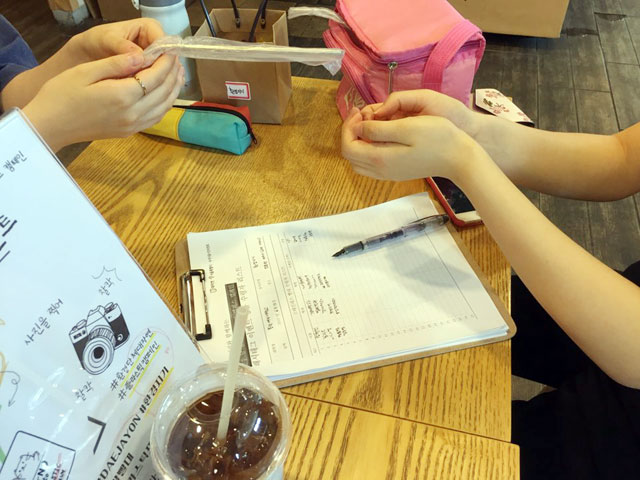 We also proceeded hash tags events that if students upload proof photo
on their SNS, present stainless straw!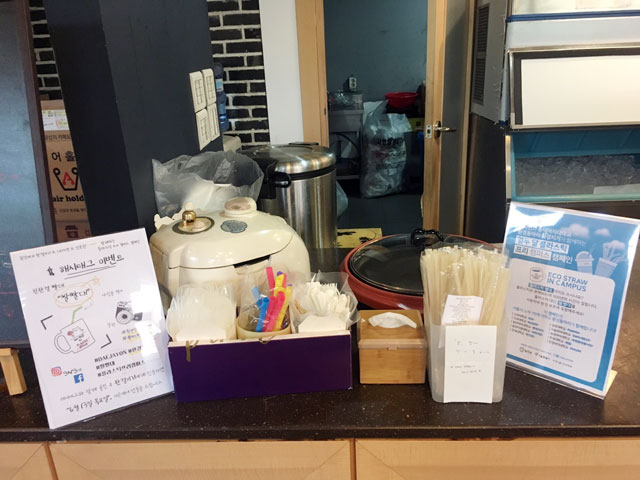 By the 5-days campaign,
179 straws per day, and in total, 891 straws were used!
50 stainless straws were also go out of stock:)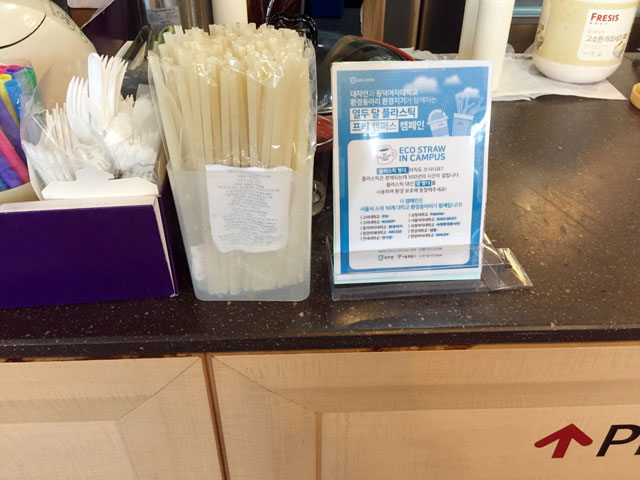 There are many opinions that "I like the campaign" and "more campaign like this will be good"
So the campaign was worthwhile to do:)
Until the Plastic free campus, Eco gardien will go!